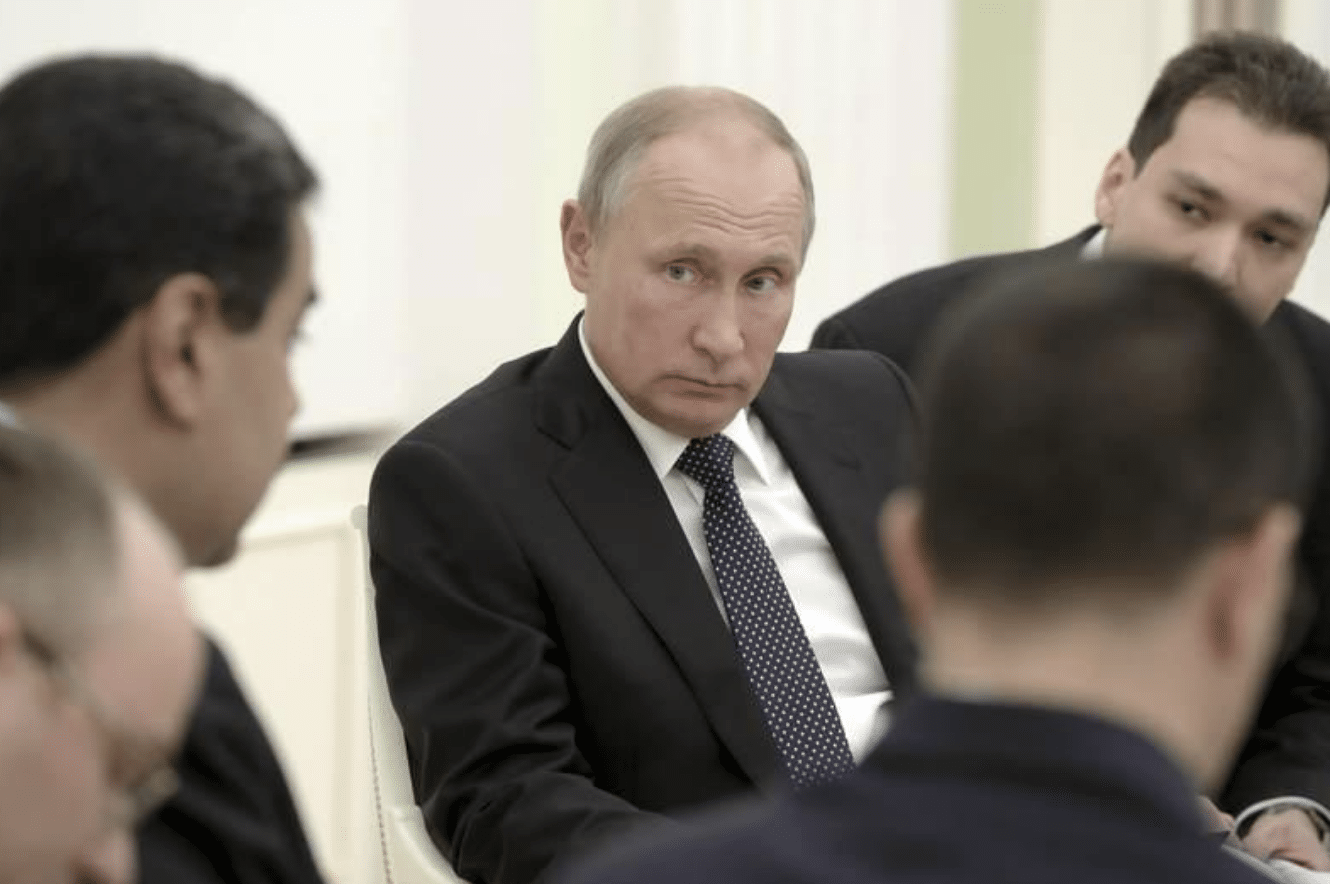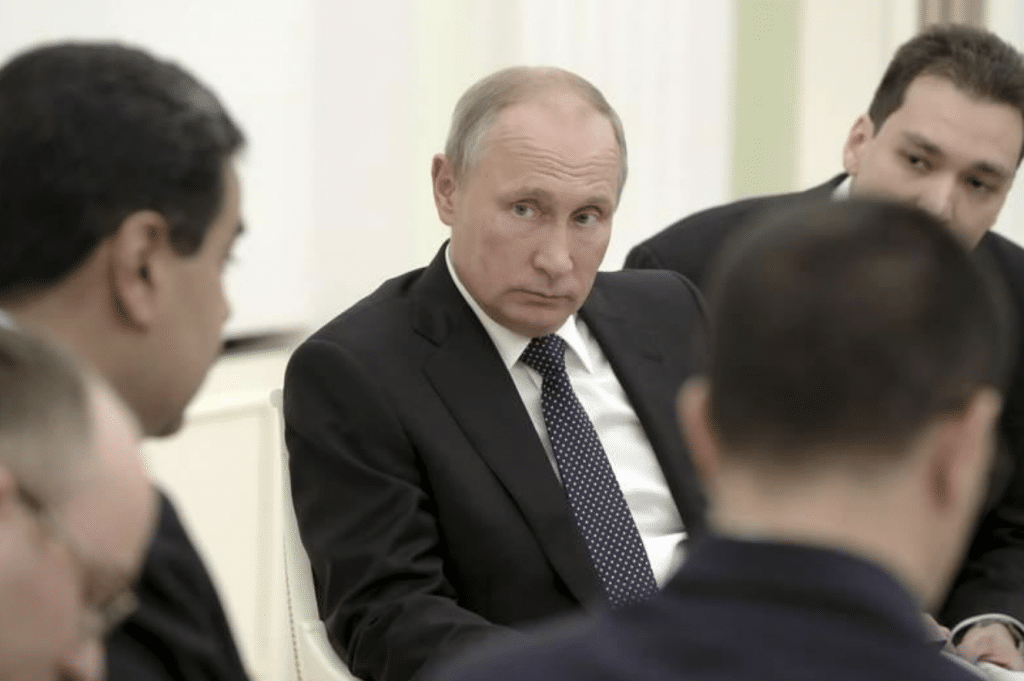 Russian President Vladimir Putin meets with Nicolas Maduro, photo courtesy of Reuters
After growing pressure to release more information to the public, Elliot Schrage, vice president of policy and communications at Facebook, announced in a Facebook Newsroom post that the Russian ads reached 10 million unsuspecting Americans. According to Schrage, 44 percent of total ad impressions, or the number of times the ads appeared to users, occurred before the 2016 US election. Interestingly, 56 percent occurred after the election. Placing Trump at the White House, as intelligence agencies believe, was not the only motive—Russian hackers also wanted to divide the nation.
"The vast majority of ads run by these accounts didn't specifically reference the US presidential election, voting, or a particular candidate," said Alex Stamos, Facebook's chief security officer, in a statement last month when news about the Russian ads first emerged. "Rather, the ads and accounts appeared to focus on amplifying divisive social and political messages across the ideological spectrum, touching on topics from LGBT matters to race issues to immigration to gun rights."
Stamos' assessment, which may be an attempt to minimize Facebook's role in the election, is contrary to the FBI, CIA, and NSA's that stated the ads aimed to undermine Hillary Clinton's candidacy and "help President-elect Trump's election chances."
Although no Facebook spokesperson has revealed the Russian ad accounts that posted politically and socially divisive messages, journalists have.  The list includes LGBT United, Defend the 2nd, Secured Borders, Being Patriotic, and United Muslims of America. As the different accounts demonstrate, the Russian government aimed to target Americans in different areas of the political spectrum, amplifying dissent and widening the divide between the political left and the political right.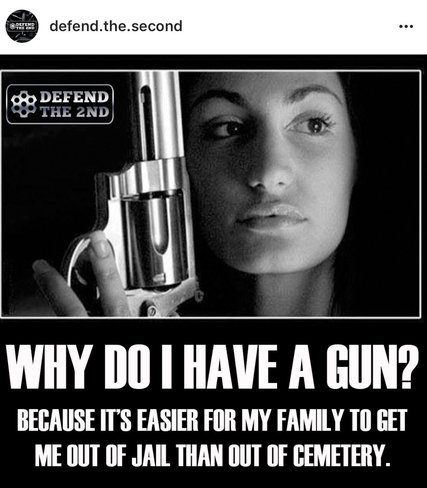 Schrage admits that, had they placed precautionary measures, the company would have apprehended the ads earlier and prevented further interference. Moving forward, the company will execute Zuckerberg's plan to prevent future foreign interference, as well as more closely review ads targeting minorities or interests groups, reject ads promoting hate speech or violence, and require election advertisers to authenticate their businesses. Even with these precautionary measures, Facebook vows to never censor speech.
"We don't check what people say before they say it, and, frankly, I don't think our society should want us to. Freedom means you don't have to ask permission first and that by default you can say what you want," said CEO Mark Zuckerberg during his Facebook Live broadcast in September.
Although Facebook has found the 3,000 Russian ads, it is possible, Schrage admitted, that there are more. Facebook currently works with Congress, Special Counsel, and top companies such as Twitter and Google to find and close more Russian accounts.