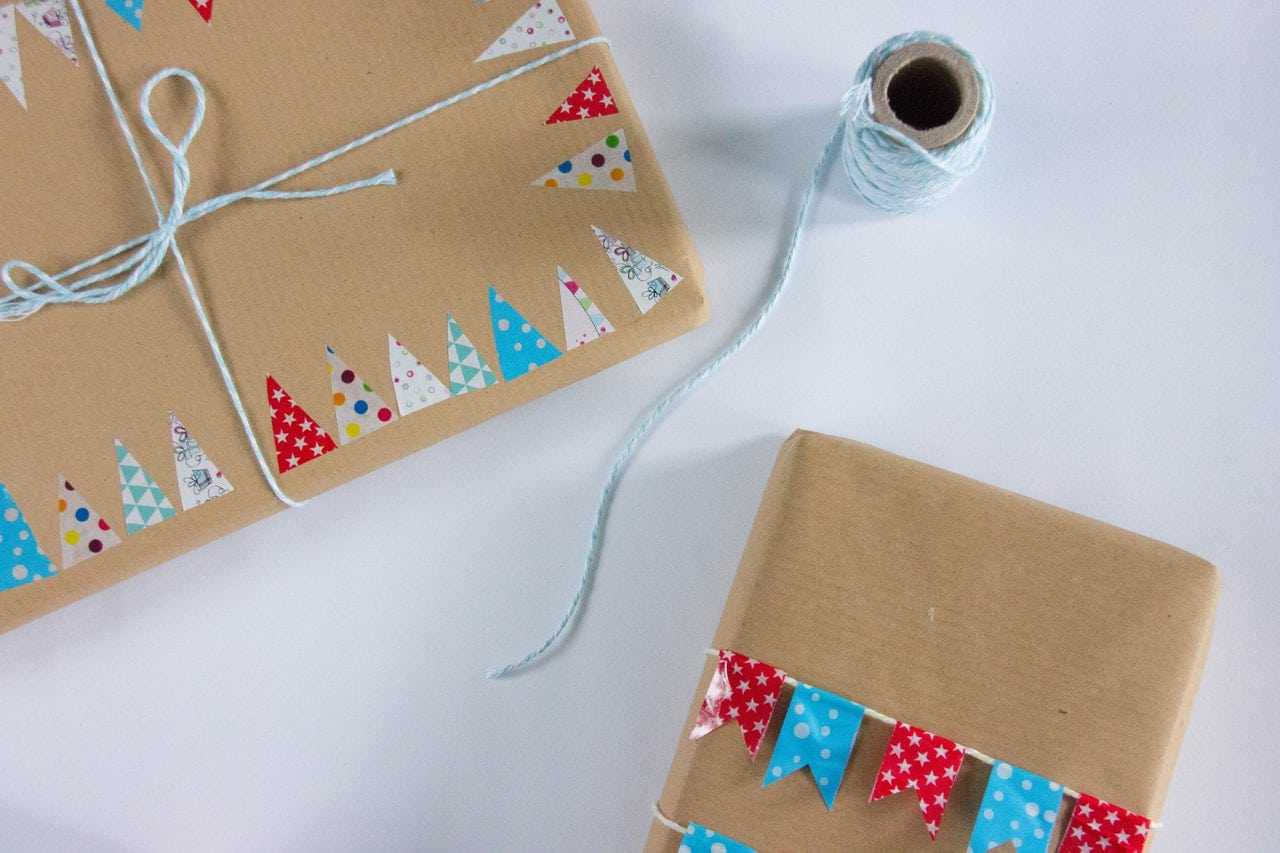 Speedy delivery takes a back seat to free shipping when it comes to online shopping, a recent study by eMiles discovered. At a whopping 63 percent, free shipping is a significant factor in online shopping decisions made by online shoppers in the US. In contrast, only 23 percent responded that next-day or same-day delivery was a major factor in their online purchase decisions.
The eMiles findings supplement previous studies that have researched similar behavioral influences. Walker Sands Communications, for instance, conducted a study of US Internet users where 80 percent indicated that a free shipping option would influence their decision to shop online. Only 36 percent considered next-day shipping an influence in that same study.
Factors May Change with the Times
According to eMarketer, the predominant factors that influence the majority of US shoppers' online shopping decisions fluctuate. For instance, high shipping expenses influenced 54 percent of US shoppers' decisions to discontinue a purchase in 2017, but that percentage rose to 63 percent in 2016, according to a Temando study. The percentage increased from 22 percent to 26 percent for slow shipping as the main factor influencing decisions to discontinue online purchases between 2016 and 2017, respectively.
What does this mean? It means businesses should stay privy to the fluctuating trends so as to determine what will attract the most buyers. So if free shipping is currently the main deciding factor of online purchase decisions, that should be the marketing point businesses sell to potential customers. These trends are of particular importance during the 2017 holiday season, as more shoppers are expected to shop online this year than ever before.