November 2, 2017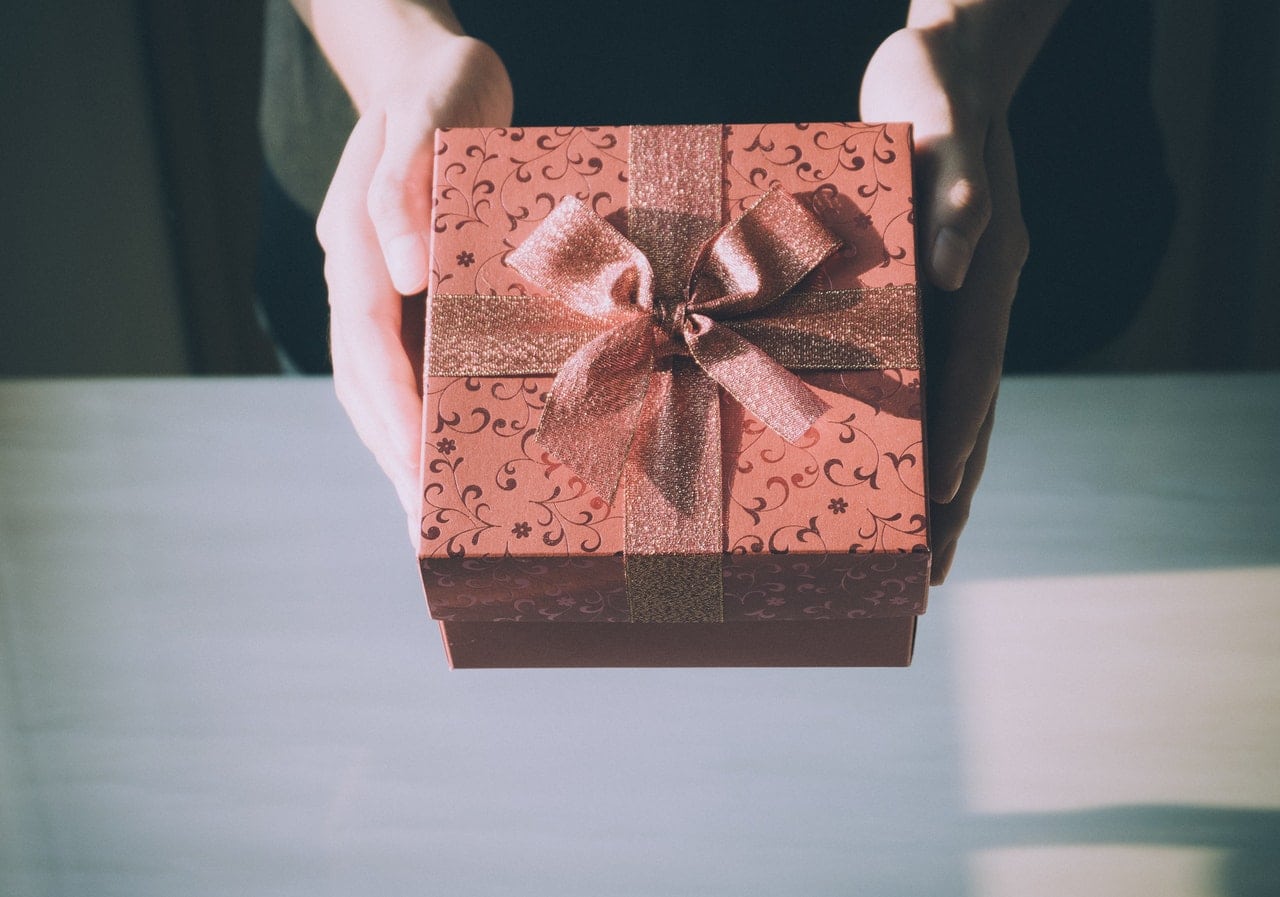 If you still aren't quite convinced that online purchases will dominate this holiday season, think again. According to eMarketer, two more surveys recently found an increase in holiday purchases this year.
2 #surveys forecast more purchases made #online this #holiday season. #holidayshopping
Click To Tweet
The first survey, conducted by Prosper Insights & Analytics for the National Retail Federation, found that 59 percent of consumers, out of the 7,350 participants, plan to make their holiday purchases online. Last year, according to eMarketer, the percentage was 56.5.
In the same survey, following in second place, was department stores at 56.6 percent, then discount stores at only 54.2 percent.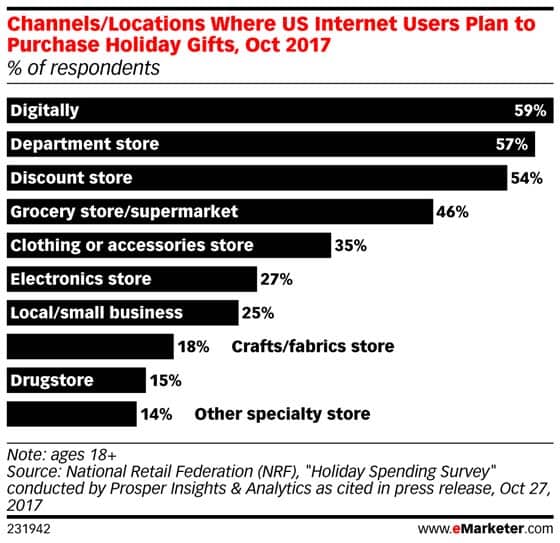 Additionally, 38.2 percent of survey participants indicated that more than half of their holiday purchases will be made online. According to eMarketer, that percentage is up from 35.4 percent last year.
Another Survey Also Predicts High Percentages for Online Holiday Purchases
Another recent survey, conducted by Nielsen, found that 85 percent of US consumers plan to shop online for the 2017 holiday season. On top of that, 20 percent said they expect to spend more on online purchases than ever.
The Pressure Is On
According to eMarketer, traditional brick-and-mortar retailers are feeling the heat from the increasing shift to online shopping. Delivery of online purchases will be the make-it-or-break-it measure for companies and online stores this holiday season, meaning there will be much marketing of offers such as same-day delivery (the NRF survey showed 12.3 percent of shoppers plan to use this type of offer this year), free shipping, and expedited shipping.
Additionally, according to eMarketer, fewer consumers expect to procrastinate this year. Shoppers who plan to start their holiday shopping in November are at a record 42.2 percent.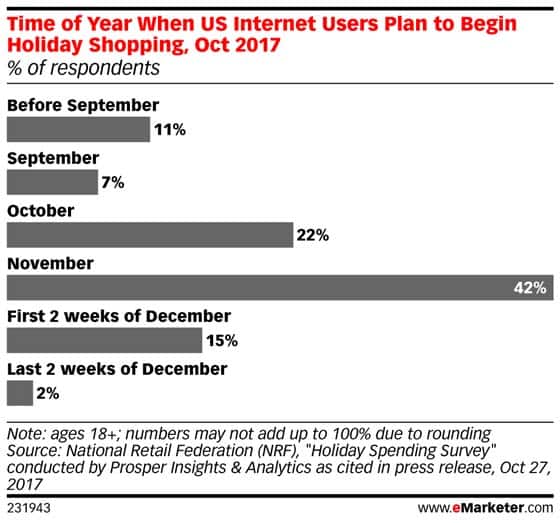 This survey data comes shortly after another recent survey by The NPD Group, where US shoppers said that 40 percent of their 2017 holiday shopping would be done online.
Comments
comments