December 7, 2018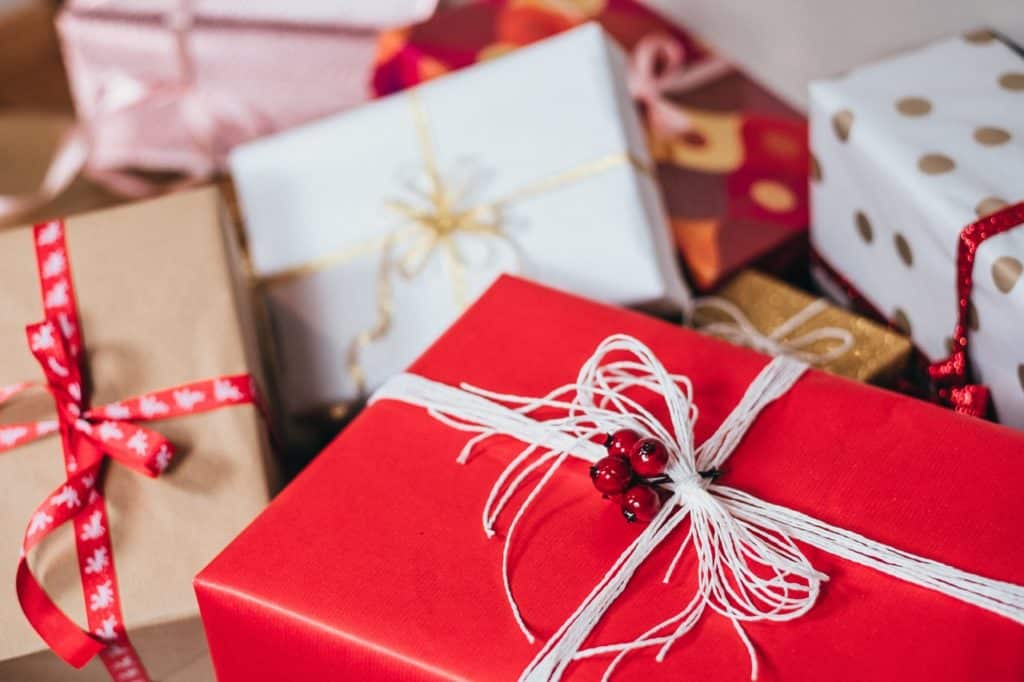 We're already well into December and the Amazon orders are piling up. You're thrilled to have all the business, but there's so much to keep track of and you're starting to feel overwhelmed. What should you do? Take a deep breath and read on because this article gives you the guidance you need to conquer the holiday season as an Amazon seller.
Inventory and Order Management
Orders can pile up quickly if you don't proactively manage orders and inventory. If you don't keep them organized, you risk giving buyers poor customer experiences. Prevent disasters by doing the following:
Keep your popular products well-stocked.
Check Seller Central daily and keep quantities up-to-date.
Set realistic handling times.
Avoid mismatched listings. (The product you deliver must correctly match the detail page.)
Create captivating detail pages that are accurate and concise. (Use Amazon's category specific templates for reference.)
Respond to new orders daily.
Confirm shipments in a timely fashion.
Provide tracking numbers, carrier information, shipping method, and service level in your order confirmation.
Promptly ship orders.
Amazon notifies you if a large number of shoppers are searching for a product you sold that's out of stock. You should take advantage of the opportunity and relist the item to generate optimal revenue during the holidays.
Excellent Customer Service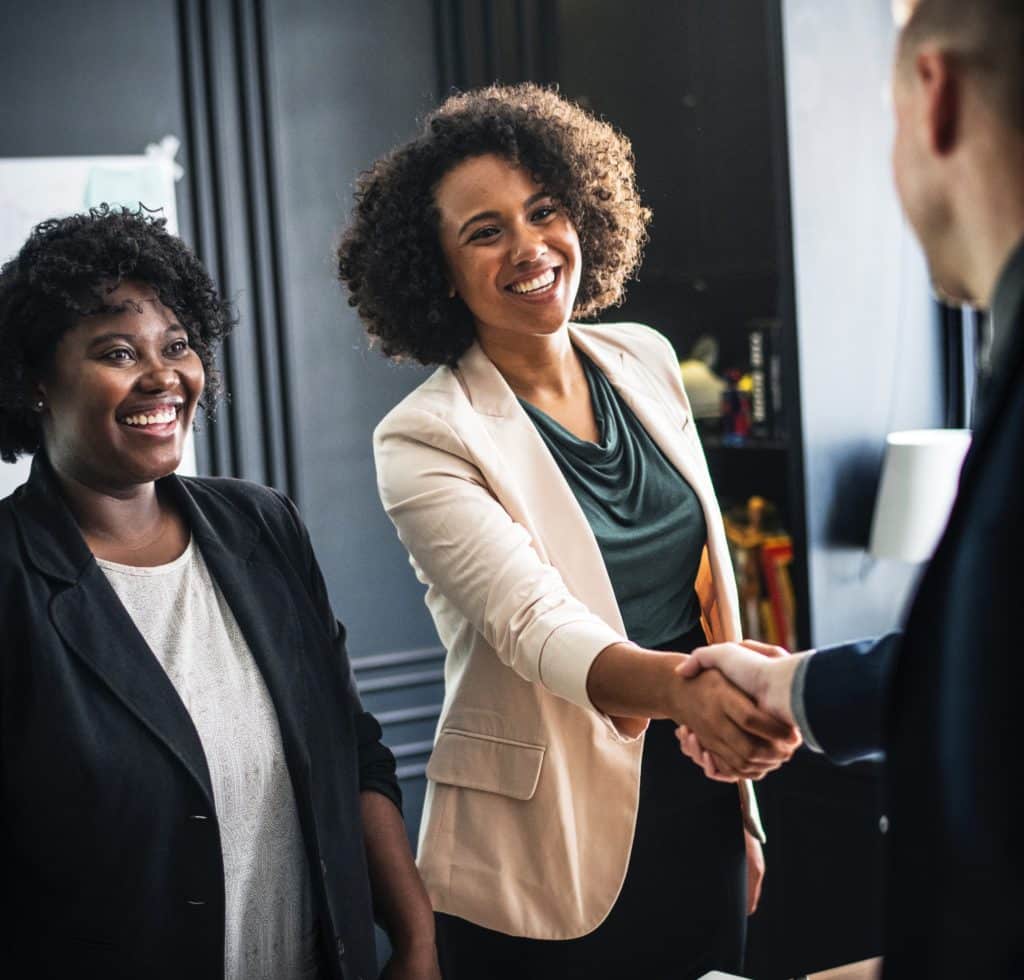 Buyer reviews can make or break your Amazon reputation. To counter bad reviews, provide exceptional customer service throughout the shopper journey. The holidays present a perfect opportunity to show shoppers your great customer service skills so that they keep coming back. Some best customer service practices for the holidays include
Responding to all inquiries within 24 hours
Adding a personal touch, such as a "thank you" note, to all orders
Addressing all problems promptly and professionally
Offering special holiday promotions
Offering free or expedited shipping
Providing a gift-wrap option
Customers also like it when they don't have to dig around in search results to find products. Consider using Amazon's Sponsored Products ad option to display your product on the first page of search results.
Metrics and Feedback
Even when you follow all the best customer service practices, you will every now and then receive negative feedback. Amazon says you should aim for a zero to two percent negative feedback rate. Anything higher is a cause for concern and indicates that you need to review your business standards and operations.
If you do receive negative feedback, you should contact the buyer and attempt to professionally resolve the issue right away. This approach could make the customer consider removing their negative review.
You may also run into return, refund, and A-to-z Guarantee claim scenarios. Stay on top of your A-to-z Guarantee claim pages daily and quickly address any issues that arise. If a customer wants a refund due to an issue with an order, consider offering compensation in addition to the original cost.
Amazon says you should frequently check your customer metrics through your Account Health Dashboard. You want to make sure your performance as an Amazon seller is positive to avoid account suspension or even account closure. If you notice poor customer metrics, you should identify and address all related issues.
Up-to-Date Account and Security Info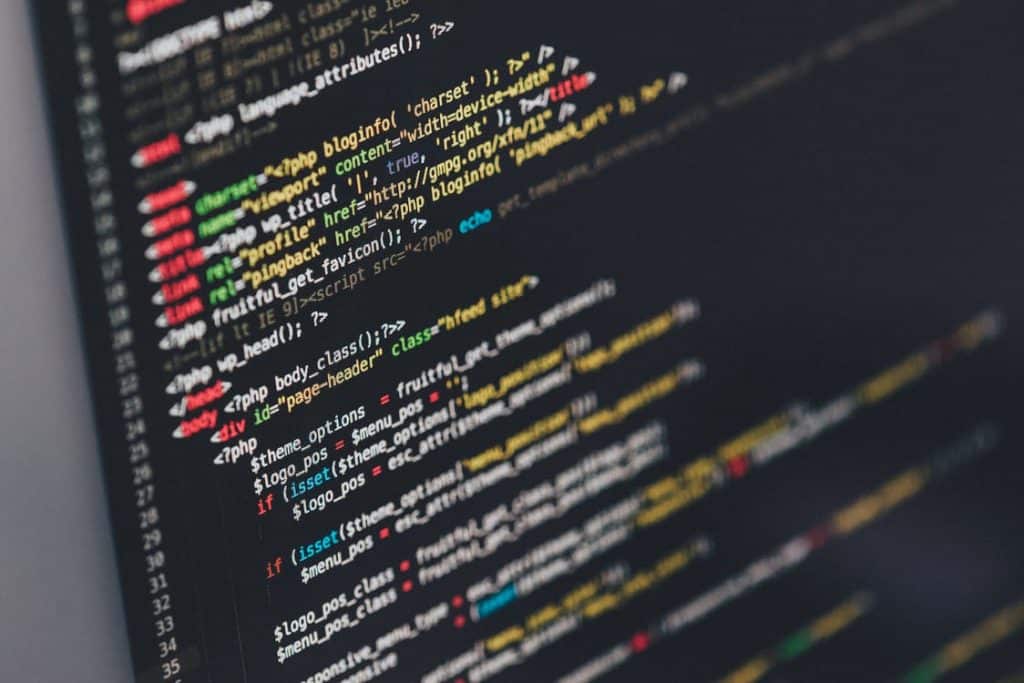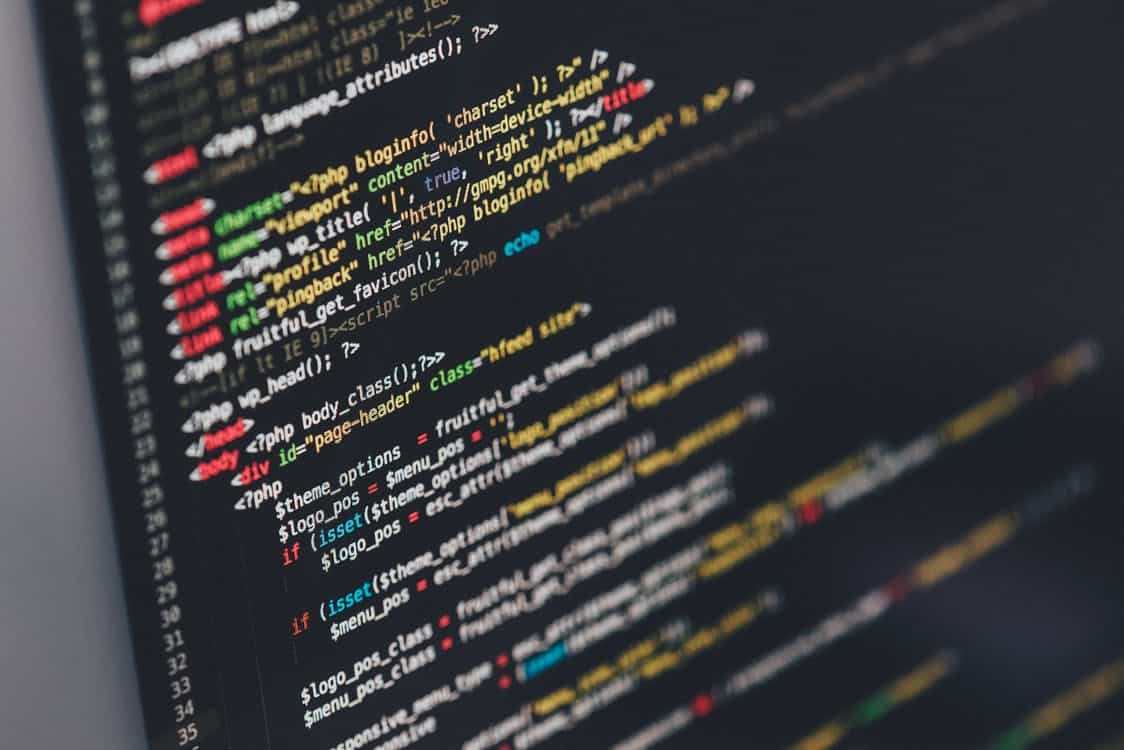 By having outdated account information, you risk acquiring negative customer feedback or even losing a sale. Make sure the following information on your account is up-to-date:
Email contact information
Credit card and bank account information
Customer service phone number (if you have one)
All store settings
As busy as the holidays get, you should never forget to practice safety and security. Ways to stay safe and secure amidst the holiday buz include:
Not sharing your account password or email with anyone who is unauthorized.
Setting up a Two-Step Verification.
Only accepting Marketplace Payments through Amazon's system for all orders.
Not shipping to addresses other than ones provided by Amazon.
These precautionary measures keep both you and your customers safe from hacking and other unethical online behaviors.
Bring It On!
When you are a successful Amazon seller, a busy holiday season comes with the territory. But it doesn't have to be overwhelming. Tackle it head-on with these Amazon seller tips and you will cruise through the holidays.
Anna Hubbel, writer at AdvertiseMint, Facebook advertising agency
Comments
comments