Did you know you can make better ads with the TikTok ads library?
The TikTok ad library provides advertisers and users with all the necessary information on the platform's ads.
If your business is diving into TikTok advertising, you should recognize the TikTok ads library as a game changer. The TikTok creative center is a treasure trove of insights that can take your ads from good to exceptional.
This article will explore easy ways to leverage the TikTok ad library to create the most successful ads.
What is TikTok Ads Library?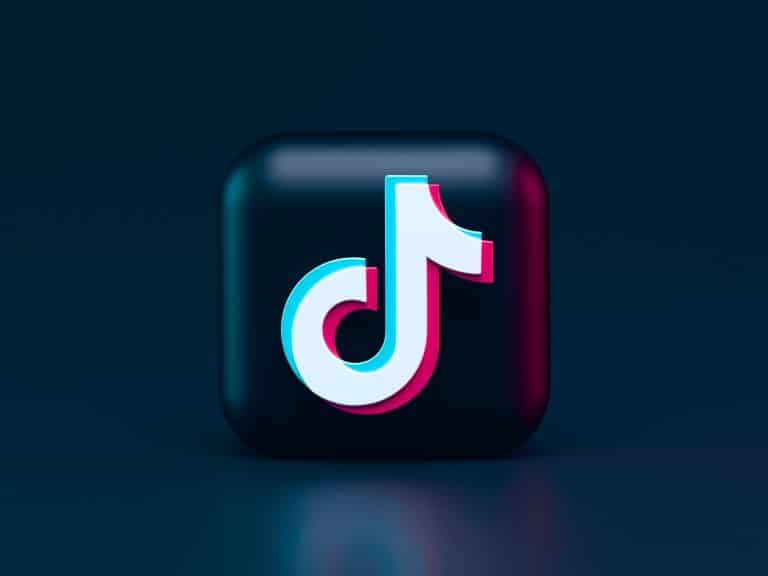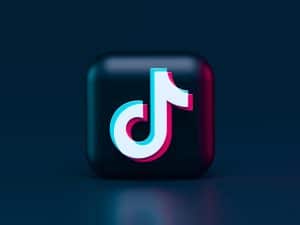 Source: Unsplash
Also known as the TikTok Creative Center, the TikTok ads library is an online database collection that allows users to view and analyze running ads on the platform. The TikTok creative center is a resource for marketers, businesses, and anyone interested in understanding TikTok advertising trends.
This library offers insight into various aspects of TikTok ads, including:
Ad content: 

Users can view the actual content of ads, such as videos, images, and text, to understand the creative strategies advertisers employ.

Ad performance metrics: 

It provides data on how well ads are performing, including metrics like views, engagements, and interactions. Ad performance metrics allow advertisers to access the effectiveness of campaigns.

Targeting information: 

Users can gain insights into the audience's demographic details by analyzing specific ads. These insights help advertisers understand who their content is resonating with.

Trending sounds and hashtags: 

The TikTok ads library highlights popular hashtags and sounds used in top ads. These insights help advertisers align their content with trending themes on the platform.

Ad formats: 

It showcases the different formats of ads displayed on TikTok, allowing users to explore and experiment with various styles.
Read more: Are TikTok ads worth it?
How To Use the TikTok Ads Library
The TikTok ad library has a smooth and easy-to-use interface. Follow these steps to use it:
Step 1: 
Access the TikTok ads library.
Go to the TikTok ads library website. You can browse the library without logging in. But to use advanced features like saving ads and exporting data, you can sign in with your TikTok ads account.
Step 2: 
Explore the library.
Once you are in, Here are things you can do:
Search for ads: 

Use the search bar to look up specific ads, brands, or keywords. The search bar is handy for researching a particular niche or competitor.

Filter your search: 

You can narrow your search by selecting specific countries, ad formats, industries, and more. Doing this helps you find ads that are most relevant to your needs.

Watch ads: 

Click on a TikTok ad to watch it. Watching TikTok ads lets you see the ad content, including videos, images, and captions.

Analyze performance: 

The TikTok ads library provides insights into an ad's performance, including views, likes, comments, and shares. This data helps you gauge how well an ad is doing.

Check demographics: 

Would you like to know who engages your ads? The TikTok ads library offers demographic information like age and gender, helping you understand your audience.

Save and export data: 

For in-depth analysis, save ads to your personal collection and export data for future reference.
Step 3: 
Learn and implement.
After getting familiar with the TikTok ad library, here are some things you can do:
Get inspired: 

Watch various top ads from different brands to get inspiration for your ads. Pay attention to creative elements, ad copy, and engagement strategies.

Analyze successful ads: 

Identify what makes top ads successful by looking at their performance metrics. This information will help you tailor your content for better results.

Understand your audience: 

Take a deep dive into the demographics of people engaging with ads similar to your target audience. This knowledge will help you refine your target options.

Stay updated: 

Use the TikTok ads library to stay informed about the latest ad trends. Staying informed helps in creating ad campaigns that align with current TikTok culture.
Step 4: 
Experiment and optimize.
You can create and launch your ads with insights from the TikTok ads library. Experiment with different ad formats, messages, and styles to find what resonates best with your audience. Also, you should continuously monitor and optimize your campaigns based on real-time data and feedback.
How To Boost Your Ads with TikTok Ads Library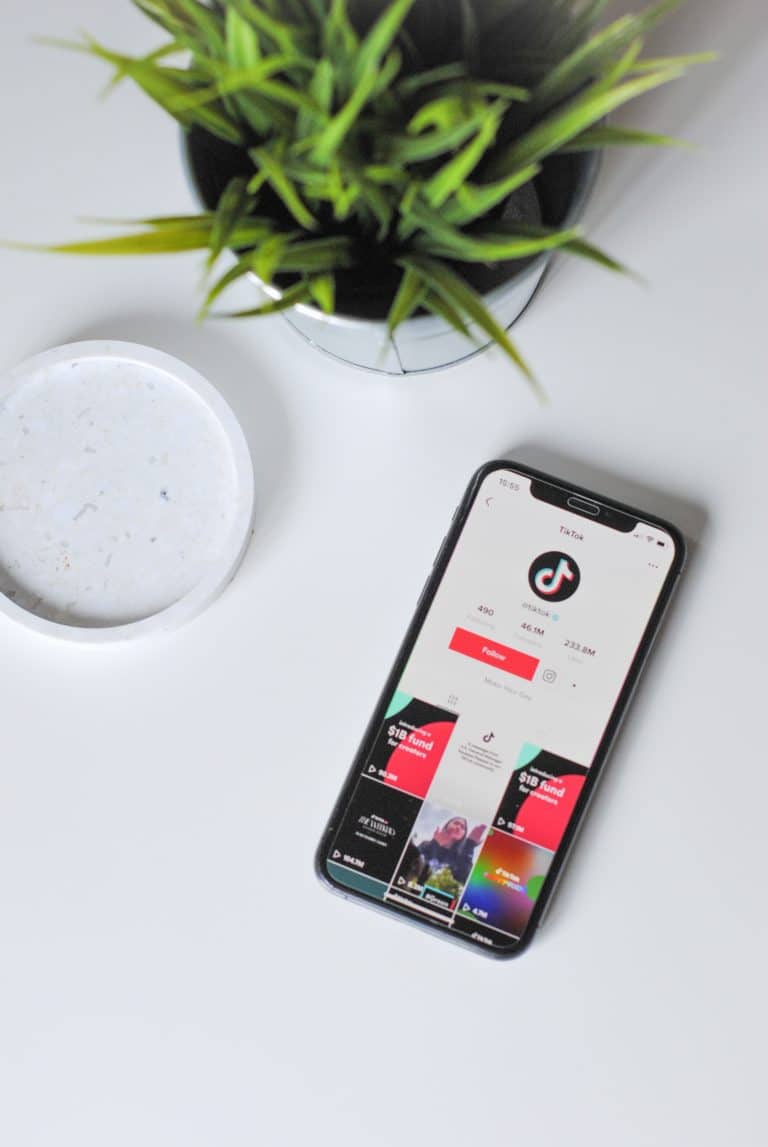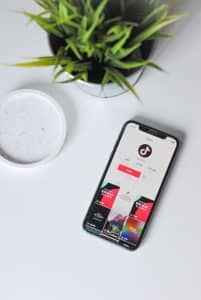 Source: Unsplash
Follow the tips below to boost your ads with the TikTok ad library:
1. Spy on the competition.
The TikTok Creative Center is your backstage pass to what your competitors are up to. By exploring their ad strategies, you can identify trends, gauge audience reactions, and refine your approach. Note what works and what doesn't, and use this information to make your content more important.
2. Tap into trending sounds and hashtags.
TikTok sound and hashtags are among the platform's biggest features. The Ads Library allows you to discover the most popular sounds and hashtags. Integrating this into your TikTok ads can help you ride the wave of trending content, making your ads more relatable and shareable. Stay current and resonate with your audience by aligning with what's hot on TikTok.
3. Know your audience inside out.
Understanding your target audience is the basics of marketing, and the TikTok ads library can help you achieve this. It provides demographic information on who is engaging with specific ads. You can use this data to fine-tune your targeting, ensuring your ads reach the right people at the right time. This increases the likelihood of engagement.
4. Craft compelling visuals.
TikTok is a visual platform, so your ads should be visually appealing. The creative center showcases a variety of ad formats, allowing you to see what works best. Experiment with different styles- user-generated content, behind-the-scenes footage, or polished professional ads. Find the sweet spot that aligns with your brand and captivates your audience.
5. Optimize ad copy for impact.
Beyond visuals, compelling ad copy is a game changer. Dive into the TikTok Creative Center to analyze the language used in successful ads. Take note of the tone, messaging, and call-to-action. Craft your ad copy to be concise, engaging, and aligned with the style that resonates most with your audience.
6. Stay updated on ad trends.
TikTok is known for its rapidly evolving trends. The TikTok Creative Center helps you stay ahead of the curve by showcasing the latest and greatest in TikTok advertising. Embrace new formats, challenges, and creative approaches to keep your ads fresh and in tune with the platform's dynamic culture.
7. Test and iterate.
The beauty of digital marketing lies in its fluidity. Use the TikTok Creative Center to test different strategies and formats. Analyze the performance metrics and iterate based on what works best. Continuous improvement is the key to long-term success on TikTok.
Conclusion
The TikTok Creative Center is your guide to creating successful ads. It is a toolbox filled with insights, trends, and strategies to make your business the star of the TikTok show. Dive in, explore, and let your creativity run wild in TikTok advertising.
Did you know professional advertisers can help you maximize your TikTok ad campaigns? Contact the top TikTok ads agency to get started.
Frequently Asked Question
How can I spy on competitors using the TikTok ads library?
You can head to the TikTok ads library and enter your competitor's name or keywords in the search bar. Then, explore their ad strategies, learn from their successes, and give your ads a competitive edge.
What's the secret to riding trend waves with TikTok ads?
You can use the TikTok ads library to discover the latest sounds and hashtags rocking the platform. Incorporate these trends into your ads to ride the wave of what's cool and capture your audience's attention.
How can I tailor my ads to the right audience using the TikTok ads library?
In the TikTok ads library, you will find details like age, gender, and location of the people engaging with specific ads. Use this information to fine-tune your targeting and ensure your ads reach the right crowd.
Related Blogs