Are you searching for the best TikTok alternatives?
This blog post covers 16 top video-sharing apps that can satisfy your creative urges.
From powerful editing tools and easy-to-use recorders to in-app challenges and original content, these social media platforms give users a unique chance to express themselves like never before.
Read on as we cover the following:
16 TikTok Alternatives
Final Thoughts on TikTok Alternatives
Frequently Asked Questions on TikTok Alternatives
1.) Clash/Huddles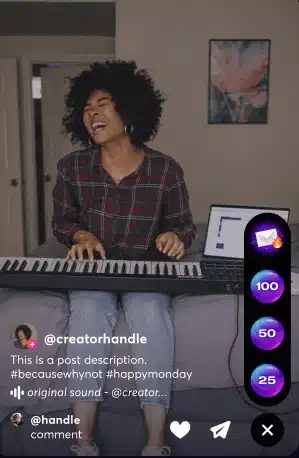 Clash was made by Brendon McNerney and P.J. Leimgruber. On Clash, you can make 21-second videos that loop repeatedly. People can see the best video clips on the Now Serving page of the app. Clash does not have music in it, only what people make!
Its mission is to help creators make money by sharing their content with others. Clash pays creators money and will soon introduce a system where fans can give small amounts to reward their favorite videos or creators.
2.) Triller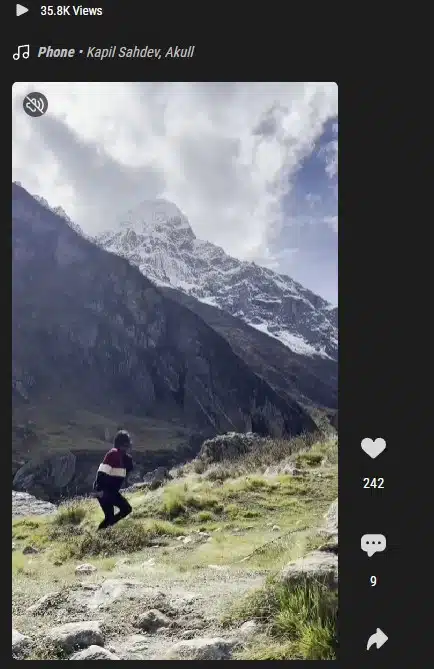 Triller is an app that many famous people use to make videos. It is very easy to use. You record your video, and the app does the rest for you. Triller has tools to help you edit your videos. You can cut and trim, add filters, or drawing on them, just like Snapchat.
Though Triller is not a social media platform, you can edit videos with friends on the app. You can then share those videos on social media platforms like Facebook, Instagram, and Twitter.
3.) Dubsmash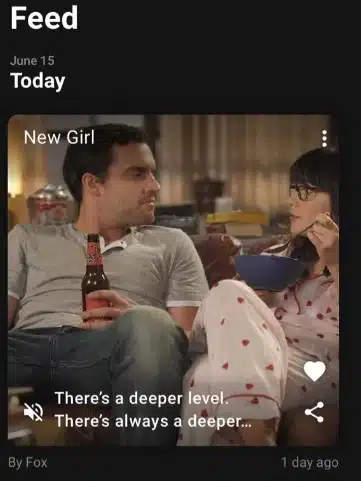 Dubsmash is a music video app for making lip-sync videos. Even though it is less popular than Musical.ly, it still has over 100 million users.
You can find quotes from movies and TV shows to add to your videos, plus stickers and text too! Dubsmash makes music videos more exciting for everyone.
Additionally, the app shows videos like Snapchat and TikTok. There is a news feed section where you can follow channels you like.
There is also a "Friends" section to watch videos from people you follow. You can post videos on your Dubsmash feed, download them to your camera roll, or share them on other social media networks.
4.) Funimate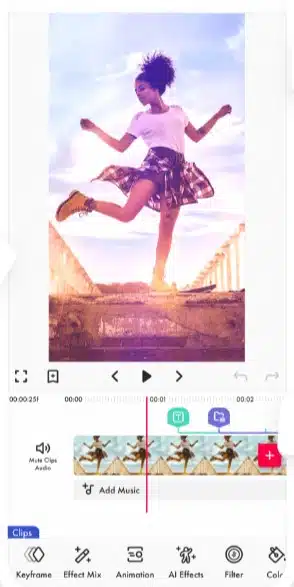 Funimate can do lots of cool things. You can make looping videos, add slow-motion effects, and combine many videos.
What's more, there are lots of songs and sounds to choose from, just like on TikTok. You can also insert text or stickers to your video quickly and access more than 20 effects.
You can even work with friends by choosing a song and merging the videos! It's different from TikTok, but it's still fun. Funimate can be a good substitute for TikTok, but you have to pay to use its advanced features.
5.) Lomotif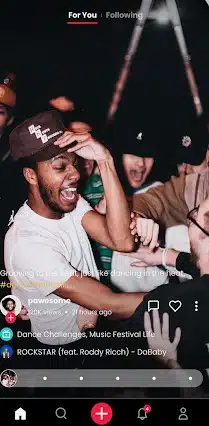 Lomotif is a lot like TikTok. You can do many things with it, like trimming videos, adding slow motion, and more. It has lots of music, effects, stickers, emojis, and beauty filters too! You can also create fun videos with friends on the app.
Additionally, the special Birthday and New Year features will help you show off your profile during celebrations.
6.) Cheez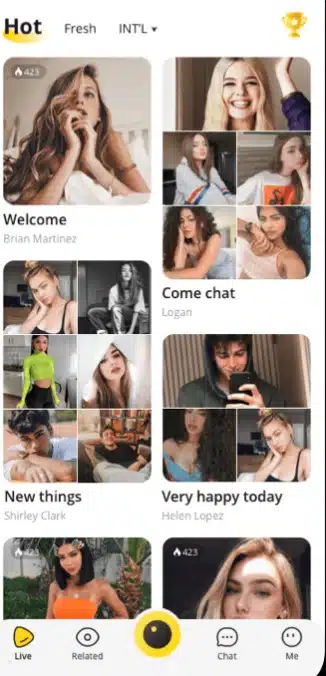 Cheez is a short-form video app for making videos about fashion, comedy, and other things. You can get rewards when people like your videos or comment on them.
There are tools like effects, stickers, and filters to help make your videos look nice. You can join challenges, post topics, and even play DanceOff, a phone game.
7.) Vigo Video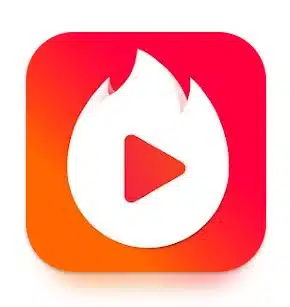 Vigo Video is an app for making 15-second videos. You can show off skills like singing, dancing, and cooking.
The app has special filters to make you look different. When many people like and share your videos, you get rewards you can spend!
8.) KWAI
KWAI is an app where you can stream short-form videos. It has many types of short videos, including lip-syncing, blogging, beauty, comedy, prank, magic, and dance. When you get more followers on this app, you get rewards!
KWAI has contests and challenges to help people make new things. You can join in too. KWAI also has a story feature like Instagram and Snapchat, so you can post stories lasting up to 48 hours.
9.) Likee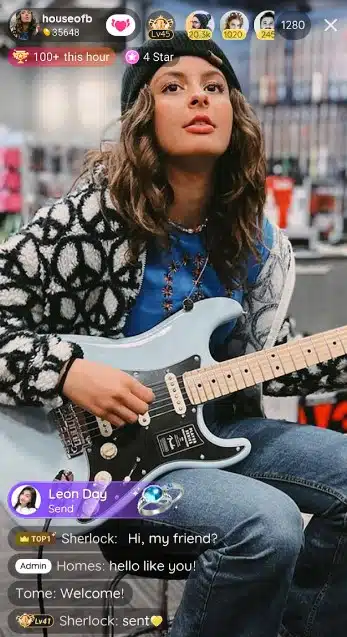 Likee is similar to TikTok but only available for Android phones. It has a lot of music and sounds to choose from.
This application allows you to speed up, slow down, combine, crop, and trim your videos. It also has filters to make the videos look different and special effects when the music's volume changes.
Additionally, Likee is a great place to meet other creators and see new videos. You can also share your videos from Likee on other social media accounts so more people can see them.
10.) Firework
Firework is another app similar to TikTok. However, you don't need lots of followers to have a viral video. This makes the app an excellent TikTok alternative if you don't have the time to garner followers.
You can edit your videos with tools like trimming, cropping, and adding music. And don't worry, you can still find many lip-sync videos here too!
Firework has video challenges that you can do every week. You can win money if you make good and trendy videos. Firework is the place to go if you have special skills and talents.
11.) VideoShow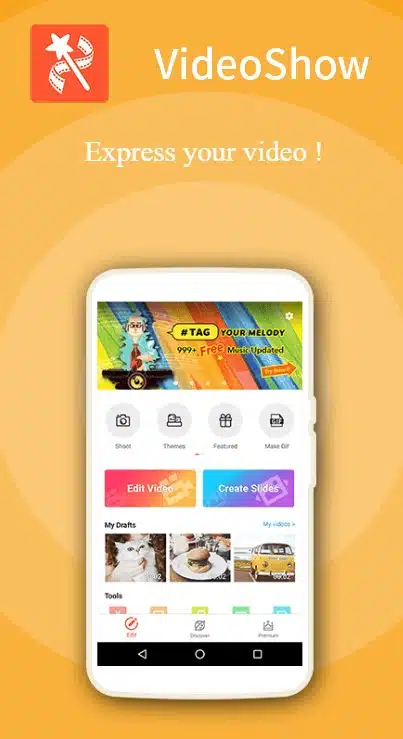 VideoShow lets you make videos up to one minute long. You can find music and create and share fun videos on it.
Though it isn't as fancy as TikTok, it is easy to use. If you want something simpler than TikTok or to practice before becoming a TikTok influencer, VideoShow might be the right choice.
12.) Video Star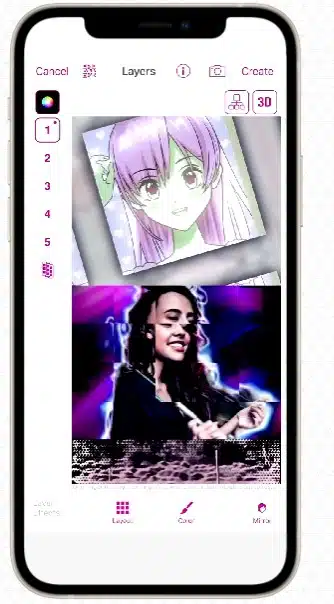 Video Star offers a fun way to make music videos. You can choose from lots of popular songs and add special effects like slow motion, backward play, and even do a "green screen" like TikTok!
The app gets great reviews from its users, but it's important to note that it only lets users create music videos; it doesn't support vlogging or other video formats.
13.) MuStar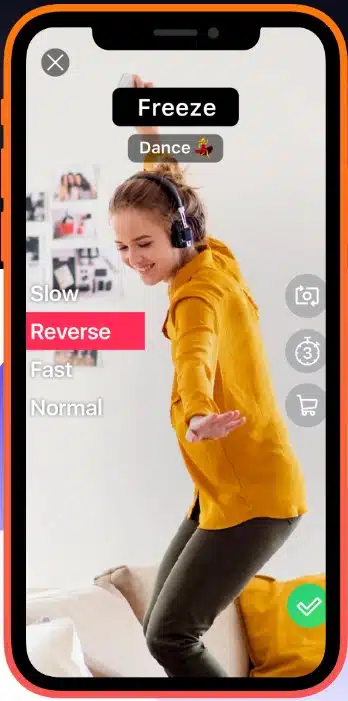 MuStar has a wealth of songs and videos like TikTok. It is also easier to use than TikTok because it has a better user interface (UI). So, get on MuStar is you want simplicity.
14.) Snapchat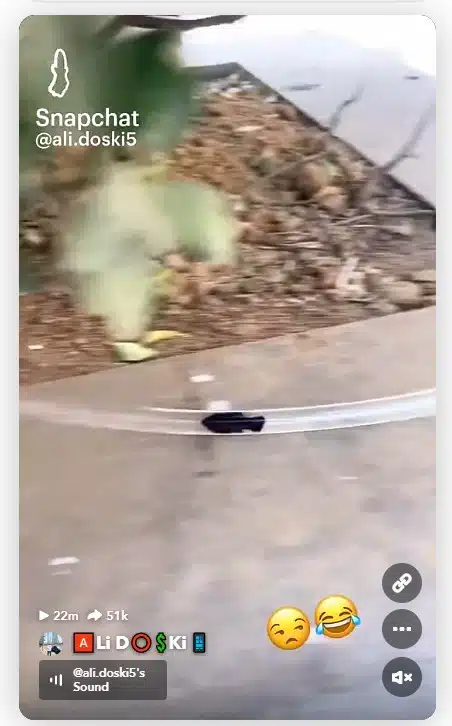 Snapchat has been around for a while and is one of the most popular apps today. On Snapchat, you can create short-form videos up to 60 seconds long.
Snapchat is not a perfect replacement for TikTok, but it does offer many features like direct messaging and photo sharing.
Additionally, it has 238 million daily active users. So, it is a great destination for fun or business.
15.) YouTube Shorts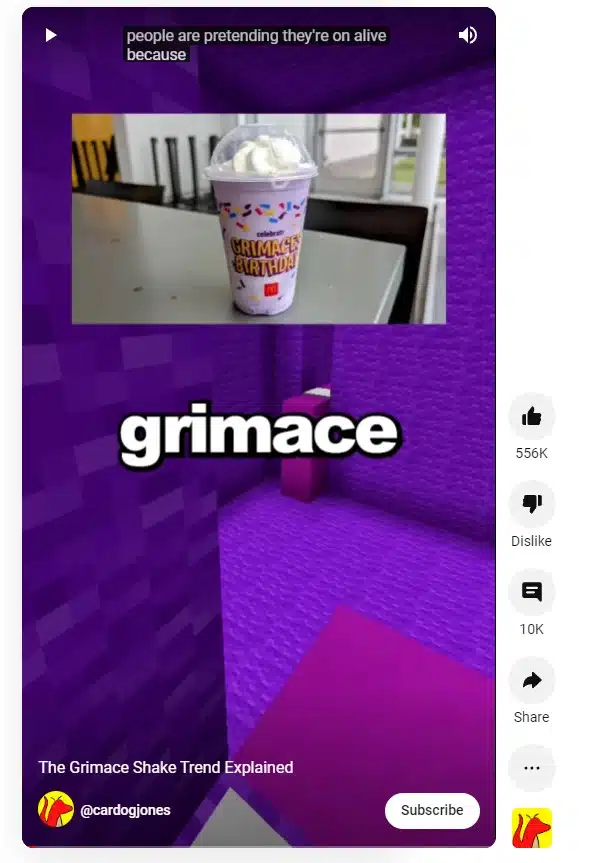 YouTube has a feature called Shorts for mini-videos. One of the best things about is that you don't need to install a new app. You can shoot, share, and watch short videos right from the YouTube app.
You can use this feature for free, but you will need a premium account to get rid of ads.
16.) Instagram Reels
Reels is a TikTok alternative in the Instagram app. Instagram Reels lets people create short videos up to 15 seconds long and has tools for editing.
It work best for Instagram influencers who already have followers and do not get much attention on TikTok. Instagram is also a good alternative to TikTok videos, even without the introduction of Reels. In addition to adding short videos, users can post video montages using hashtags to gain visibility, create Instagram Stories, and go live.
Final Thoughts on TikTok Alternatives
As this post has shown, there are a variety of TikTok alternatives, with each offering its own unique features and user experiences. Whether you're looking for more editing capabilities or privacy options, you have numerous options to choose from.
Partner with the best TikTok advertising agency to achieve your company goals and elevate your brand!
Is your company seeking to enhance its marketing strategies? AdvertiseMint, the premier social advertising agency, can assist you.
Frequently Asked Questions on TikTok Alternatives
Is TikTok bad or harmful for kids?
TikTok says it will not allow any behavior that could hurt children or make them uncomfortable. They want kids to have a good experience on the platform.
Is there a TikTok for adults?
Clapper is regarded as the TikTok and the company has assured users that their content would be less strict.
Why is TikTok unique compared to other platforms?
TikTok is unique because it mainly features short-form videos that typically don't exceed a minute or two in length.