Is your TikTok not working?
You're not alone. Many TikTok users have experienced frustrating issues with the app, from slow loading times to error messages.
This blog post will explore some of the most common reasons why the TikTok app may not work and offer simple solutions. Let's quickly help you get back to enjoying your favorite social media app.
Possible Reasons Your TikTok Isn't Working
There are several reasons why your TikTok app may malfunction. They include:
1. Internet connection: TikTok requires a stable internet connection to work properly. If your internet connection is weak or slow, the app may not load properly or take a long time.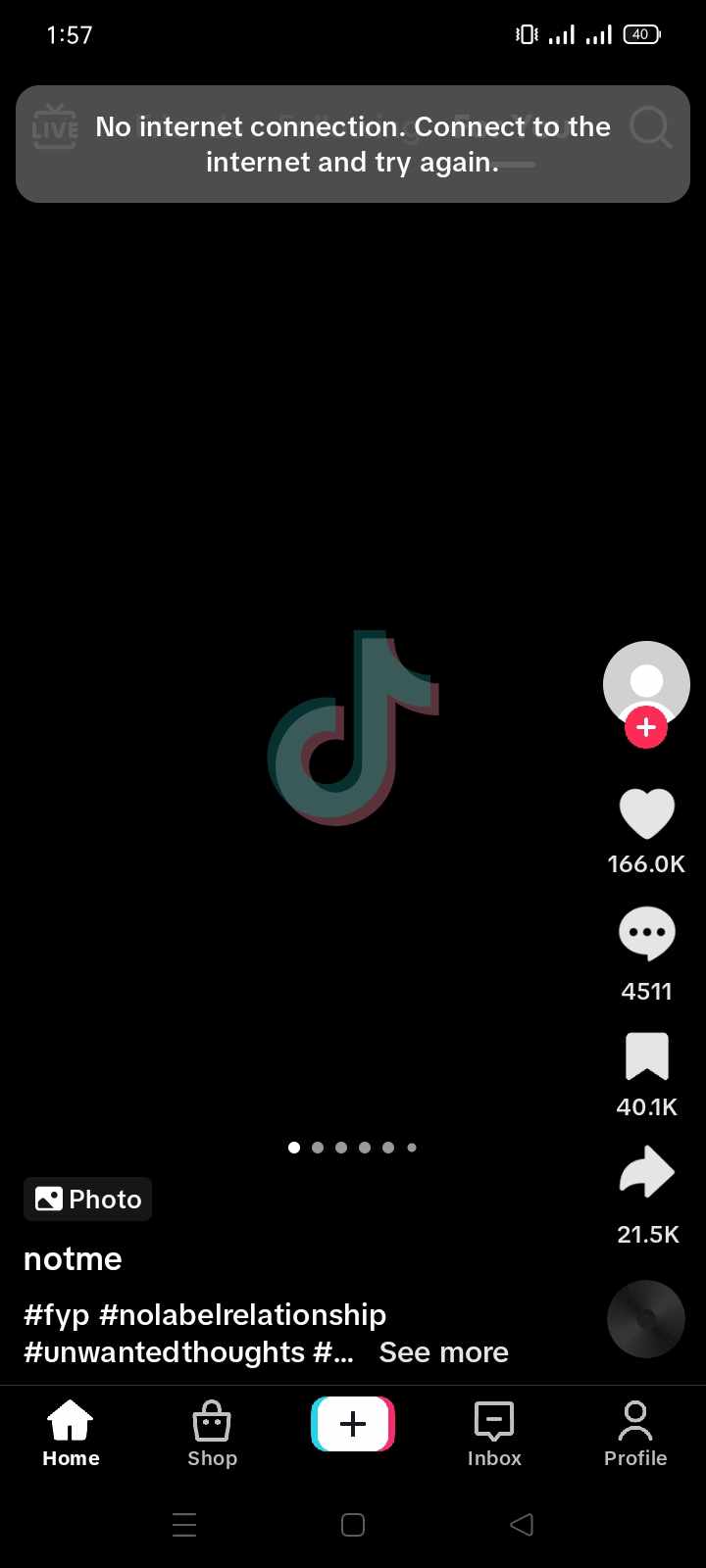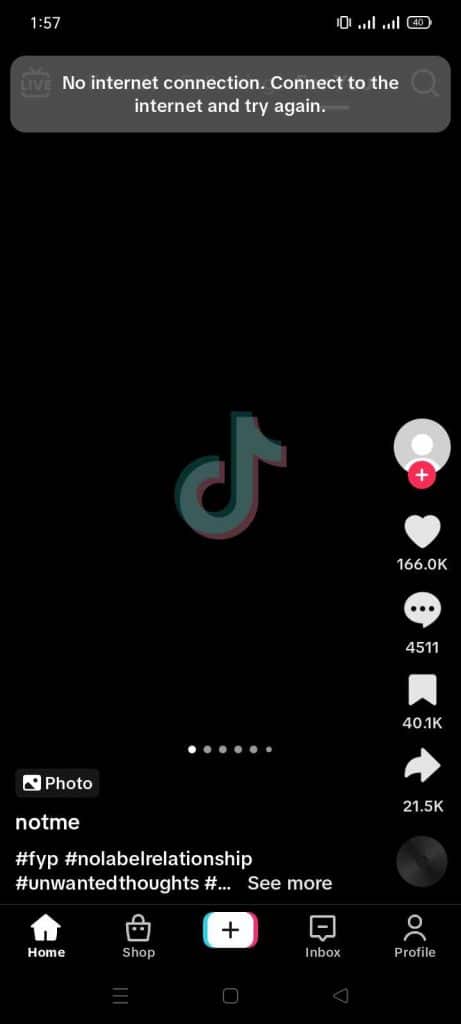 2. Server issues: TikTok's servers may sometimes experience technical problems, resulting in the app not working correctly.
3. App problems: TikTok may also have bugs or glitches that can cause it to stop functioning correctly.
4. Account issues: If there's an issue with your TikTok account, such as a password change or a ban due to community guidelines violations, you may experience problems using the app.
5. Location restrictions: Some countries or regions have restrictions on TikTok. This may prevent the app from working correctly.
6. Device compatibility: Older devices may not be compatible with the latest version of TikTok. This can affect the app's functionality.
7. Insufficient storage: If your device is running low on storage space, TikTok may not function as it should.
How To Fix TikTok Issues
If you're having issues with TikTok, you can try a few different things to fix the problem. Here are some possible solutions:
1. Check your internet connection.
Ensure you check your phone's internet connection. If your Wi-Fi is not working, consider switching to mobile data.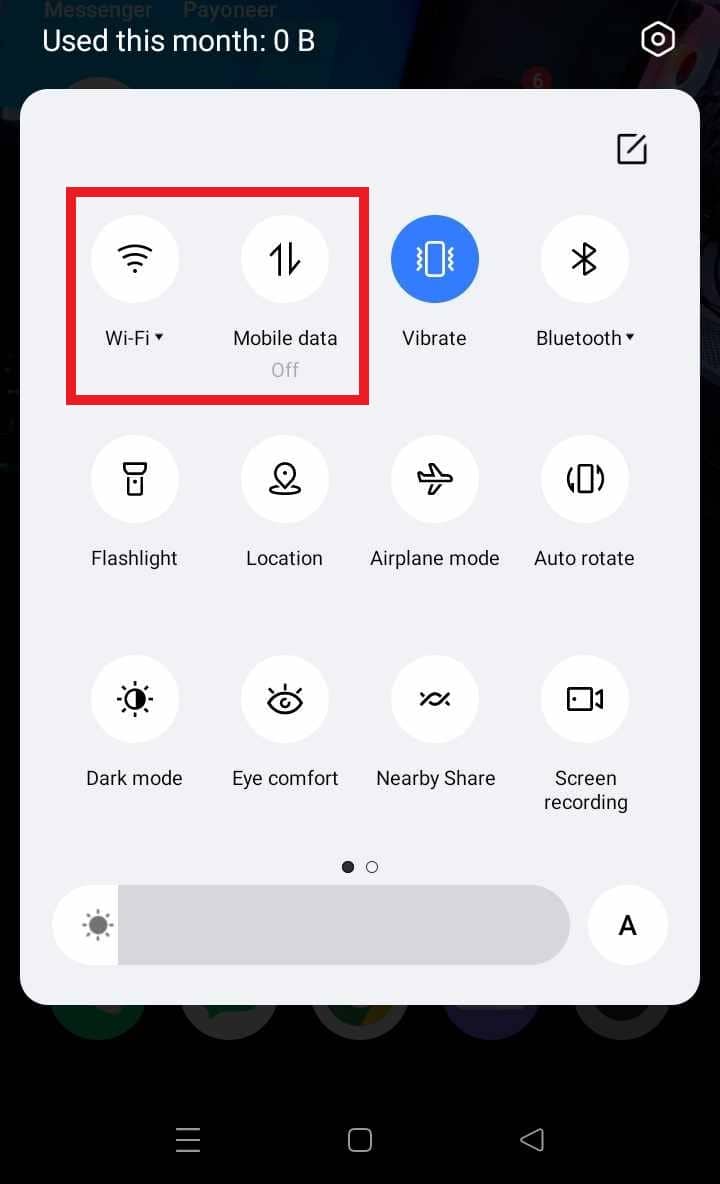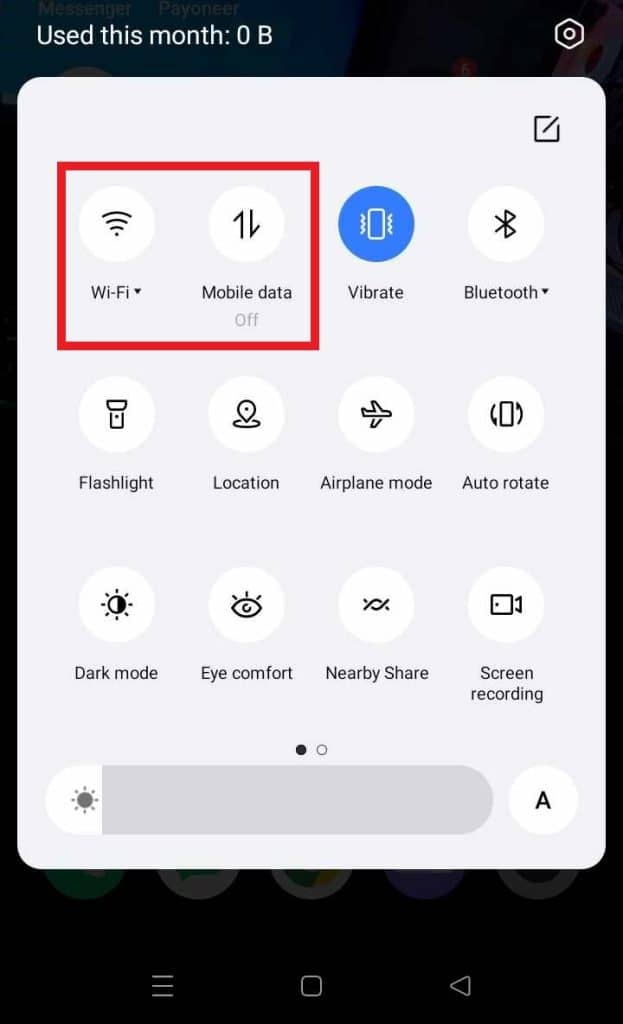 2. Update the TikTok app.
You can solve most technical issues by updating the TikTok app on iOS or Android. An update can get you a faster and smoother performance, improved app functionality, and the latest updates from TikTok.
4. Try TikTok on other devices.
If you cannot use TikTok on your iOS or Android device, don't worry! You can still enjoy TikTok by accessing its web version through your default browser. One of the benefits of using TikTok's web version is that you don't need to download the app. Hence, you can save storage space and avoid app-related issues.
Additionally, the web version of TikTok is updated regularly. So you can be sure that you're always up-to-date with the latest features and content.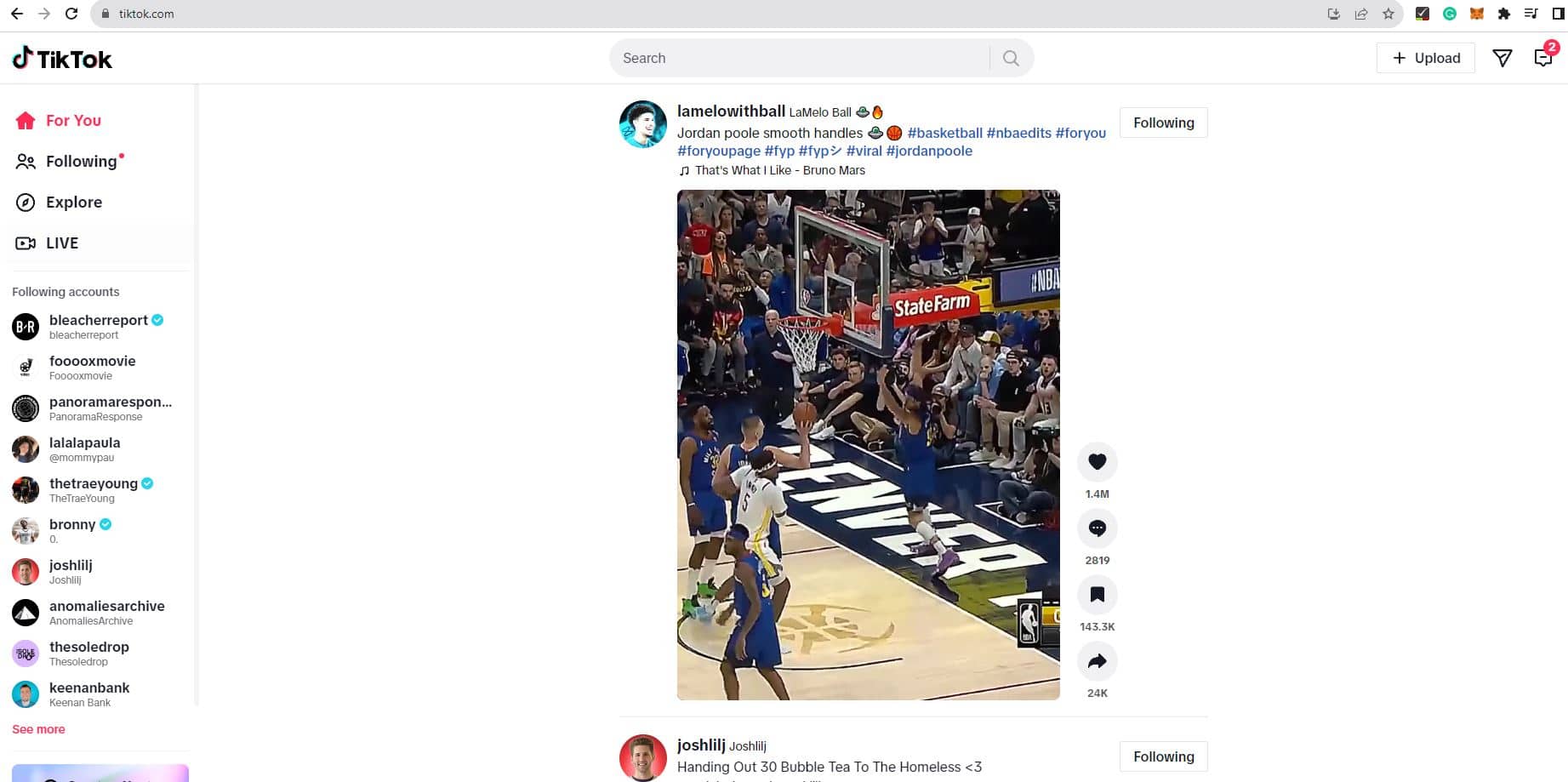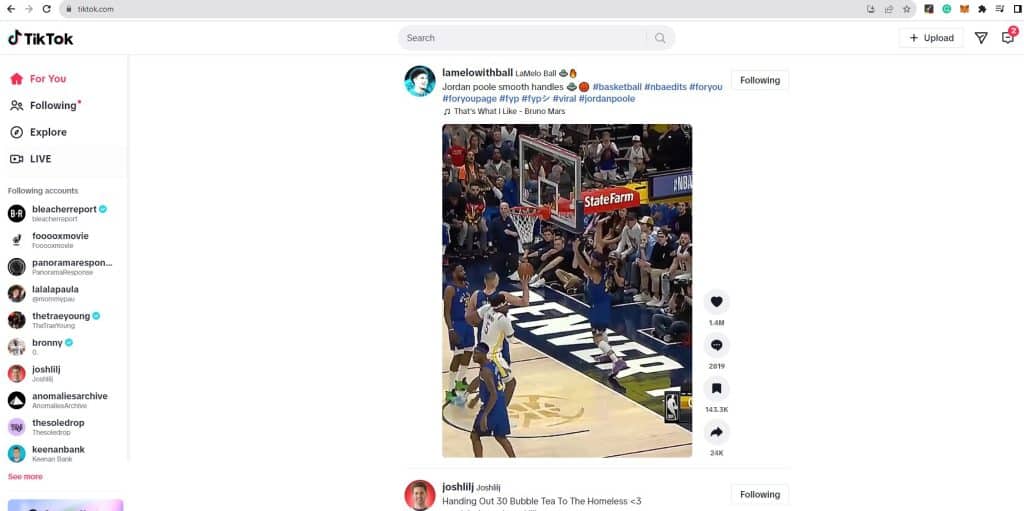 5.) Clear TikTok Cached data
If the TikTok app crashes frequently, it can be frustrating. However, a simple solution is clearing the app cache.
By going to the TikTok app information page, you can clear the app cache to avoid future crashes and improve the app's overall performance. This can save you time and frustration, allowing you to enjoy your TikTok experience without interruption.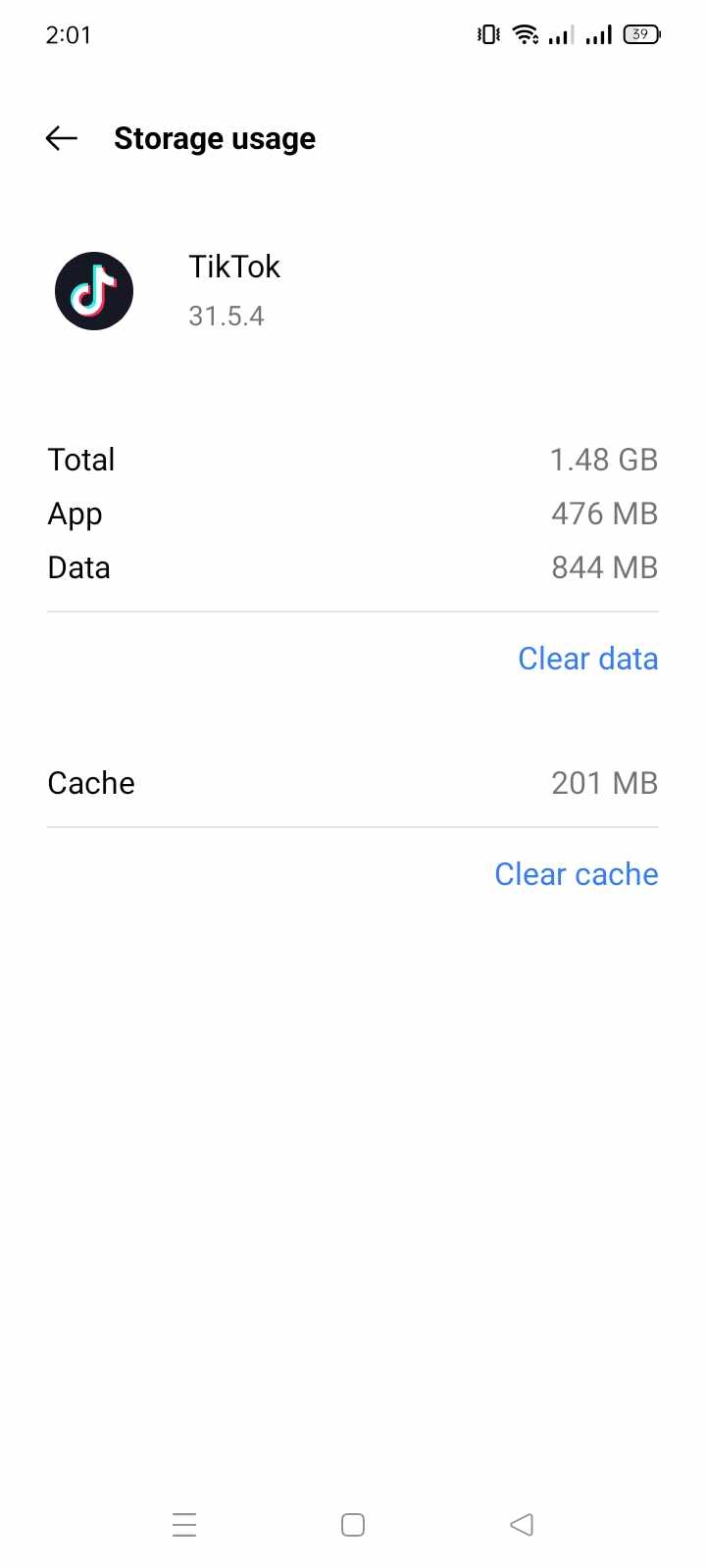 6.) Change your password and review community guidelines.
If you are having issues logging into your TikTok account, you can do so by following these steps:
Open the TikTok app.

Tap Forgot password
Type your email.
Send the code and enter it into TikTok.
Type your new password.
If you are facing account ban issues, it is best to review TikTok's community guidelines to ensure you haven't violated the platform's terms. After that, you can contact TikTok's customer support team for further assistance. They will be able to investigate the issue and provide guidance on resolving it.
Final Thoughts 
It is frustrating when the TikTok app doesn't work as it should. Fortunately, you can understand and fix most issues with the information in this article.
Do you want to take your marketing campaigns on TikTok to the next level? Get the best TikTok ad agency.
Frequently Asked Questions on TikTok Not Working
Is it better to use Android devices instead of iOS for TikTok?
There is no clear winner between Android and iOS devices when using TikTok. Both operating systems support the app, and the user experience is similar on both platforms.
Why are TikTok videos not in high quality?
TikTok doesn't support 4k resolution. It downgrades the pixel to 1080p if you upload a TikTok video with 4k resolution.
How can I report a bug on TikTok?
Go to your TikTok profile.

Tap the burger icon.

Choose settings and privacy.

Tap the Report a problem option.

Click a topic.

Submit the problem.
Related Articles