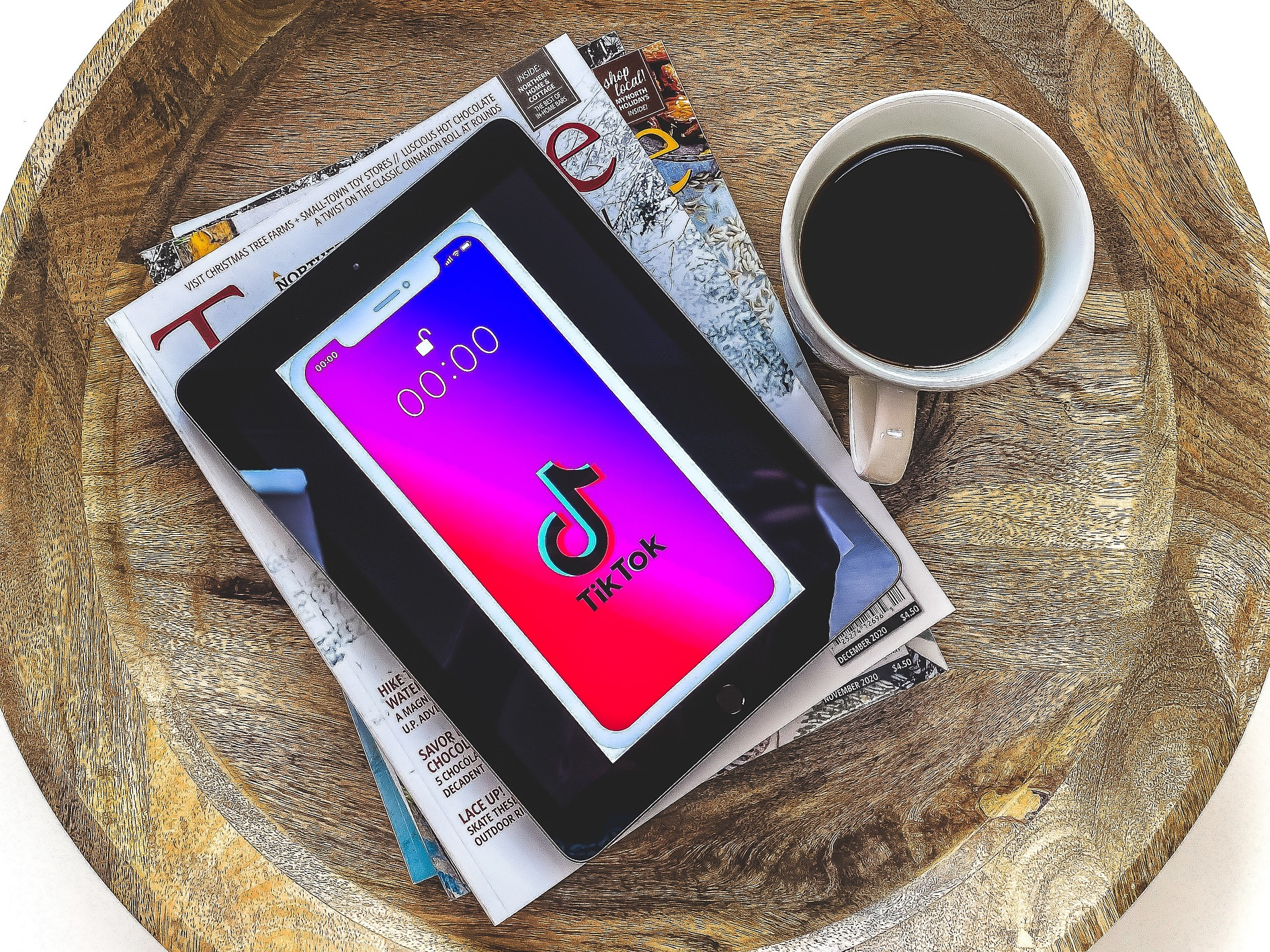 Would you like some solutions for your TikTok lives not loading?
Like any social media platform, the TikTok app is not immune to technical glitches. One frustrating trouble TikTok users may encounter is TikTok live stream not loading properly. This can make going live on TikTok problematic if you need to create live content for your TikTok audience.
This blog will explore some common reasons behind your TikTok live feature not working properly and provide solutions.
1. Poor Internet Connection
The primary reason many users can't go live on TikTok is their devices' unstable or poor internet connection. TikTok live videos, like Instagram live and Facebook live streams, require a relatively stable internet connection to run smoothly.
Solution.
Check your phone's internet connection, Wi-Fi, or mobile data connection. Make sure you have a strong signal.

Try switching to a different Wi-Fi network or cellular data.

Consider closing other apps using your internet bandwidth if your connection is slow.
2. App Updates
Another possible reason you can't access TikTok Live is that the apps need an update. The TikTok app developers release updates to fix bugs and improve app performance from time to time.
Solution.
Go to your device's app store, which could be Apple Store for iOS or Google Play for Android.

Search for "TikTok" and check for any available updates.

If an update is available, you can install it to ensure you use the latest version.
3. TikTok App Cache and Data Build-Up
Over time, TikTok app cache and data can accumulate, causing performance issues, including problems with TikTok live videos.
Solution.
Open the TikTok app and go to your profile.

Tap the three dashes (menu) in the top right corner to access the settings.

Go to "Settings and privacy" on the pop-up screen.

Scroll down and click "Free up space."

Afterward, the platform will need you to confirm your action before clearing your accumulated data.

Relaunch the TikTok app and try loading the live-stream video again.
4. Account and Privacy Settings
Your TikTok account settings or privacy restrictions might be preventing you from viewing certain live streams.
Solution.
Firstly, go to your TikTok profile.

Tap the three dashes on the top right corner of your screen to access settings.

Check your privacy settings and make sure they allow you to view TikTok live streams.

Ensure you haven't blocked or restricted the user whose livestream you are trying to access.
5. TikTok App Permissions
The TikTok app needs certain permissions to work perfectly. So, your live stream may not load due to missing permissions.
Solutions.
Go to your device settings.

Find "Apps" or "Application Manager."

Locate the TikTok app in the list.

Ensure the app can access your camera, microphone, and storage.
6. Server Issues
The TikTok app occasionally experiences server problems that can affect live-stream videos. In such cases, the issue is beyond your control, and you should wait for TikTok's technical team to resolve it.
Solution.
Contact the TikTok support team through their official page for updates on ongoing server issues.

If there is a widespread problem, be patient and try accessing TikTok Live later.
7. Device Compatibility
Due to hardware limitations, older devices might be unable to load live TikTok videos.
Solution.
If you're using an older device, consider upgrading for a smoother TikTok experience.

Also, you can close background apps and processes to free up device resources.
8. Temporary Glitch
Sometimes, technology acts up for no apparent reason.
Solution.
First, you can close the TikTok app and reopen it.

If that doesn't work, consider restarting your device.

Then, try loading the live stream again.
Final Thoughts on "TikTok Lives Not Working"
TikTok Live not loading can be frustrating. But our list of common reasons and solutions should help you get back to broadcasting live-stream videos to your followers in no time. You can have TikTok live fun by addressing internet connection and other common issues. If the problem persists, you can contact the TikTok support team for further assistance.
Are you looking for professional help with your ad campaign on TikTok? Don't look further than the top TikTok advertisement agency.
Frequently Asked Questions
Why is TikTok Live not loading on my phone?
Your TikTok Live may fail to load due to a weak internet connection, an outdated TikTok app, or excessive cache. To solve these problems, ensure a stable internet connection, update your TikTok app, and clear data and cache.
What do I do if I have a slow internet connection?
If your internet is slow, try connecting to a stronger Wi-Fi or switching to mobile data. Also, consider closing other apps using your internet connection to improve your TikTok live loading.
Why can't I view some TikTok lives even though I follow the creators?
Check your privacy settings to ensure they allow you to view live streams. Also, ensure you haven't accidentally blocked or restricted the user whose livestream you want to watch.
Related Blogs
Most Followed Person on TikTok