Would you like to create and manage TikTok reports?
TikTok is a fun and creative platform where users share a wide range of content; however, you might find inappropriate content. Such content could be displaying abusive behavior or violating TikTok community guidelines. In such cases, it's essential to know how to report such content to help maintain a safe environment for all TikTok users.
This blog post will walk you through the process for reporting accounts that violate TikTok's community rules.
Step 1: Identify Inappropriate Content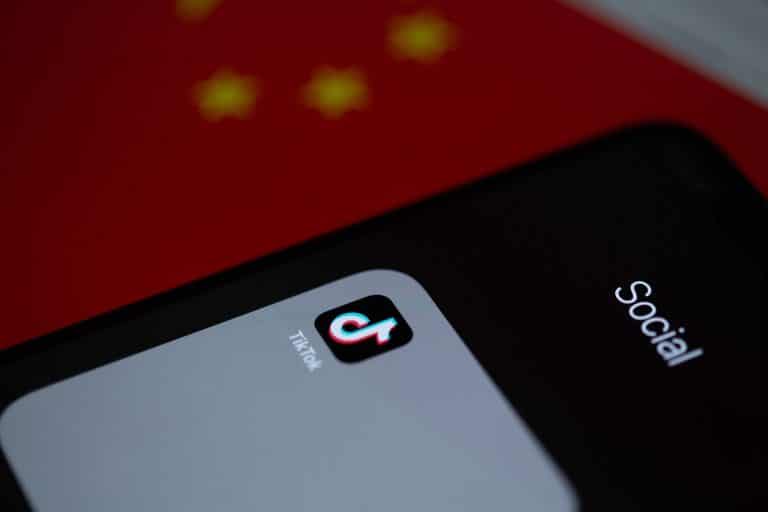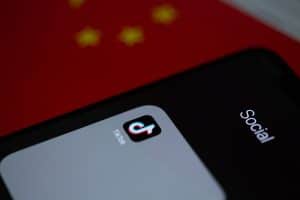 Source: Pixabay
Before reporting TikTok content, ensure it violates TikTok's community guidelines. Offensive content can include hate speech, bullying, harassment, graphic violence, nudity, racist videos, or any content that makes you uncomfortable or unsafe. Trust your judgment; it's better to report the content if in doubt.
Step 2: Locate the Content
You can find the specific content you'd like to report in your TikTok feed. Or you can tap the three dots on the top right corner of your profile to report a video or comment you reacted to. It could be a video, comment, or user profile. Once you've identified the content, you can proceed with the reporting process.
Step 3: Access Reporting Options
Follow the steps below to report videos or comments:


Steps for reporting videos: When viewing the video, tap the share icon (the arrow pointing to the right) on the right side of the screen. Doing this will reveal a list of options. Tap "Report."
Steps for reporting a particular comment: When viewing the comment, tap and hold the comment until a menu pops up. Then select "Report Account."
Step 4: Choose a Reporting Reason
After selecting "Report," TikTok will present a list of reporting reasons. Choose the option that best describes the nature of the inappropriate content, such as "Harassment or Bullying," "Hate Speech," "Violence," and more.
Step 6: Provide additional information.
Depending on the selected reporting reason, TikTok may ask you to provide additional details to help them understand the issue better. Be as specific as possible to aid in the investigation.
Step 7: Submit Your Report
Once you've selected the reporting reason and provided any necessary details, tap the "Submit" or "Send" button. Tapping this button will have your report to TikTok for review.
Step 8: Block or Hide Content (optional)
In the meantime, you can take control of your TikTok experience by blocking or hiding the entire account of the TikTok user who posted the offensive content. Doing this can prevent you from seeing their content in the future.
Conclusion
Reporting inappropriate content on TikTok is a straightforward process and an essential step in helping to maintain a safe and enjoyable community for all TikTok users. Following the steps outlined in this guide, you can ensure TikTok remains a fun and creative platform. Also, you can help remove content that goes against the TikTok community guidelines. Remember to use this reporting feature responsibly and only for genuine cases of inappropriate content.
Contact the leading TikTok advertising agency for a successful ad campaign.
Frequently Asked Questions
What should I include while reporting a TikTok video?
Be specific about the issue while reporting a TikTok video. Describe the indecent content, why it is inappropriate, and provide any relevant information that can help TikTok handle the issue.
Will I get updates on the action after reporting the content on TikTok?
TikTok may need specific updates on the action taken in response to your report.
Can I block or hide content from users who post indecent content?
Yes, you can take control of your TikTok experience by blocking or hiding users who post indecent content.
Related Articles