Would you like to learn how the TikTok subscription works?
One exciting feature that adds a new dimension to the TikTok experience is TikTok Live. Now, the platform has introduced a TikTok subscription service for its live streaming feature, providing users with additional benefits and perks.
This article will explain everything you need about TikTok's live subscription feature.
Understanding TikTok Live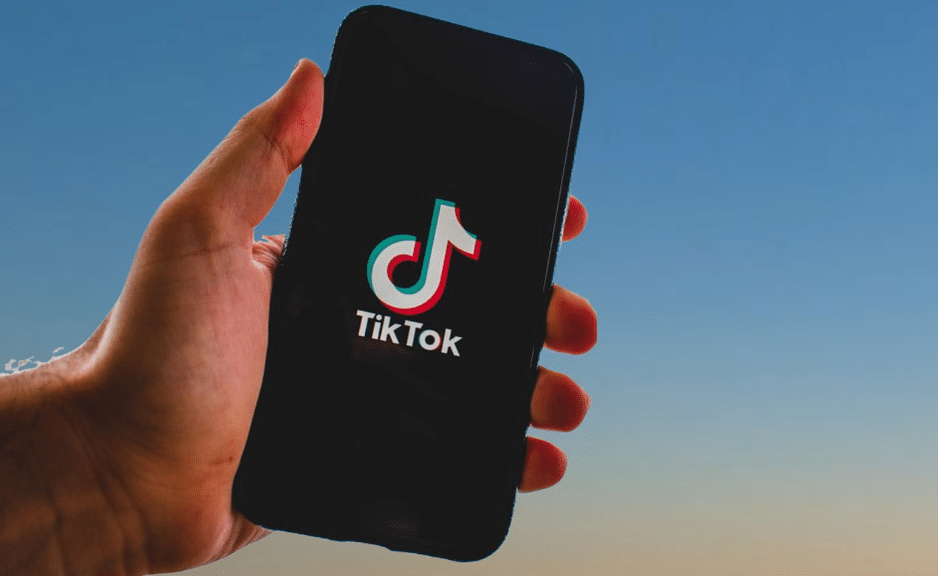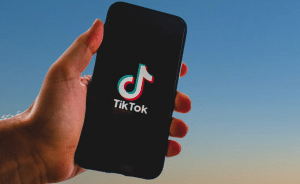 Source: Pixabay
Before we delve into the live subscription feature, let's quickly grasp what TikTok Live is all about. TikTok Live allows users to broadcast live videos to their followers in real-time. Whether you are an aspiring musician or a makeup artist, TikTok Live enables you to share your moments and talents in the moment.
Introducing the Live Subscription Feature
TikTok Live subscription feature is a new feature that enhances the live streaming experience for creators and viewers. This feature introduces a subscription model where viewers can subscribe to their favorite content creators' live streams by becoming a subscriber. A monthly subscription offers subscribers exclusive access to perks and benefits.
How the TikTok's Live Subscription Works for Creators.
TikTok's Live subscription opens up a new opportunity for content creators to make money from live streams. Viewers who subscribe to a creator's live stream show support and appreciation for the content. Creators earn a portion of the subscription fee, providing them with a direct way to monetize their live broadcasts.
Creators can set different subscription levels with varying benefits. These benefits may include exclusive badges for subscribers, access to subscriber-only chat, or special shout-outs during live streams. This creates a more interactive and rewarding experience for creators and their loyal audience.
How TikTok's Live Subscription Works for Subscribers
For subscribers, TikTok's Live subscription offers a VIP experience. Subscribers gain exclusive access to content, interactions, and a sense of belonging to a special community within the broader TikTok audience. The subscriber perks may include unique emojis, custom emotes, and subscriber badges that distinguish them in a chat. As a result, their support is visible to the creator and other viewers.
Subscribers can also enjoy a closer connection with the creator through dedicated chats where their messages are more likely to be noticed. This connection creates a more personalized experience, fostering a stronger bond between creators and their most dedicated fans.
Who Can Get to Enjoy TikTok Live Subscriptions?
When TikTok launched the Live subscription in 2022, it was accessible to invite-only creators. However, TikTok has since made the feature more accessible. To access the Live subscription feature as a content creator, you must be 18 and above and have at least a thousand followers. You must also adhere to TikTok's community guidelines.
How To Subscribe to TikTok Live
The following are the procedures for viewers and creators to subscribe to TikTok Live:
For viewers and fans.
Step 1: 

Make sure your TikTok app is up to date.

Step 2: 

Go to the creator's profile and select "Live Subscription."

Step 3: 

On the subscription page, click "Subscribe."

 TikTok will guide you through the subscription process.

Step 4:

Some creators offer different subscription levels with various perks. Choose the level that suits you best.

Step 5:

Provide payment details to subscribe.

Step 6:

Confirm your subscription.
Steps for creators.
Step 1: 

Open your updated TikTok app.

Step 2: 

Go live by tapping the "+" button to create a new TikTok and selecting "Go Live."

Step 3: 

You can set different subscription levels with unique benefits in your Live settings.

Step 4: 

During your live stream, encourage your viewers to subscribe. Let them know about the exclusive perks they will get by subscribing.
Conclusion
By introducing a subscription model, TikTok empowers live creators to turn their passion into a source of income. Also, the platform offers subscribers enhanced and exclusive interaction with their favorite content creators. Subscribe to TikTok Live to monetize your talents as a creator or enjoy a more immersive experience as a viewer.
Are you considering taking your marketing campaign to TikTok? Contact the best TikTok ad agency today.
Frequently Asked Questions
What is TikTok's Live subscription, and how does it differ from regular TikTok?
TikTok's Live subscription is a feature that allows viewers to subscribe to their favorite creators' live streams for a monthly fee. It creates a more interactive experience for fans compared to regular TikTok content.
Can anyone become a TikTok Live subscriber?
Yes, anyone can become a TikTok Live subscriber. However, you must be 18 years old to enjoy this feature.
As a creator, how can I set up TikTok's Live subscription, and what benefits can I offer my fans?
To set up TikTok's Live subscription, creators must meet eligibility requirements and start a live stream. Creators can offer various subscription levels with perks like custom badges, shout-outs, exclusive emotes, and live chats.
Related Articles