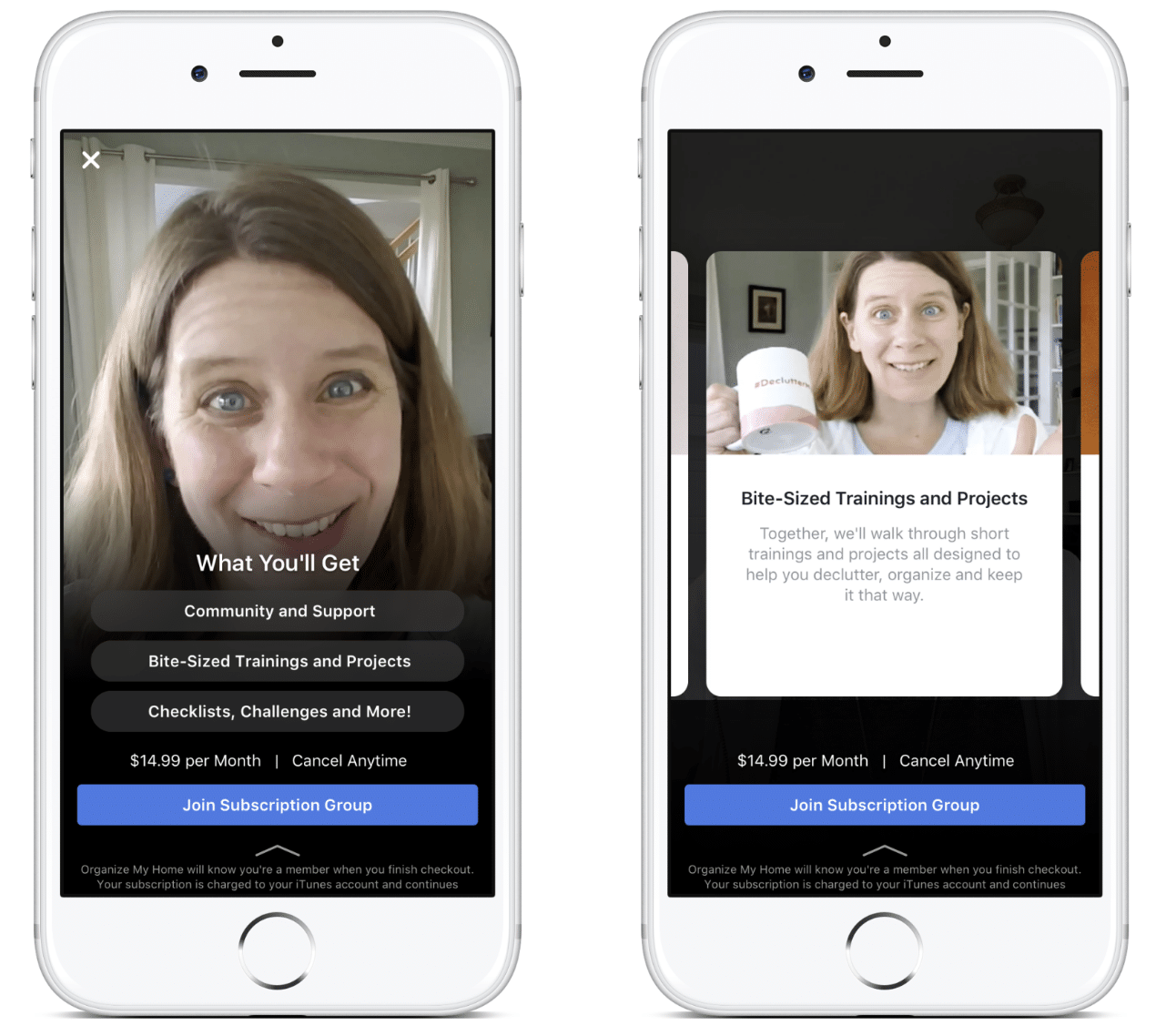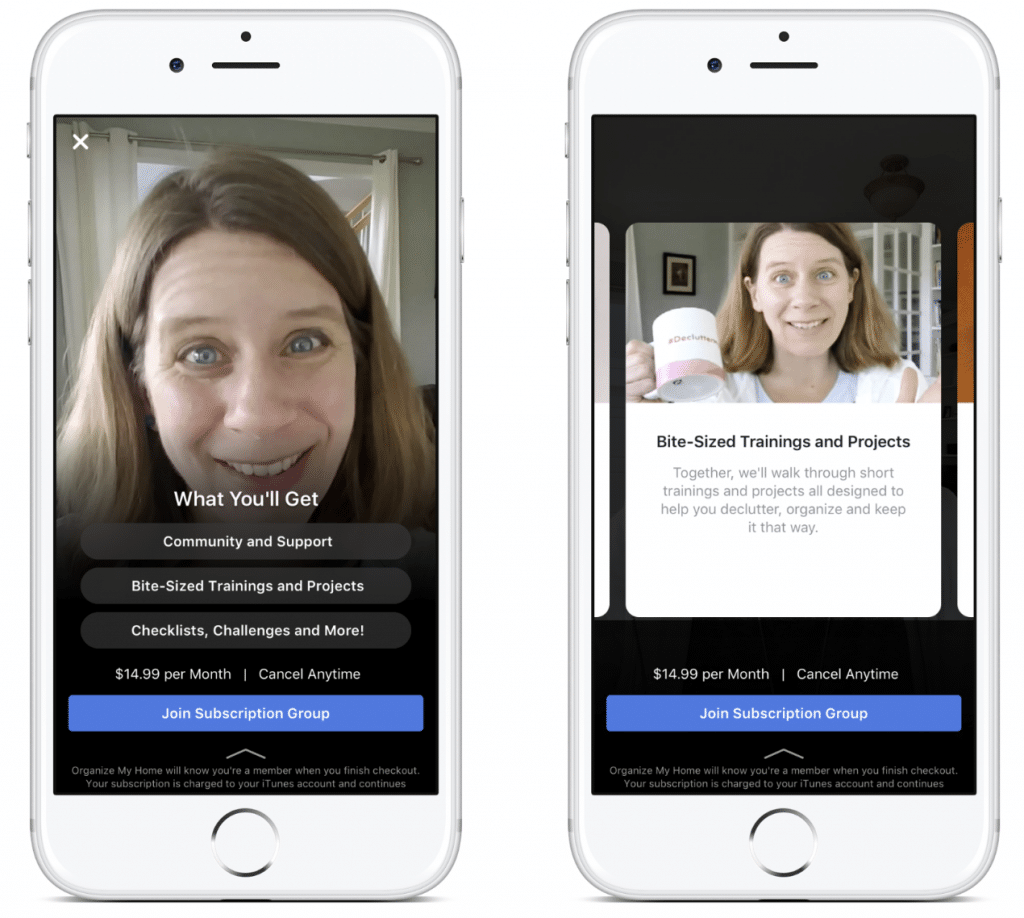 Alex Deve, product director of Groups, announced in a Facebook newsroom post that the company is testing a subscription service for Groups.
The test is only available for a select number of group admins, whose groups are dedicated to a range of different interests. According to Deve, groups with access to the test include Grown and Flown Parents: College Admissions and Affordability, which helps parents of high school children prepare for college applications, and Meal Planning Central Premium, which helps people prepare weekly meals.
Deve didn't release any more details on this lucrative version of Groups. There's no word on how the subscription will work, how the subscription Groups will look like, whether or not they will resemble current Groups or contain features unique to the subscription version, and whether or not Facebook will receive a cut from the subscription fees.
As Facebook tests subscriptions for Groups, group admins with access to the test will give feedback. Depending on their feedback, the subscriptions for Groups may or may not roll out officially.
Facebook is testing subscription Groups to help group admins earn money from the services they offer in their existing Facebook groups. This isn't the first time Facebook rolled out a feature that helped users earn money. In February last year, Facebook rolled out a Live feature that allowed users to earn money from the mid-roll ads that appeared in their live broadcasts.
It may take a few months, even a year, for the subscription version of Groups to roll out officially, if it does. But when it does, Facebook will undoubtedly post a press release announcing the product launch, so keep your eyes peeled.
Comments
comments