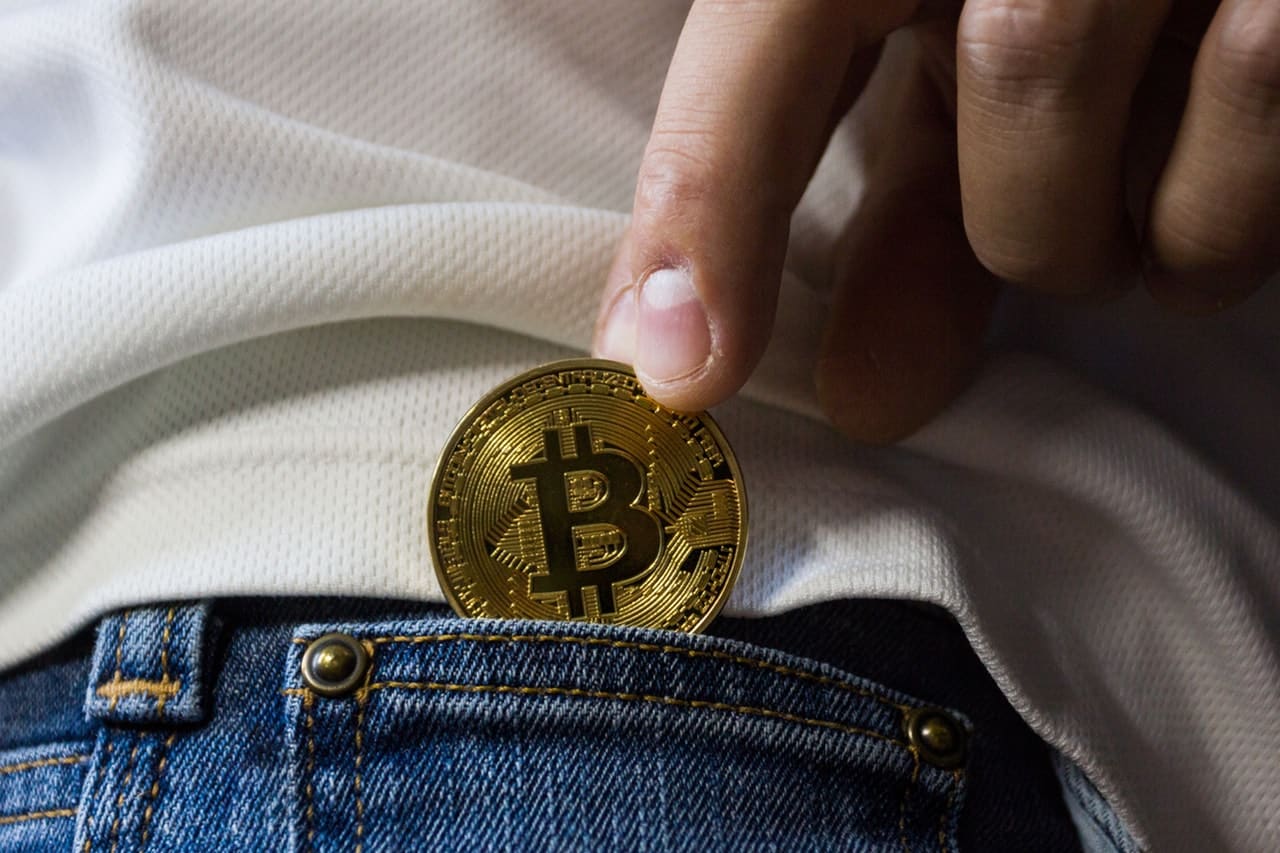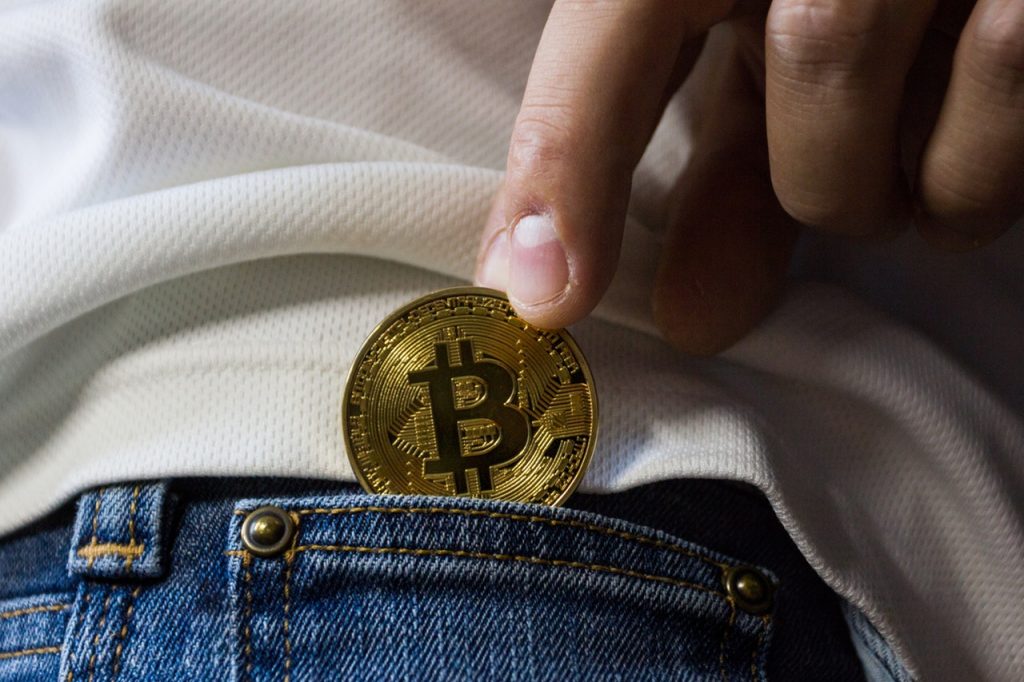 Following the footsteps of two internet giants, Facebook and Google, Twitter bans cryptocurrency ads from its platform.
"We are committed to ensuring the safety of the Twitter community. As such, we have added a new policy for Twitter Ads relating to cryptocurrency. Under this new policy, the advertisement of Initial Coin Offerings (ICOs) and token sales will be prohibited globally," said Twitter in an article from The Verge.
Much like Facebook and Google, Twitter bans cryptocurrency to reduce ad fraud from its platform. The company has already begun ridding its platform of fraud, deleting suspicious accounts that solicit cryptocurrency exchanges and that impersonate public figures such as Elon Musk, John McAfee, and Vitalik Buterin.
Facebook was the first to ban cryptocurrency ads, making the announcement late January of this year. The company came to this decision to protect Facebook users from scams and misleading or deceptive ads. Google was the second to ban cryptocurrency, making the announcement this month.
Cryptocurrency bans come during a time of heightened interest in cryptocurrency, especially in bitcoin. However, with heightened interest also comes bad actors. For Twitter, as well as Facebook and Google, banning cryptocurrency ads altogether is the solution.