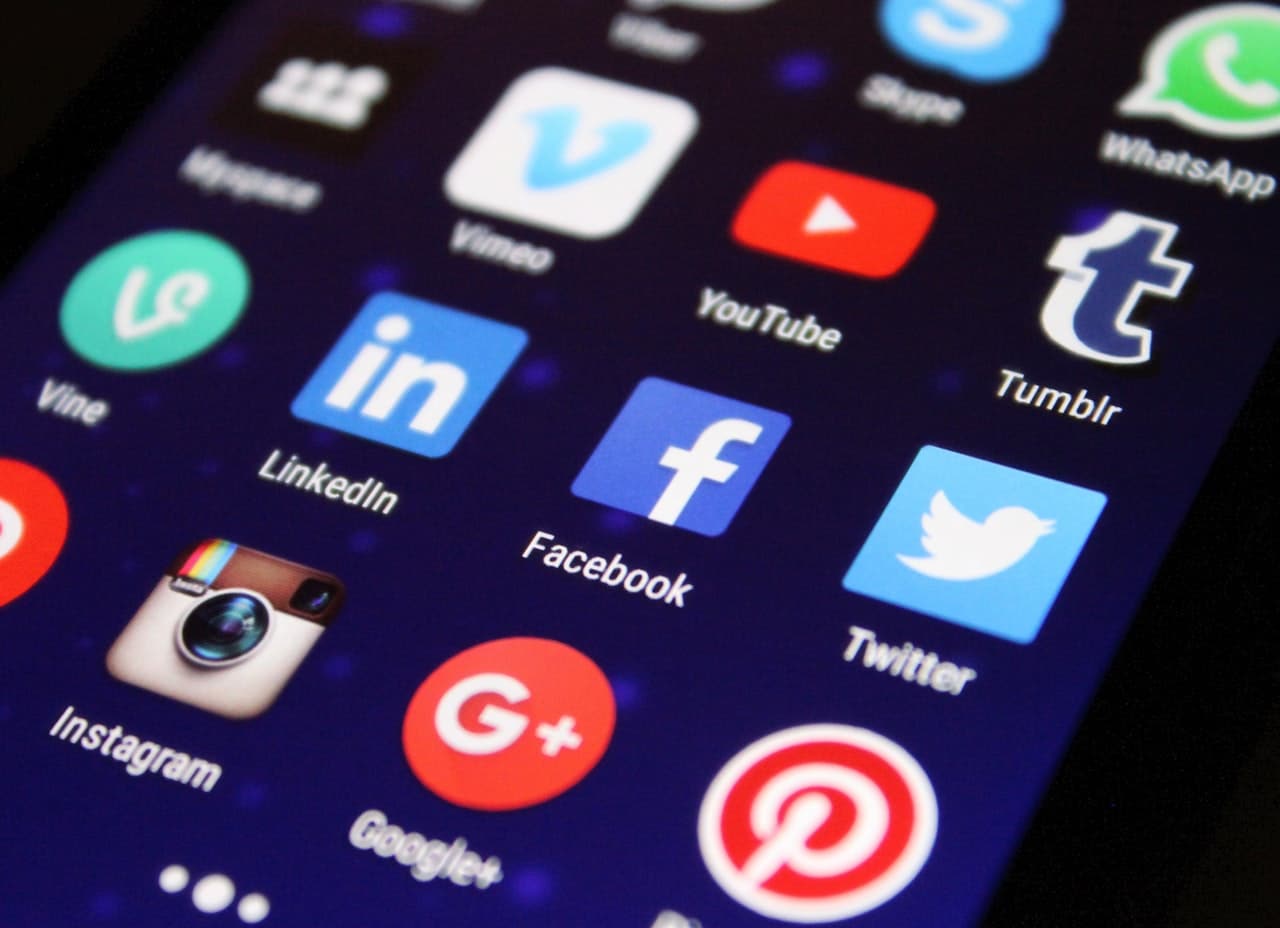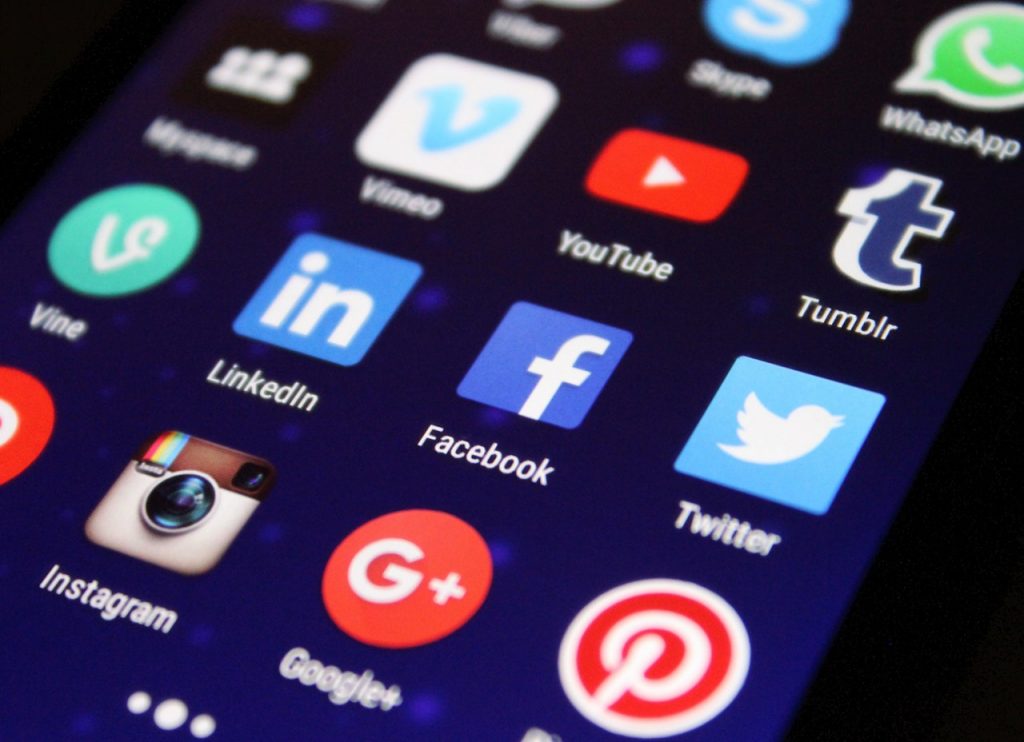 Deadlines for Facebook app review submissions are fast approaching. First, the deadline to re-request Facebook login permissions outside of email and default, as well as access to various API functionalities, is August 1, 2018. A bit further down the road, a deadline of February 1, 2019 is set for re-requesting access to Lead Ads Retrieval and Marketing APIs.
August 1, 2018 Deadline
By August 1, developers will need to request permissions to the following:
Facebook Login permissions outside of email and default (see the list)
Pages API
Groups API
Events API
Messenger API
Instagram API
Business Manager API
Developers can begin the app review process in their app's dashboard.
Facebook says it's reducing wait times in the review process, having Messenger bot reviews completed in three business days. Facebook Login, Pages API, and Groups API reviews take a little longer at an average of seven weeks. However, Facebook hopes to reduce that wait time.
Developers are encouraged to give Facebook clear, high-quality instructions and screencasts that make it easy to understand the experience. Doing so will ensure the submission isn't rejected.
February 1, 2019 Deadline
For developers who use Facebook's Marketing API or Lead Ads Retrieval API, Facebook must approve requests to use them, as well as grant any additional related permissions. Facebook offers blog posts with pertinent information about Marketing API, Lead Ads, and Retrieval API updates. Some permissions may also require Business verification and a contract.
In other news, Facebook announced a new permission for Live Video API called "publish_video." This new permission will take the place of publish_actions, which Facebook has removed for new apps and plans to remove for existing apps come August 1.
Facebook offers additional information about the app review process and necessary permissions. Developers and any Facebook advertising company should stay informed about the app review process to learn about the latest updates Facebook has made to make the process more thorough.
Comments
comments