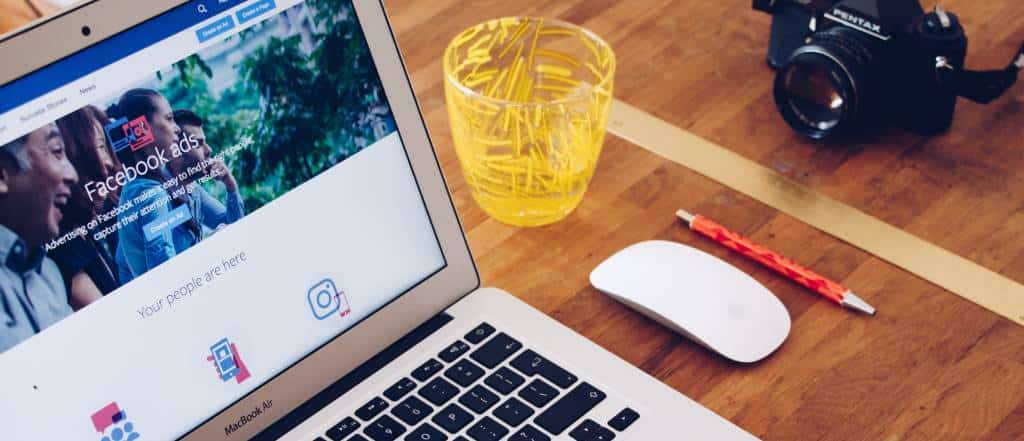 Will Francis / Unsplash
Facebook announced several key improvements to the Facebook Partner Directory in an email on Monday. 
The changes are effective immediately and aim to make it easier for advertisers to connect with Facebook Marketing Partners. 
Perhaps most notably, partner profiles will no longer display "Badged for [program]." Instead they will include a list of supported solutions corresponding to their badge. For example, for Commerce Partners it will list "Sell on Facebook" as a solution type. 
The most valuable features announced also include a new design for search, a responsive layout and the removal of the "budget" filter. 
According to an email sent out to all Facebook Marketing Partners, the changes will include: 
New design for search and profile pages

Search requirement to select a solution type before adding any additional filters

New selector tool to view bookmarked partners

New responsive layout for a better mobile experience

Introducing a new beta program for WhatsApp Business Solution Providers (BSPs). This helps qualified WhatsApp BSPs to remain in the directory.

Partner profiles will no longer display "Badged for [program]" language. Profiles will now display a list of supported solution types that correspond to their badge– such as "Sell on Facebook" for Commerce partners – under the partner's name.

Removal of "budget filter" as part of the search options. However, the budget range still remains visible on partner profiles.
Comments
comments