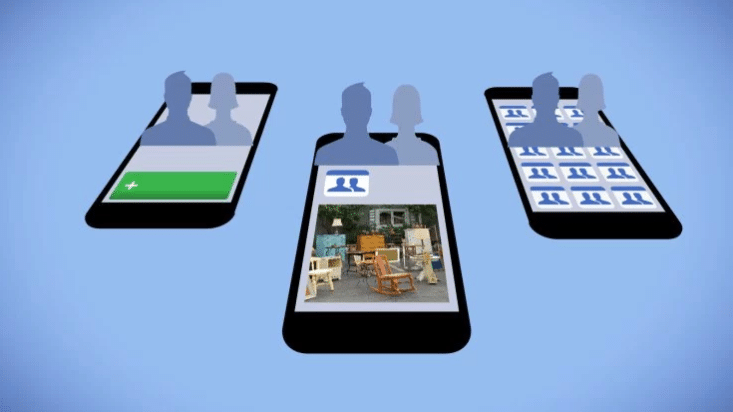 Facebook has been on a roll recently, continuously rolling out new advertising features for creatives. For instance, new tools for Creative Hub and control features for Audience Network, Instant Articles, and in-stream ads were announced earlier this month. Well, the expansive social media network has also announced two new solutions for marketing your business: value optimization and Value-Based Lookalike Audiences.
Value Optimization
This solution uses purchase values sent from the Facebook pixel to gauge the amount a user spends with your business over the course of seven days. Depending on the resulting estimation, the ad's bid automatically adjusts accordingly. This allows advertisers to direct focus towards audiences who are most likely to spend on your business.
Facebook says eligible businesses will have access to value optimization over the next few months. Businesses are eligible when they create website conversion ads and want to optimize purchases through Ads Manager.
Value-Based Lookalike Audiences
Lookalike Audiences on its own isn't new. Facebook introduced the tool four years ago to help marketers reach potential customers. But with the value-based addition, marketers can include a value column to all of their customer list. Facebook then uses that information to create an additional weighted signal for potential customers with a higher likelihood of purchase action in response to your ad.
Previously, Lookalikes limited audience groups to only spending or LTV (Loan-to-Value) information.
The Value-Based Lookalike Audiences tool is available for use now, according to Facebook. They are accessible across all objectives in Ads Manager and Business Manager.
Facebook's drive in its continued development of new marketing tools and features is leveraged by its advertising objectives: awareness, consideration, and conversions. The aforementioned solutions help gather and utilize information under the conversions objective, which involves product catalog sales and store visits data.
The underlying goal is to identify the audiences most likely to become customers and to customize ads to drive those sales.
Comments
comments