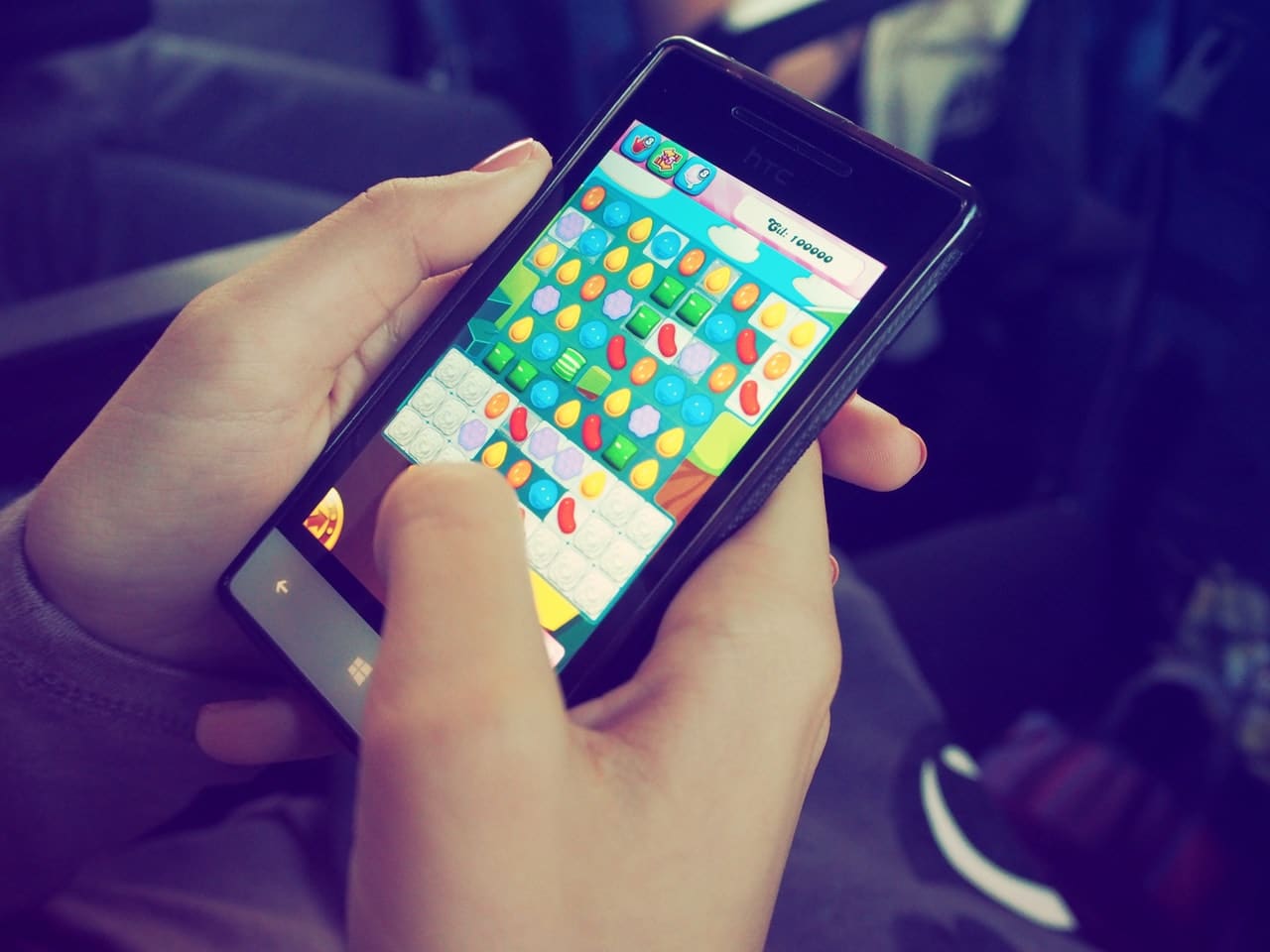 Facebook's Audience Network now offers rewards for gamers when they choose to view a video advertisement. When gamers choose to view a Facebook ad from their gaming app, they will then be rewarded with coins, points, or other desirable game incentives. Any top advertising company could attest to how exciting this is.
An effective strategy for engaging an audience, offering an incentive has proven to create a domino effect of positive results. When gamers are rewarded for watching a video ad, the ad is 53% more likely to be perceived positively, according to Facebook. Additionally, gamers are 23% more likely to purchase the product advertised in the video. Games containing these rewarded video ads also generate 11-15% more stars in their ratings.
Facebook's calculations also find that 73% of gamers are compliant with free app games containing ads because they recognize that ads are key revenue sources for developers. Video ads that offer rewards in exchange for views simply improve the experience for everyone.
How Gamers Win
Gamers benefit from rewarded video ads because they get something out of it. Whether it be in the form of coins, points, or other game incentives, the reward makes the simple viewing of the video ad worth it for the viewer.
Additionally, Facebook's Audience Network uses people-based targeting through data associated with users. This means the ad experience is relevant and personalized for each gamer. According to Facebook's numbers, gamers are twice as happy with the rewarded video trade-off when the content is relevant and they are nearly four times more likely to purchase what is being advertised.
How Game Developers Win
Game developers win because they generate revenue from the video ads, gain increased audience engagement, and, subsequently, obtain higher retention rates.
How Advertisers Win
When displayed across a popular game, an engaging video ad will generate positive brand associations, increased exposure, and quality customers from the advertiser's targeted audience.
Case Studies
Companies like Playrix and Pretty Simple have received positive results through rewarded videos with Audience Network. Playrix recorded an improved average CPM number of up to 80%. Pretty Simple recorded an increase in CPMs by over 20%, as well as heightened monetization with people-based targeting and more demand from advertisers.
Comments
comments