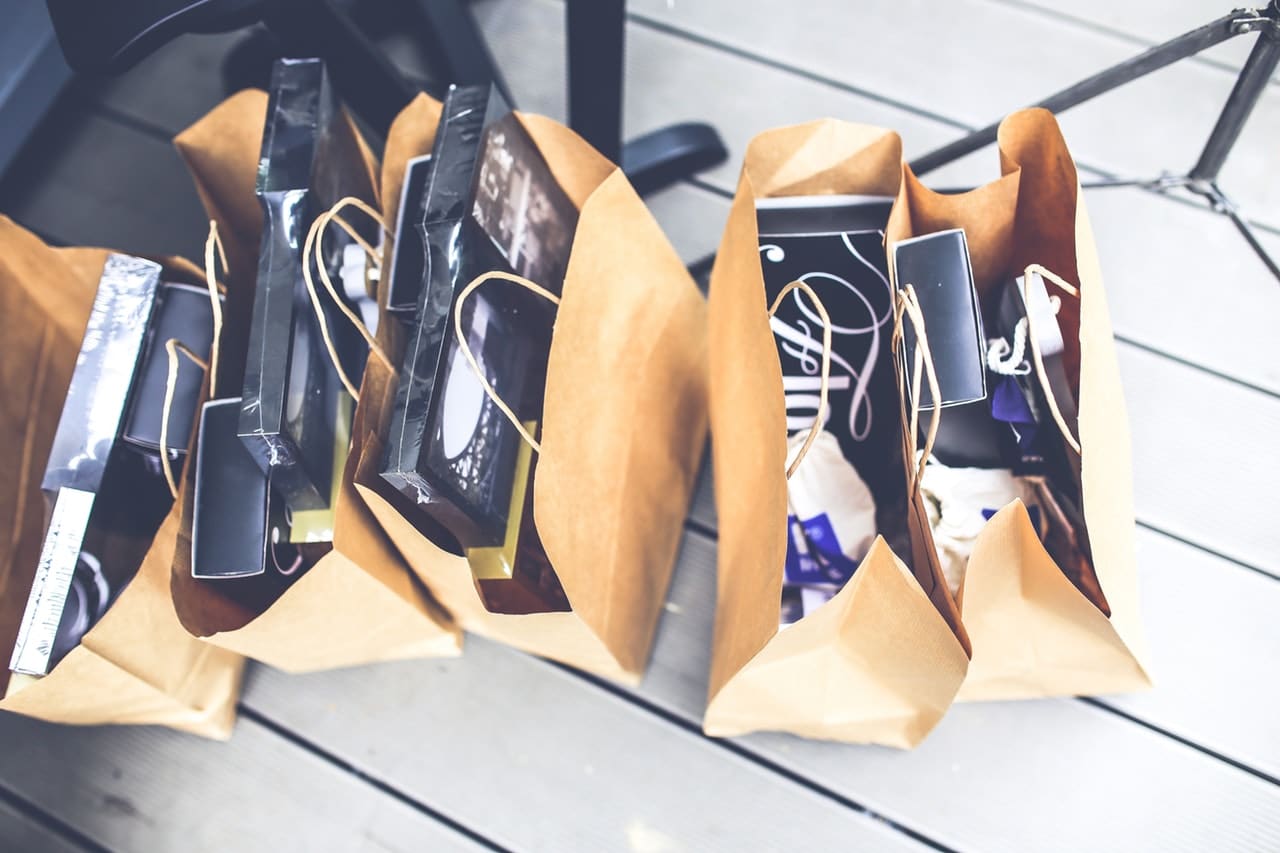 Consumers are increasingly using video to learn about products before they purchase them, a recent study's findings revealed. The study, conducted by Think with Google, surveyed YouTube users and found that this trend has become quite popular, especially in the form of virtual in-store shopping.
Four in Ten YouTubers Use Video to Learn about the Product Before Purchase
Users surveyed indicated that they simply want to see a product in action before buying it. Why spend time trying to visualize the product based on a text description when it's easily viewable on a desktop or mobile device?
Shop-with-Me Video Viewership Has Increased
The study also found that shop-with-me videos, through which viewers get to virtually tag along with creators as they shop, have increased significantly in popularity over the last two years. Viewership of these videos, it found, has grown 1,000 percent.
Serena Ulrich, director of social and evolving media at Business Wire, said in the Emarketer Retail article that relayed the study, "Video triggers emotional reactions in the consumer. You could watch a video where somebody's trying on a new dress or putting on a new piece of clothing, and by showing somebody having such a great time, you can create and attach emotion to information."
Retailers Are Using Video to Showcase Products
Video has become a significant tool for showcasing products, answering consumers' questions about products, and turning online shoppers into buyers. Effective ways to use video in this way is to show a creative demonstration of all the things the product can do, using high-quality footage, text overlays, and information that tells viewers how they can get one. (See "Four Tips for Creating Great Facebook Video Ads".)
Videos Shared on Social Media Are More Influential Than Text
Additional research, gathered by Gen Video and Geometry Global, indicates that eight out of ten consumer participants were enticed to make a purchase after watching a video. Only half of that total considered text on social media to be influential in their decisions to purchase.
Yory Wurmser, Emarketer senior analyst, said in the Emarketer Retail article, "Video combines imagery and narrative, which makes it such a powerful shopping tool. The average US adult spends 81 minutes per day watching digital video. As time spent with video increases, video's influence within the consumer journey will grow as well."
For best practice advice on Facebook video, see what expert media buyers are saying.