May 15, 2017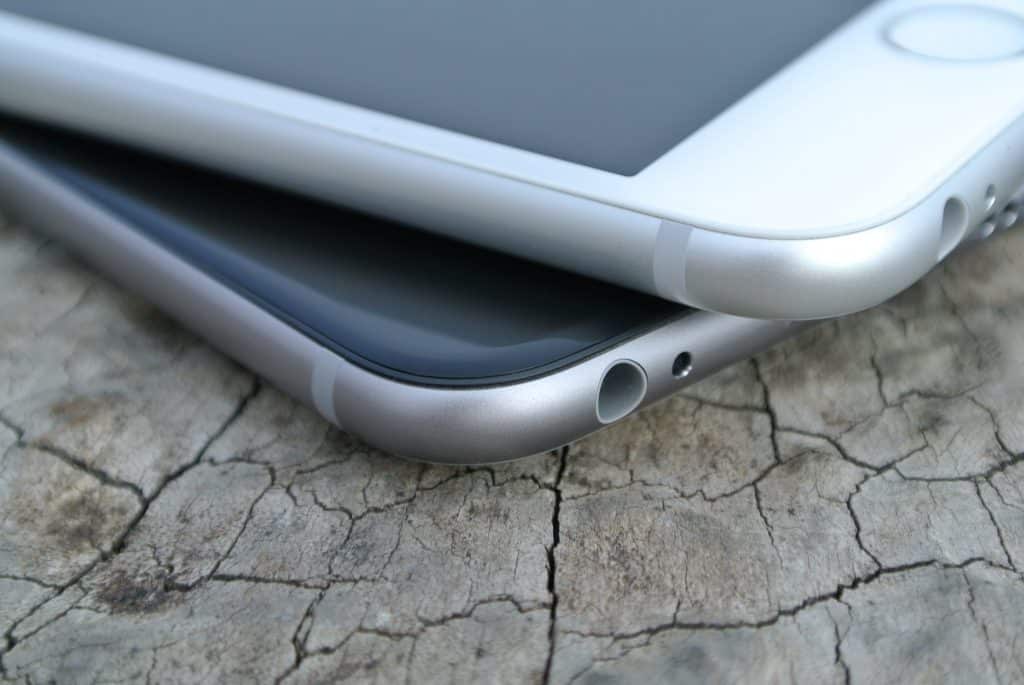 After a long run of Facebook snagging Snapchat features in competition to dominate the social media market, Snapchat has started playing a couple rounds of copycat itself.
The social app popular amongst teens and millennials has been incorporating various advertising tools within the last year. These Snapchat tools, such as the self-serve ad manager to be released this June, resemble some of Facebook's advertising features. Additionally, the newly discovered geofilter that identifies nearby businesses is quite similar to Instagram's location stickers.
@Snapchat takes punch at @Facebook with advertising tools. #digitaladvertising #adwar
Click To Tweet
Essentially, the biggest advantage Facebook has had over Snapchat is its user-friendliness for advertisers. Snapchat, on the other hand, is more popular with the younger crowd, which explains Facebook's attempts to mimic the Snapchat features that make it such. It makes sense that Snapchat would make a move in the game to improve in areas at which Facebook already excels. Each network fights to find the balance between both strengths: popularity with the younger crowd and popularity with the advertisers.
Just recently, Facebook updated Power Editor and Ads Manager features, perhaps in response to Snapchats up-and-coming Ad Manager.
Facebook vs. Snapchat Counterparts
Facebook has also attempted various other Snapchat-like apps in attempts to dominate both the advertising world and the socializing world. You may recall Messenger Day and Lifestage. Until now, Snapchat hasn't taken much action in retaliation. However, the company's recent quarterly report may require Snapchat to push back more strongly.
Although Snapchat's first quarter numbers as a public company came out lower than expected, it is possible that the network can recover. The new advertising features Snapchat is incorporating could increase net digital ad revenues by 163.3% by the end of the year.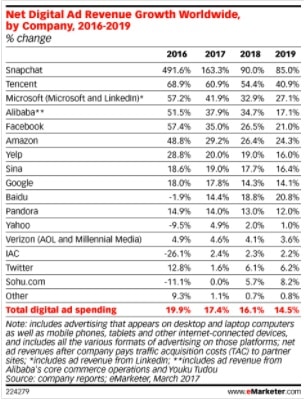 Who does it better: Facebook or Snapchat? Share your thoughts in the comments section below.
Comments
comments