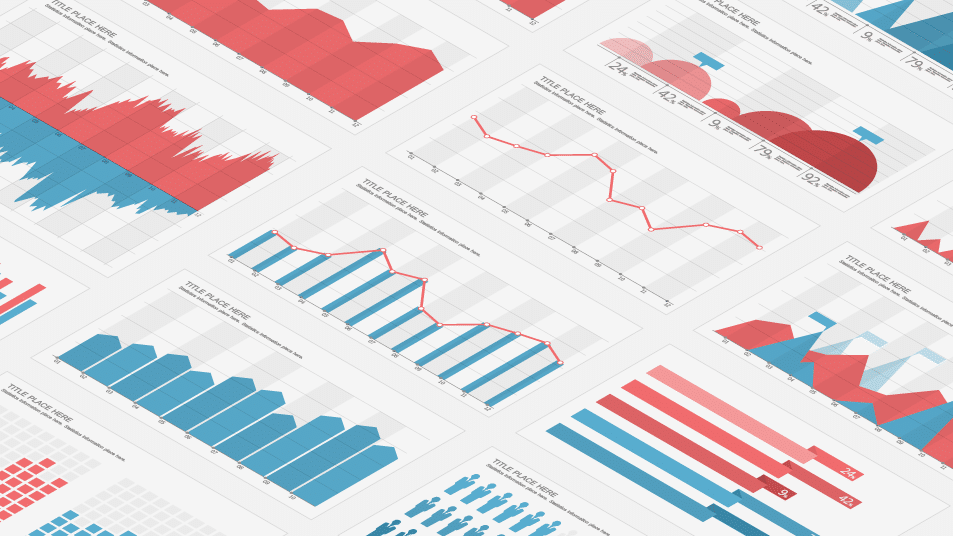 These past few days, news has spread that Facebook miscalculated its metrics, sabotaging its relationship with advertisers and marketers. Last Wednesday Facebook admitted on its blog post that it miscalculated the number of video views, organic reach for Facebook business pages, and time spent on Instant Articles. Indeed, this revelation was received by advertisers and marketers with a collective gasp as they question Facebook's trustworthiness.
Fortunately, Facebook is currently working on new strategies to prevent this error from occurring again. As it stated on its Business blog, Facebook will increase third party verification, partner with industry leaders to build measurement solutions, and communicate metric updates and changes.
Facebook fixes miscalculated metrics.
Click To Tweet
Although Facebook has a long history of partnership with global industry leaders such as Neilsen, comScore, and Moat, it is now exploring a partnership with third party reviews to validate Facebook reporting. Additionally, Facebook will also give advertisers the ability to verify display impression data through a third party viewability verification partners such as Moat and Integral Ad Science, among many others. Facebook will also work with Neilsen to verify Facebook Live and Facebook Video metrics, which publishers can then view.
To improve measurement solutions, Facebook will create a Measurement Council, a council dedicated to providing companies and advertising agencies direct input into Facebook's measurement products and partnerships. With the Measurement Council, Facebook aims to resolve measurement issues the global Client Council has called to attention, as well as meet the global measurement standards tied to business outcomes.
Finally, Facebook will provide clearer and more frequent communication about metrics updates and changes to its companies and advertising agencies. It will expand the metrics review process to ensure its metrics are as clear and as up to date as its products. Facebook plans to communicate about updates through various channels, including in product, through its client teams and through a dedicated Metrics FYI communications channel, similar to what it does with Newsfeed FYI.
Facebook's new initiatives, as a response to the recent news of its miscalculated metrics, evidences its efforts in regaining the trust of advertisers and marketers. Hopefully this move puts people at ease.
Comments
comments