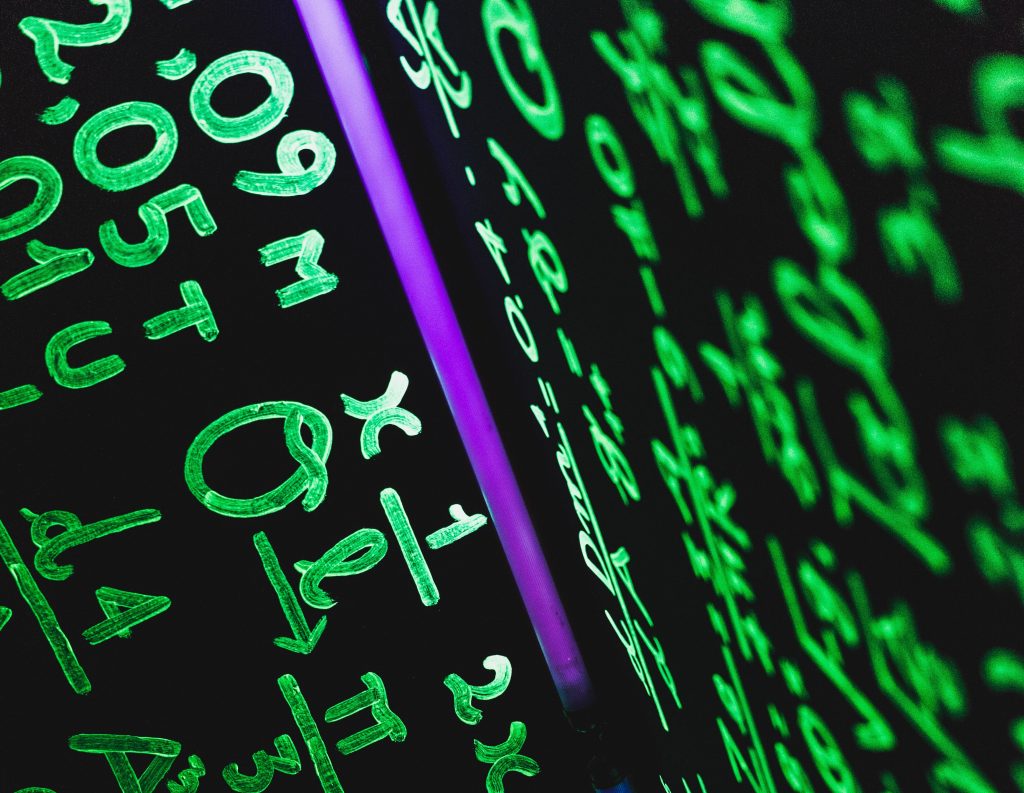 Facebook offers one of the largest and most effective platforms for digital advertising, allowing marketers to leverage nearly 1.62 billion daily users for their benefit. Well-deployed Facebook ad campaigns build brand awareness, solidify existing customer relationships, increase conversion rates, and help you stay one step ahead of your competitors. Trust this Facebook ads company.
To build an effective Facebook ad campaign, you must first define your goals and your audience, then craft the best approach within your spending budget. Just as important, you must make a decision about the best ad delivery system. This will relate directly to your campaign goals — for instance, to generate video views, website clicks, or conversions.
Your delivery system will also directly affect the choice you have in terms of how Facebook charges you for your ad. One of the most common approaches involves charging you every time somebody clicks on your ad. The metric known as cost per click (CPC) is essential for analyzing how effectively this type of ad campaign is proceeding.
This article takes a closer look at CPC — what it is, how it is used, and what its relative merits are compared to other payment methods and performance metrics.
Facebook Cost Per Click
The confusing thing about cost per click is that the term is used in two related yet different ways. On the one hand, according to Facebook's own usage, CPC designates a particular billing method. On the other hand, CPC is used as a performance metric to analyze many types of Facebook ad campaigns, not just those that use a per-click billing method.
CPC as Billing Method
Those who select CPC will only be charged for their ads when a user clicks on the ad. A click may encompass a number of different ad objectives, including all of the following:
Clicks that redirect to another website
Clicks that cause an app to install
Clicks that open videos or other media on another website
Clicks that lead to Facebook Instant Experience ads
In this regard, CPC must be understood in opposition to the other billing methods such as paying per thousand impressions (each time somebody views your ad), paying per likes, or paying per specific result other than clicks.
The principal benefit of CPC as a billing method is actionable focus. You are specifically targeting only those users who choose to engage with your ad, rather than paying for impressions that may or may not yield results. Meanwhile, since you are only paying for clicks, all of the impressions your ad gets will be free.
CPC as Performance Metric
CPC as a performance metric provides you with vital information about how much your Facebook ad campaign is costing you. At first this might sound somewhat confusing, since you likely already know your precise daily advertising budget. The key thing to understand here is Facebook does not use a set payment structure. Instead, Facebook uses a bidding system in which advertisers compete against one another for ad space. During certain times of the year — most notably, the holiday season — competition increases, and the average price of ads goes up correspondingly. Likewise, numerous other factors influence ad costs, including
Time of the week or day
Industry
Ad relevance score
Target audience
Bid strategy
CPC provides a vital metric for understanding just how far your marketing budget is going, measuring the average amount you paid per ad click during any given span of time. And because clicks are recorded no matter what billing option you use, you can analyze your CPC even if you aren't actually paying per click.
Likewise, businesses who select a per-click billing method can analyze their results in terms of other metrics as well. For instance, if your daily budget is $10, and your ad receives 100 likes per day, then you know that your cost per like (CPL) would amount to $0.10. In the same way, you can determine your CPM (cost per thousand impressions), CPV (cost per view of video ad), and CTR (click-through rate).
CTR is another particularly helpful metric, one that is derived using both your CPM and your CPC. Simply put, your click-through rate is the number of clicks divided by the number of impressions. This tells you the overall percentage of viewers who ended up clicking on your ad. CTR has a large role to play when it comes to increasing engagement through ad optimization.
CPC Benchmarks
The bottom line when it comes to Facebook ads is that they will always exhibit a high degree of variability when it comes to cost. Yet businesses need to have some idea about how much each click will cost, since that number in turn directly affects how many clicks your chosen budget will afford you.
To get a better picture of what kind of CPC results to expect, companies must consult industry benchmarks — that is, data sets that break down Facebook ad trends, usually in a quarter-by-quarter fashion. For instance, according to one benchmark report, the first quarter of 2019 saw a median CPC of $0.63 for Facebook News Feed ads.
Bear in mind, however, that that piece represents the average CPC across all industries. As a result, it likely isn't the best piece of information to base your quarterly goals and expectations, since CPC can vary greatly from industry to industry. Generally speaking, more engageable industries — think food and drink or pets and animals — tend to have significantly lower CPCs than industries, such as finance or telecommunications.
Lowering Your CPC
A common question advertisers ask is what they can do to lower their CPC, and hence get more from their marketing budget. One good place to start is your bid amount. Facebook gives you two options in this regard: automatic and manual. Automatic allows Facebook to algorithmically determine the maximum CPC you should pay.
While automatic bidding works well in many cases, it sometimes means you may end up paying more than you want for ads. If you choose the manual option, you can specify the maximum bid amount you are willing to pay under any circumstances, which may help you achieve a slightly lower average CPC.
Also keep in mind that Facebook grades ads based on both quality and relevance. Higher quality and more relevant ads tend to enjoy better exposure and lower prices. Therefore, content creation should always be a high priority when crafting an ad campaign.