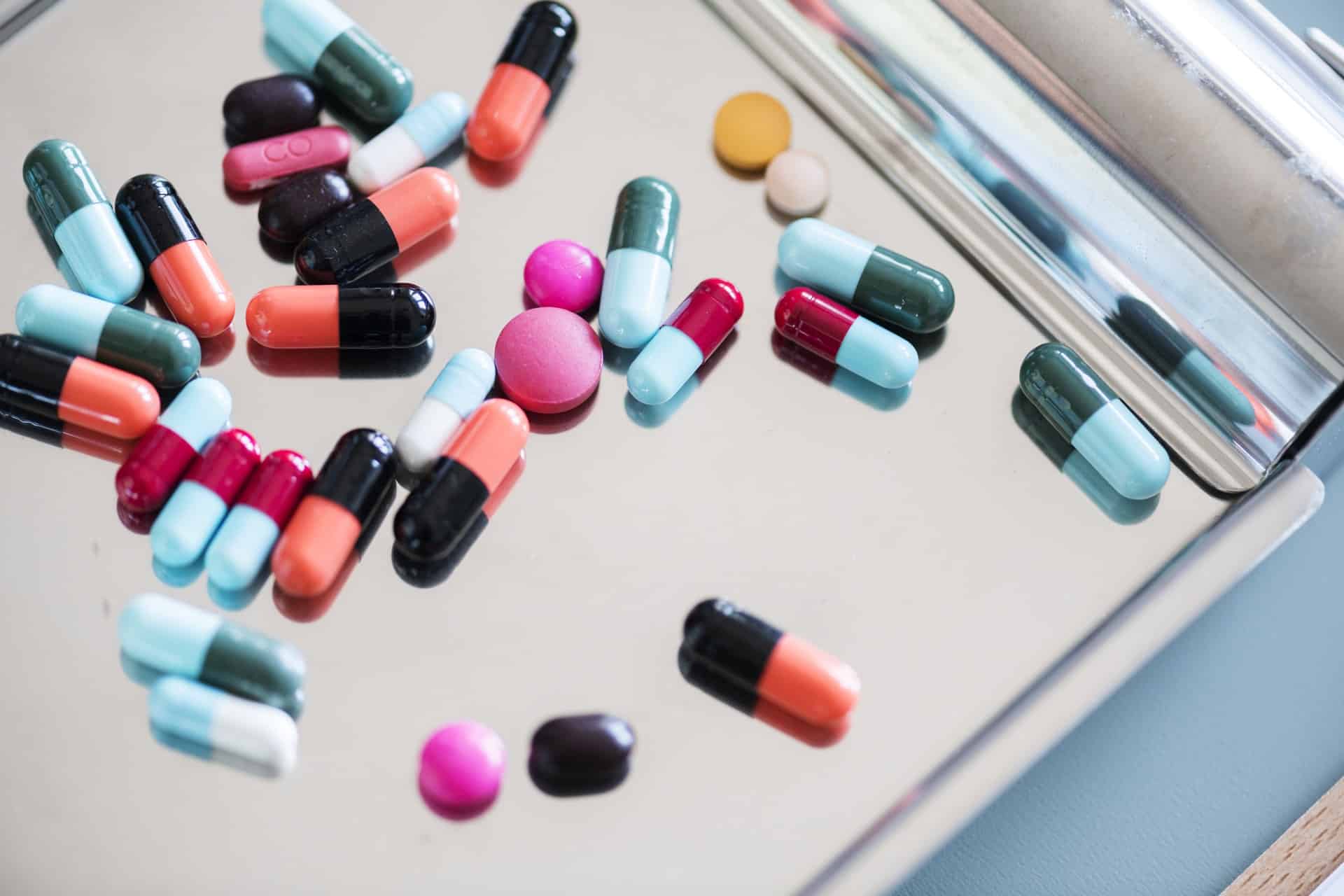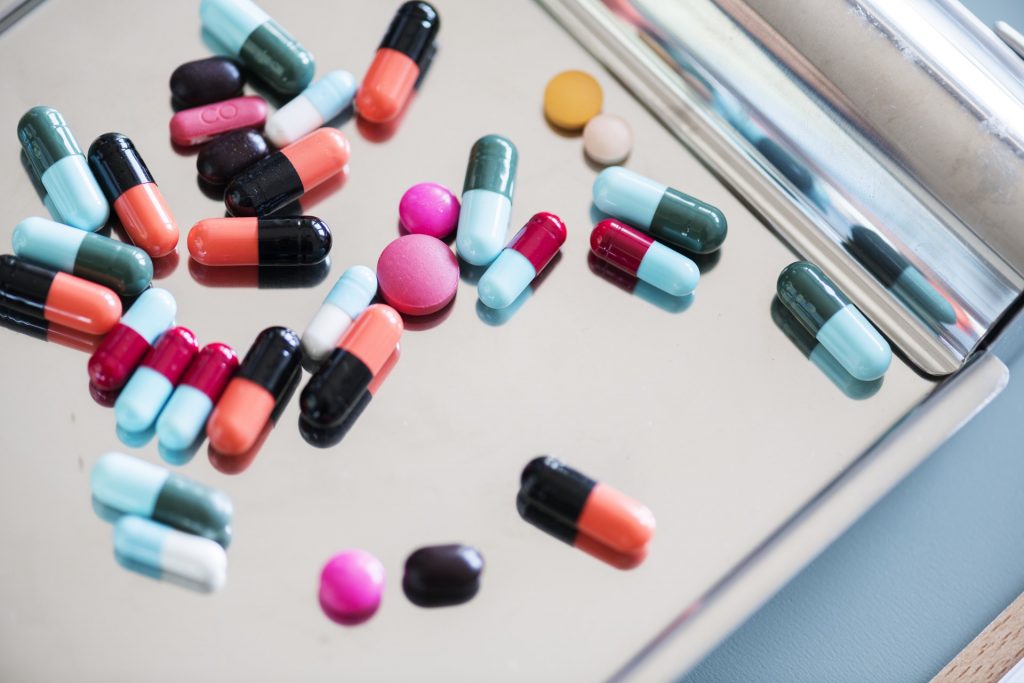 Facebook recently announced new restrictions for two types of ads, ads for addiction treatment centers and ads for bail bonds. From now on, addiction treatment centers must first be precertified to advertise in the US, and ads promoting bail bonds are now prohibited. These new restrictions apply to ads across Facebook, Instagram, Messenger, and Audience Network.
Why is Facebook suddenly implementing these new restrictions? According to its announcement, the company explained it found that various ads in those two categories fall short of the platform's standards of quality. The serious implications surrounding each category suggest that the promotion of related services should be dealt with a cautious and strict hand to prevent any negative experiences for Facebook users.
"People facing addiction or who have loved ones in need should be able to find support without encountering scams or predatory behavior," the company states in a Facebook Business article. The new restrictions will prevent advertisers from crossing that line.
Precertification for Addiction Treatment Center Ads
To prevent addiction treatment centers that don't meet basic healthcare quality standards from reaching users with addiction struggles, Facebook now requires centers to obtain certification from Legit Script. Once the third-party certification service reviews the applicant's qualifications and approves, the center must then apply to advertise to US users on Facebook. Facebook will then review the center's application to determine whether it should be allowed to advertise.
The new precertification requirement, according to Facebook, prevents underqualified centers from taking advantage of people struggling with drug and alcohol addiction.
"Many of these [centers] take part in insurance scams and many keep people in a cycle of addiction with unproven treatment methods," explains the Facebook Business article.
This update will hopefully keep users safe from malicious scams and help them along their road to recovery.
No More Ads for Bail Bonds
When a loved one is arrested, friends or family are more vulnerable to bail bond offers that leave them swimming in debt. Facebook considers this exploitation highly unethical and unacceptable. With the new ban of ads promoting bail bonds, Facebook is expanding its restrictions for money-related products and services such as payday loans. Since these types of products can get complicated, some businesses manipulate them and try to trick vulnerable users into buying them. Facebook wants to prevent its platform from being used to spread this manipulative practice.
"We consulted a wide range of policy experts, advocates, and community organizations working in criminal justice to ensure we're taking the right approach," Facebook says in the article.
More Restrictions, Better Experiences
You know the saying We do what we do because we love you. Facebook has been implementing more restrictions and review processes for advertisers and developers to ensure users can have better platform experiences. For example, back in July, Facebook announced new API restrictions for products like Graph API Explorer, Media Solutions, Pages API, and Marketing API to help users feel safer when using apps through the platform. Facebook also recently restricted weapon accessory ads to a minimum age of 18 for audience targeting. Changes like these ensure that users who want to see your ads are seeing them and those who don't want to see them are not required to. If users have better experiences, they will be more engaged with your ads and products. Although it may require more steps in the process, your ads will do better with these new restrictions in place.
Facebook has cracked down on its advertising policies and privacy capabilities ever since the Cambridge Analytica scandal and the misuse performed by Russian troll accounts during the 2016 US Presidential Election. Users began to question whether Facebook really had their best interests at heart. But Facebook responded full blast, immediately making it easier for users to access their privacy controls, informing them whether their data was harvested in the scandal, and improving transparency for all ads and Facebook pages, among many other changes. The latest updates for addiction treatment centers and bail bonds are just one more chip in the block.
All of these changes may feel threatening to you as an advertiser, but if you're an honest and ethical business, you can trust that Facebook is looking out for you and will continue to find ways to make it easier for advertisers and the average user to coexist. The company recognizes the integral role its platform plays in digital marketing strategies across the globe. It's not about to abandon its advertising following. If you're unsure whether your business adheres to Facebook's policies, read about the 13 types of businesses that can't advertise on Facebook.
Facebook wants everyone to benefit from its platform, including advertisers and developers. The new restrictions are not meant to be a punishment. They're simply intended to help everyone have a better experience on the platform.
If you're interested in learning more about Facebook ad options, read up on different formats like Facebook carousel ads or Facebook messenger ads.