Anne Felicitas, editor at AdvertiseMint, Facebook ad agency
Is Facebook for old people? As an avid Facebook user, I say no, but then again, I'm a Millennial whom many teens would likely consider old. (I considered 24 old when I was a teenager.) To settle that question, you only need to look at the data, which show Facebook attracts older people. According to Emarketer, everyone loves Facebook except teens.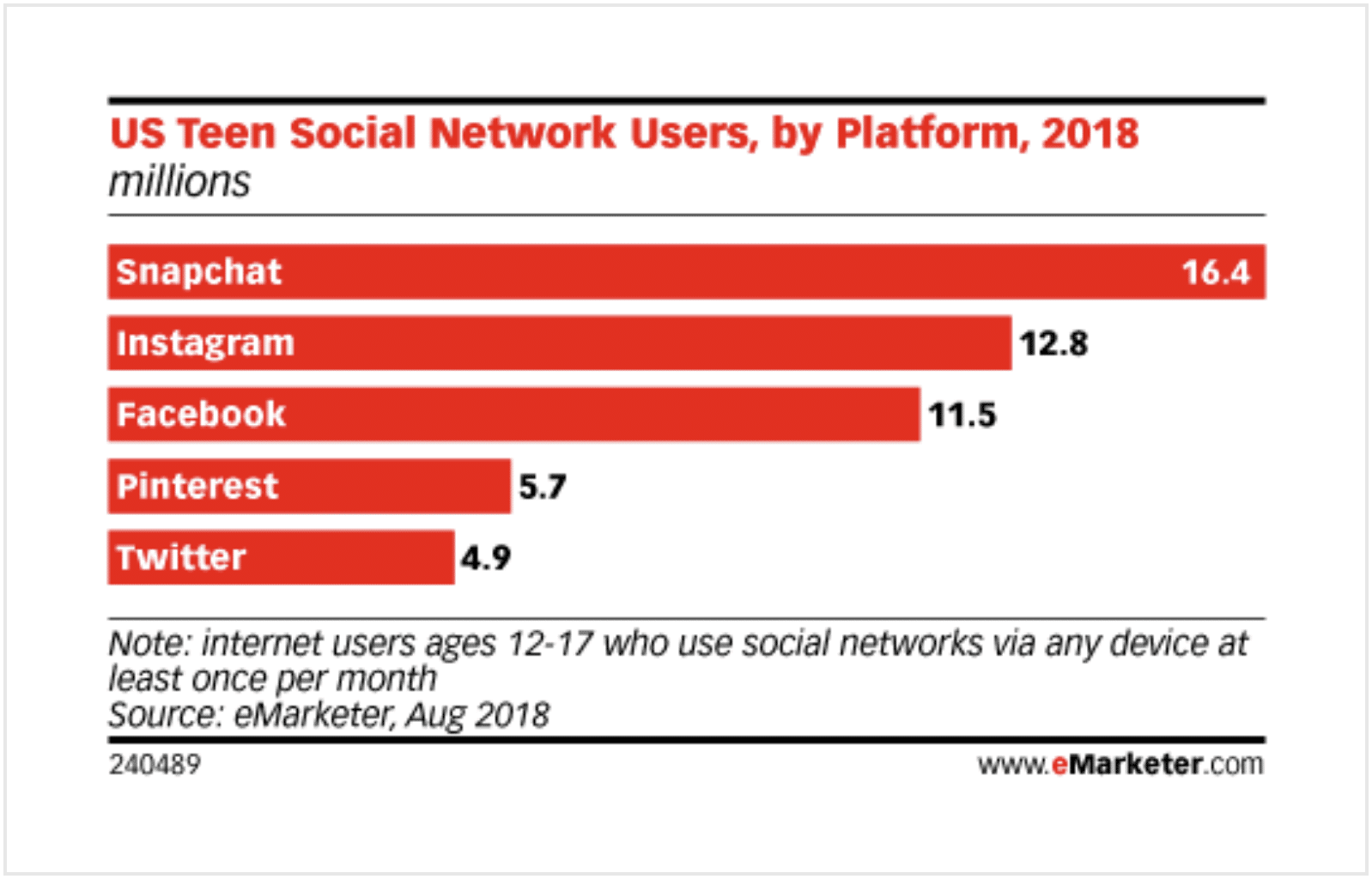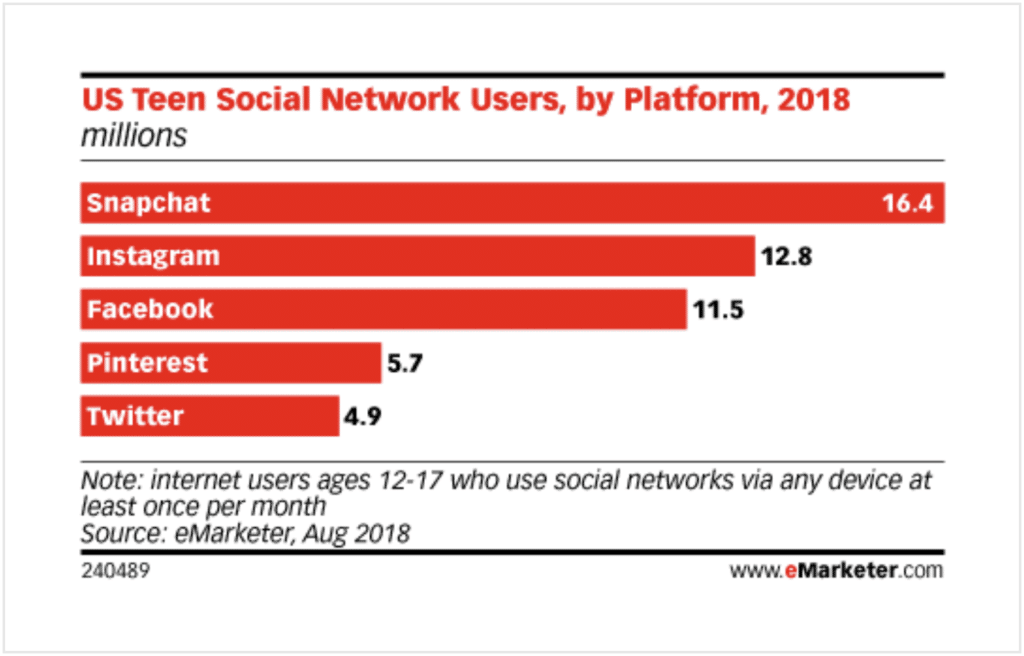 The market research company predicts Snapchat will continually add teens aged 12 to 17 to its user base while Facebook will continue to lose users from that age range. By 2022, Facebook will lose 2.2 million users of the ages 12 to 17.
If Facebook can't attract younger users, it can't retain a user base for the following years to come, and it will slowly lose relevance. Think about it this way. You may be in your 20s or 30s using Facebook religiously, but would you still spend as much time as you do now on Facebook when you're 45 and married with kids? Likely not. Your busy schedule will not allow you.
Recently, Facebook announced a new feature that may attract younger users. 3D photos allow users to convert pictures into 3D images that people can tilt and rotate to view different sides and angles. The feature is not hard to use: take a portrait-mode photo using a compatible dual-lens smartphone, upload the image to your Facebook status, convert the image to 3D, and voila!
By rolling out 3D images, the social media company can place itself in line with the visually centered social media apps younger users love to use, Instagram and Snapchat. Because of 3D images' highly interactive and unique format, it may encourage users to post more photos to the platform. Currently, Facebook centers on written content, such as links to articles and status updates. This is no surprise. Facebook originated as a platform where people can share their thoughts (aka their "status updates"). In fact, as soon as you log in to Facebook, the status feature appears, encouraging you to "Write something…" It wasn't until two years ago when Facebook pushed for more visually captivating content, like videos.
Although 3D images can bring potential benefits to Facebook, like attracting younger people, retaining current users, and providing a more interactive experience, it won't make an impact until it catches on. Facebook already has a cool 360 feature that few users seem to use and a Stories feature that failed miserably. Will 3D images be the one feature that will finally catch on? Or will it be another item added to the list of failures? We'll see in a couple of weeks.
Written by Anne Felicitas, editor at AdvertiseMint, Facebook ad agency
Comments
comments