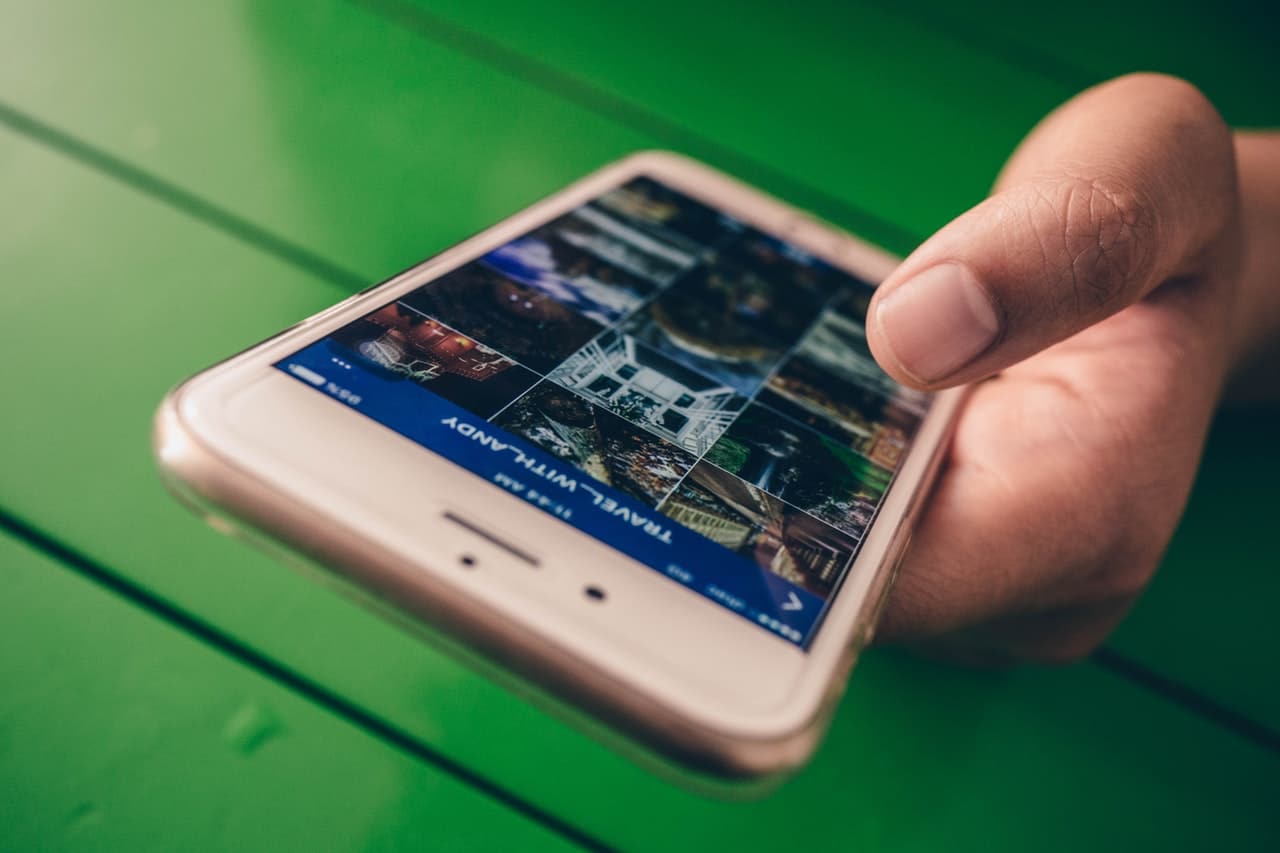 Do you ever spend forever deliberating which photo best captures the moment you want to share in your Instagram Story? I know I do. Sometimes two photos of the same event are just different enough that each offers something unique, but not different enough to warrant two separate Stories (without frustrating your followers, that is). And sometimes, if you're an advertiser trying to market a series of smaller events relating to one, underlying event, it may be impossible to do so in the small time frame allowed in an Instagram Story.
Instagram recently announced a solution to these types of dilemmas. One of the latest updates allows you to upload multiple photos and videos as part of a single Story. That means you can share various moments even after they're long over. You're also able to edit each photo or video individually using the creative tools available for Stories.
How It Works
When you navigate to upload media, you'll notice at the top right of your screen a new icon. By selecting it, you can then choose up to 10 photos or videos from your gallery. After you've made your selection and moved on to the edit screen, there will be a preview of your chosen media at the bottom of your screen. To add stickers, text, etc., simply select which photo or video you want to edit from the preview. You can edit each one as you desire.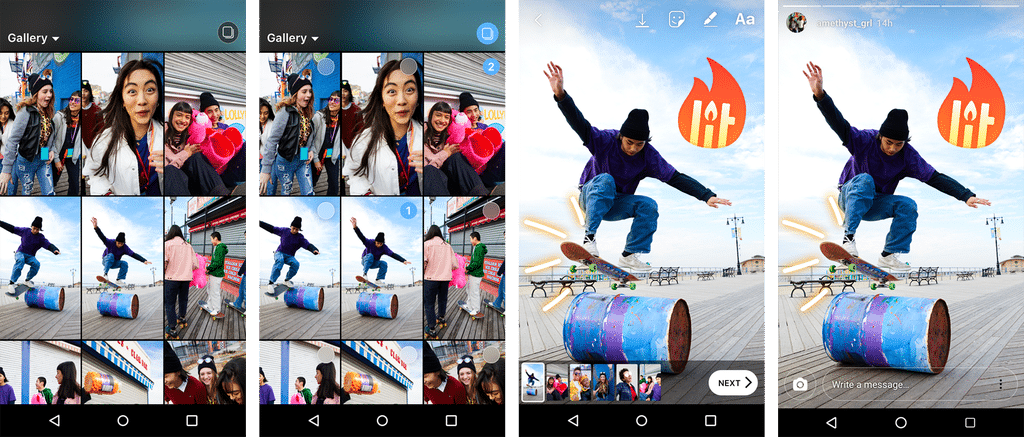 Once you're finished editing, your post-edited preview will immediately commence uploading to Stories. Each photo or video will display in the order they were arranged in your pre-uploaded preview.
This update eliminates the anxiety of missing out on the opportunity to share just the right media on Instagram Stories. It also adds some depth and narrative to the experience.
Instagram also announced that its location stickers are now better at identifying places where your photo or video was originally captured. So for example, if you want to share a photo from your trip to Hawaii a week after the fact, the location sticker will provide suggestions of places within the specific area where the photo was taken. If you're an advertiser, this means you don't have to worry as much about your visitors forgetting the name of your business because Instagram's location stickers will help spark their memories.
If you're a big fan of the platform, you may also be excited about the possibility of the Carousel Ad format coming to Instagram Stories.
Comments
comments