Anna Hubbel, writer at AdvertiseMint, Facebook ad agency
Sales are the ultimate stocking stuffers for businesses during the holiday season. Sales determine the overall success of holiday advertising campaigns. Every time online shoppers abandon their carts, it's like watching a present turn to lumps of coal. According to Emarketer, the rate of cart abandonment worldwide has held steady at 75 percent since 2015. Additionally, about 34 percent of US digital shoppers abandon their carts regularly, with only 22 percent completing their purchases.
Fortunately, there are ways to give customers the little nudge they need to return to their abandoned carts, resulting in the coveted sale.
Offer Discounts
Discounts are a surefire first line of defense every advertiser should be ready to pull from their marketing tool belt. Fifty-eight percent of shoppers in a SAP study converted when they were offered a discount. When shoppers abandon their carts before completing their purchases, consider sending them discount offers to entice them to return. Price is always a major influence in buying decisions, so this approach is a great way to persuade shoppers who are cost-conscious.
Offer Low Shipping Costs
Emarketer found that the primary reason online shoppers abandon their carts is higher-than-expected shipping costs. Shoppers may be confident in their purchases until they see how much they have to pay for shipping, which can be a major deal-breaker. To combat this reason for abandonment, offer low-cost or free shipping.
Provide Quick Customer Service
The SAP study also found that 21 percent of cart abandoners are convinced to return when businesses respond to queries with quick customer service. Prompt and efficient customer service improves the shopping experience, and it can be what a business needs to convince shoppers to complete their path to purchase.
Provide Countdown for Buying Window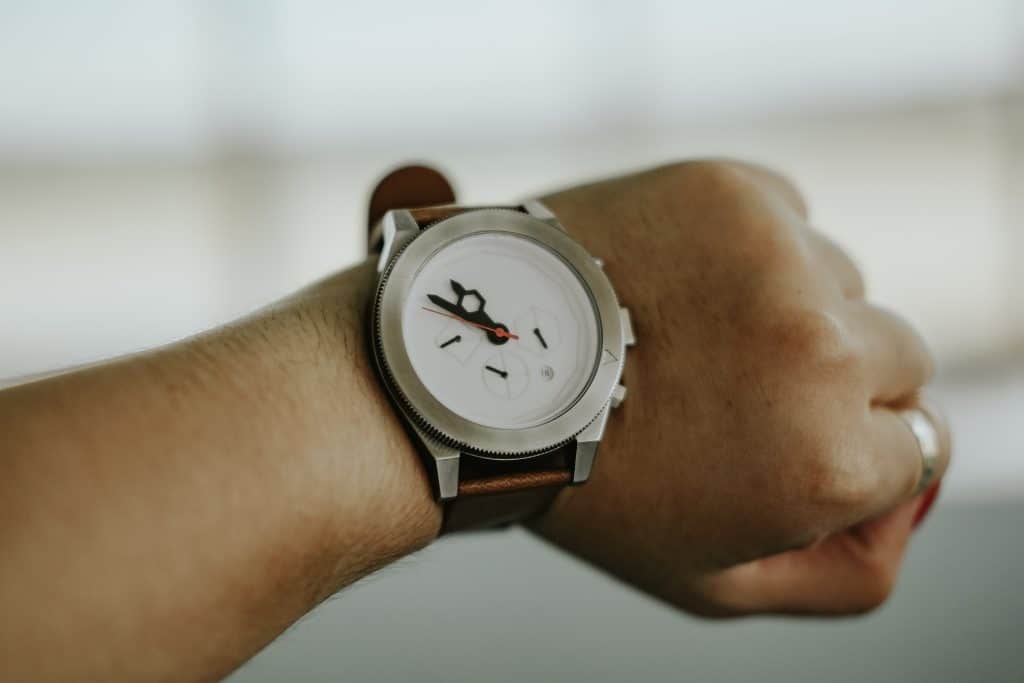 Create a sense of urgency by displaying a countdown clock while shoppers are browsing the online store. The countdown tells shoppers they have a brief window to complete their purchases before the cost goes up or the items disappear from their carts. Shoppers have less time to overthink their decision, and they are more likely to follow through with the purchase.
Show the Competition
Similar to the countdown, showing cart abandoners the number of people looking at the same items creates urgency. It also communicates product popularity, making shoppers want the items even more.
Eliminate Website Errors
According to a 2017 Namogoo survey, 60.9 percent of US digital shoppers abandoned their cart due to website errors. It's important to make the online buying experience as seamless as possible by eliminating all errors that could annoy shoppers or cause the website to crash.
Provide a Quick-Loading Website
The slightest delay could be the primary reason shoppers abandon their carts. Websites that load slowly give shoppers time to either question their purchase decisions or become frustrated and impatient. That's why it's important to provide a website that loads quickly across all navigation pages.
Avoid Sign-Up Requirements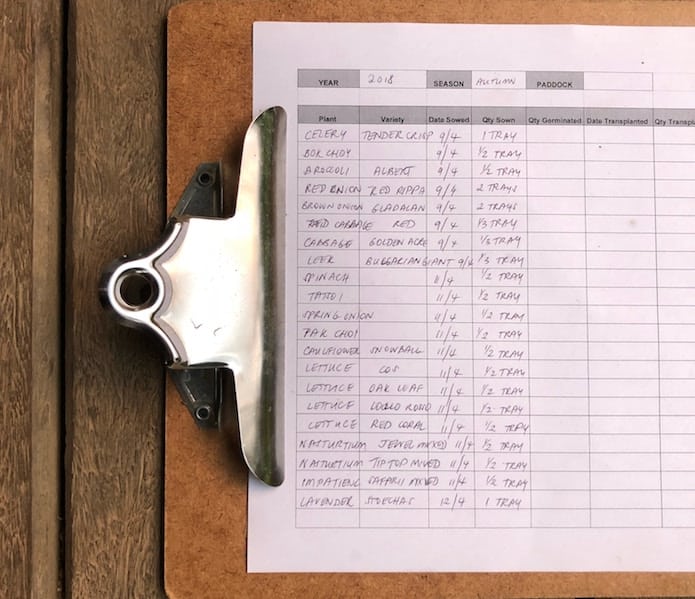 According to the Namogoo survey, 60.3 percent of shoppers abandon their carts because the site required them to sign up for an account. Instead, offer a "purchase as guest" option as an alternative so shoppers can easily complete their purchase without creating an account.
Send Email Reminders
Email reminders are a great way to reach cart abandoners after they're no longer browsing online. Sometimes shoppers leave their carts with every intention of returning to make the purchase, but they simply get distracted by other events. An email reminding them that they left items in their carts may be all that's needed to prompt their return. Send more than one email message, depending on how long it takes to get the shopper to come back.
Use Remarketing Ads
Last but not least, deliver remarketing ads to cart abandoners to revive the interest they originally had in your products. For example, when shoppers abandon their carts on a clothing retail website, the retailer could use remarketing ads on Facebook to reach those shoppers, promoting items similar to those left in the cart.
'Tis the Season for Sales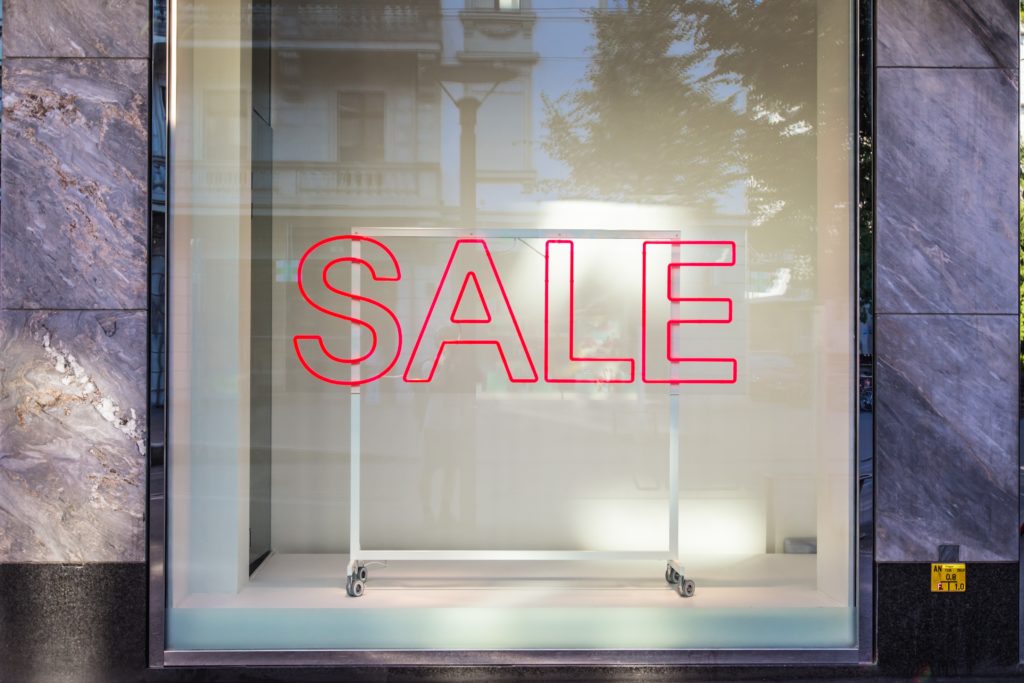 The holiday season is the biggest time of the year for advertisers. It is only successful if they can acquire a significant number of sales. Cart abandonment is a major hindrance to that goal. Following these simple tips will guarantee there won't be coal under the tree this year.
Written by Anna Hubbel, writer at AdvertiseMint, Facebook ad agency.