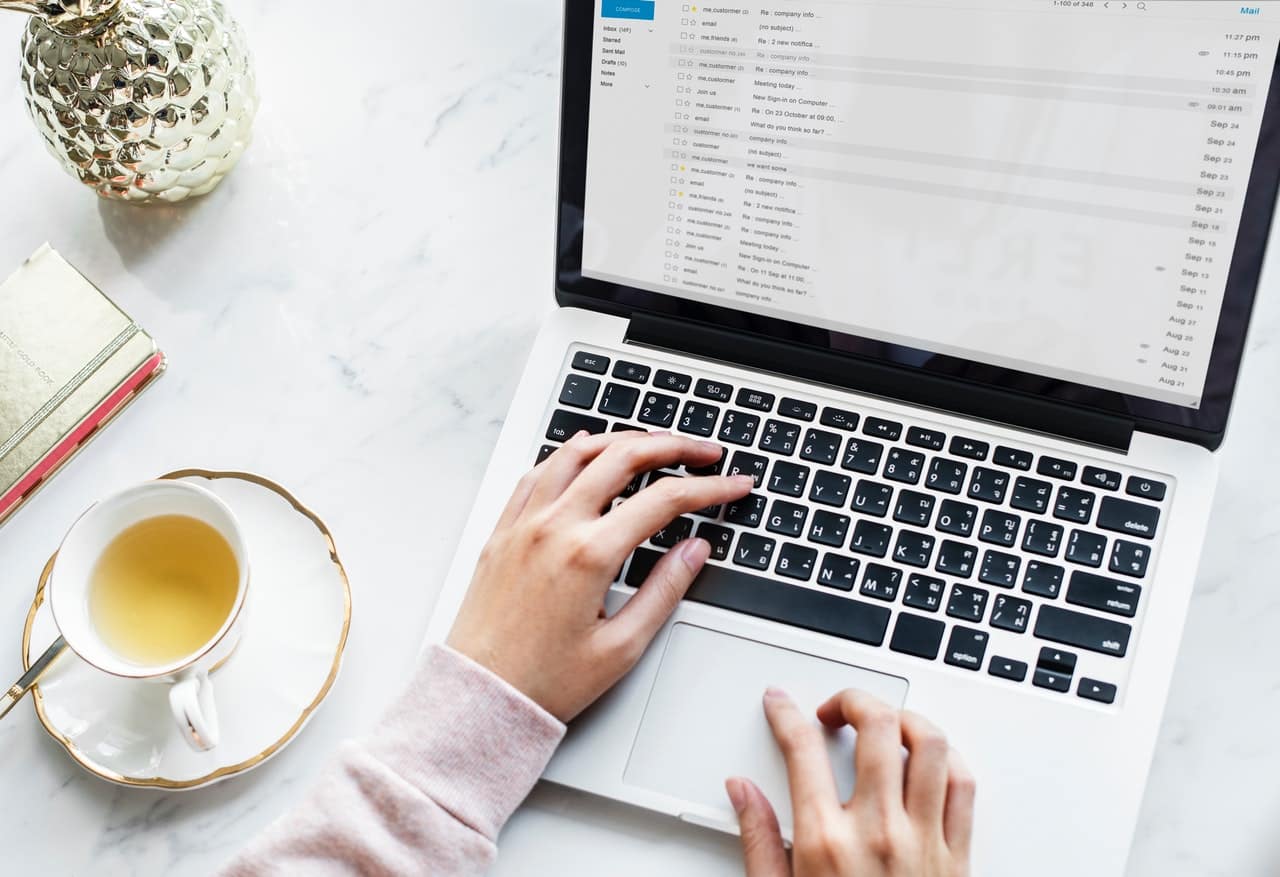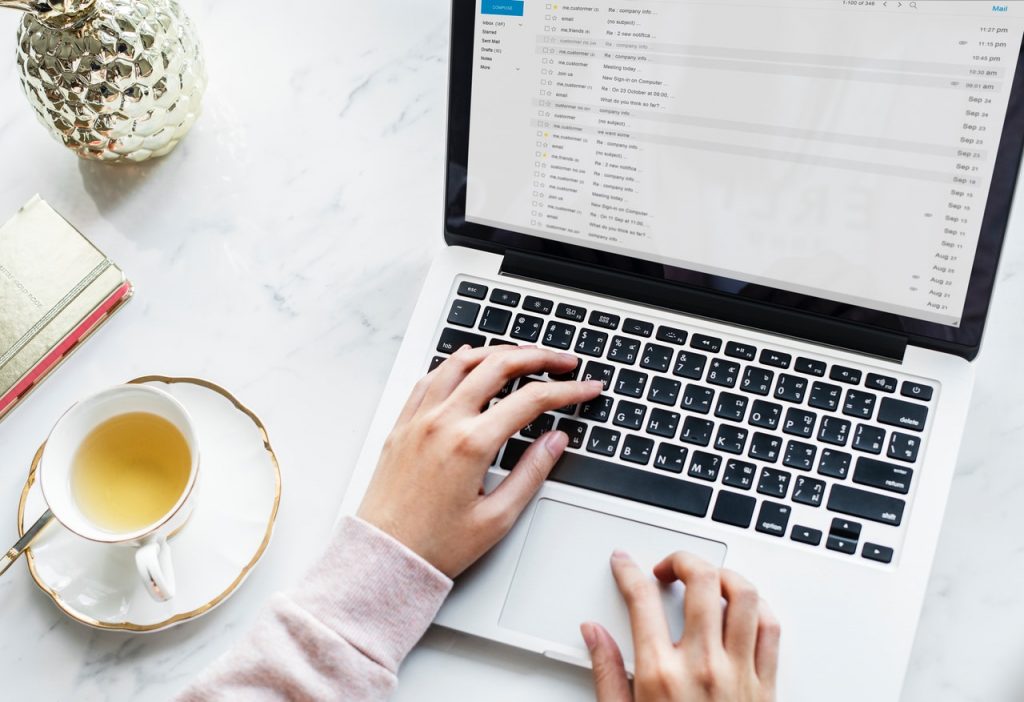 Nearly all forms of marketing are geared toward one thing: generating leads. Lead generation is the process of identifying and cultivating prospects so that they gain interest in a company's products or services.
There are many ways to generate leads. One of the most popular approaches is email marketing. In fact, the majority of marketers consider it as the best technique for increasing leads. Not only is it effective, but it is also cheaper than other forms of internet marketing. However, for email marketing to work, marketers should ensure that they have high-quality mailing lists. Making use of tools and email validation services is also a way to improve the deliverability of email campaigns and reduce bounce rates.
Generating leads is not an easy job. To increase your chances of obtaining potential customers and retaining them, here are some great ideas and strategies to try.
Use Display Pop-Ups and Push Notifications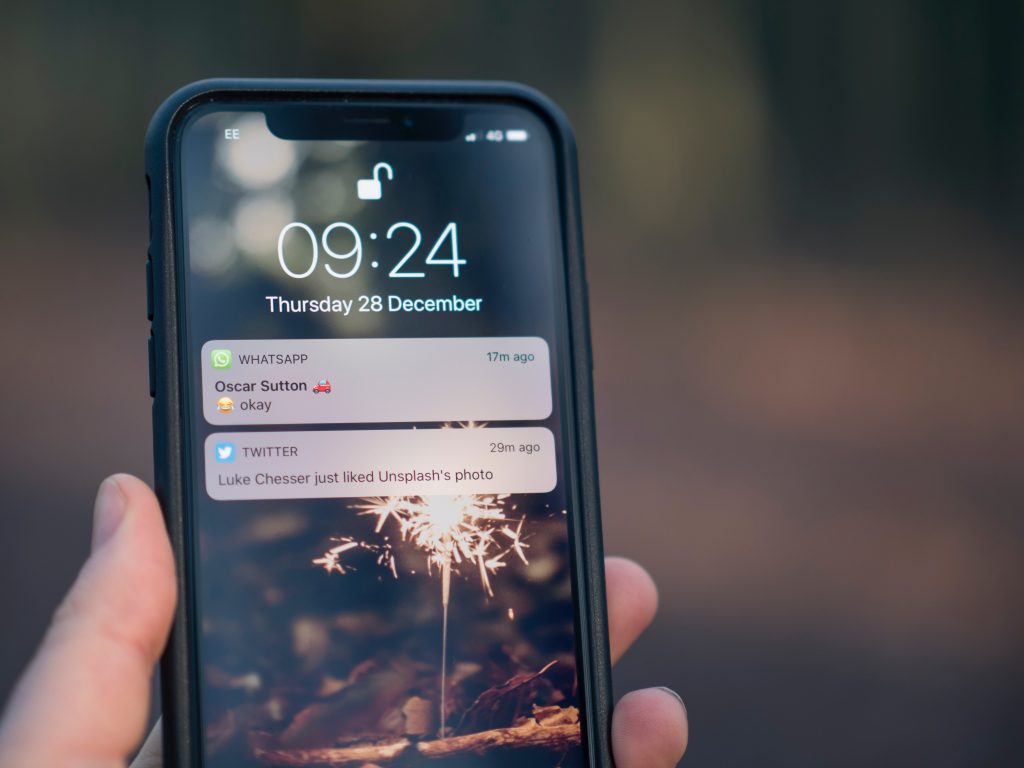 Currently, one of the most effective strategies to generate email leads is using push notifications. Many marketers don't get enough leads because they are not asking website visitors to sign up at the right time. By placing a pop-up at the bottom of interesting content, like an article or a page for your podcast, you are including a strong call-to-action that will more likely turn visitors into email subscribers at the height of their interest.
Know What They Want
If people sign up for your mailing list, take the opportunity to ask them about their specific interests and the types of content or emails they want to receive. This process is called email segmentation. By knowing your potential customers, it is easier to keep them engaged and to increase your lead conversions.
Offer Something Special
How can you obtain leads when you can't capture their interest in the first place? Whatever approach you are using—email or not—offer them something special to capture their attention. It could be anything from educational content to an exclusive offer, a freebie, or an early bird price for a product.
Be Responsive
Consumers appreciate it when businesses act on their requests in a timely manner. It's a great idea to set up triggered emails, also called autoresponders, when they take certain actions, such as placing an order, enquiring about a specific product, expressing concern, downloading a white paper, or filling out a contact form. The excellent service you provide, evident in your responsiveness, will encourage customers to sign up for your email list and subscribers to remain subscribed.
Invest in Technology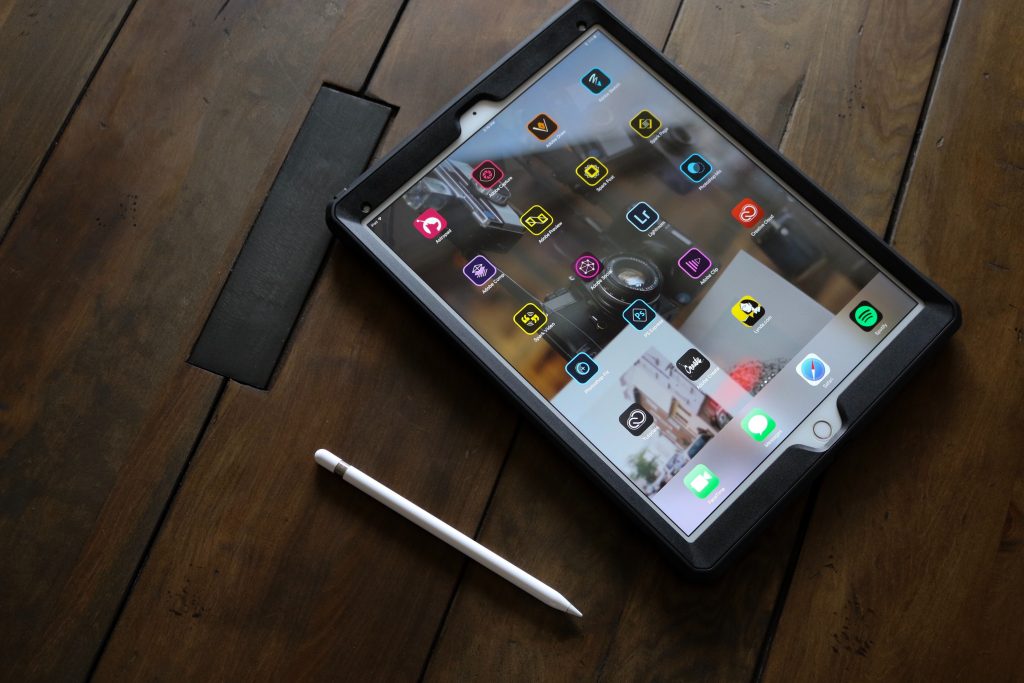 Most consumers access their emails and social media accounts and browse the web through their mobile phones or tablets. This means that you should also make sure that the email sign-up form on your website (and on other online marketing platforms) are easily accessible through such devices.
Tap into Databases
The right kind of data will set you up for lead generation success. Whatever strategy you are employing, it is only through data analysis that you can be sure if you're headed down the right path. Data is the heart of effective marketing. You need to know certain information, such as who your customers are, what strategies appeal to them most, what is the best way to connect with them, and how you can make them purchase your products or services. It takes time to gather data, but once you have them, you can plan your marketing efforts accordingly.
Focus on Content Marketing
Whether you are reaching out to potential customers via email or social media, you must not simply focus on promoting your products and services. You should also ensure that you are giving consumers valuable information. Forty-two percent of marketers say that content marketing is an effective tool for obtaining B2B leads. Make useful content, as it gets a lot of shares and attention.
Automate Your Marketing
Lead generation is a complex process. You don't just get leads from emails. There are many other quality sources, too. Making use of an automation tool makes it easy for you to track your campaigns and pour more efforts to those that actually work.
Link Email Form to a Landing Page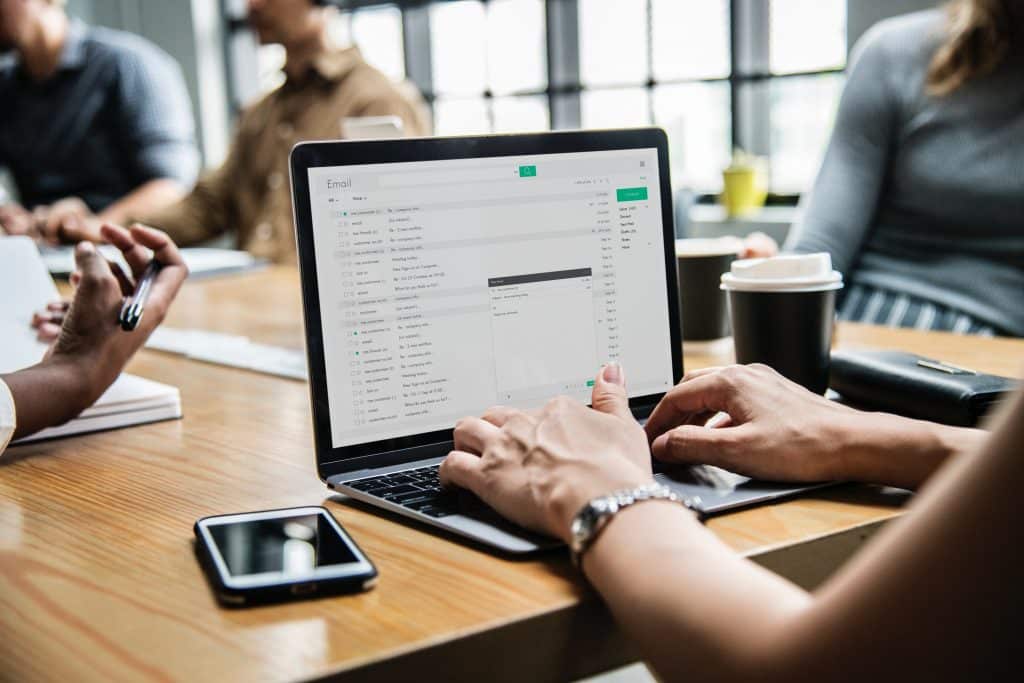 Another effective strategy is to link your email sign-up form to a landing page instead of your website or blog because you want your leads to go straight to what people are looking for and purchase the item they want to buy. If they are redirected to your website or blog, they could get lost through your pages and may not have the time to browse some more.
Don't Forget Your Signature
Embed a link on your signature that redirects the correspondents to the landing page where your sign-up form resides. When you include the form in your email, people with whom you are corresponding will see the link and possibly click to sign up. This, consequently, increases the flow of traffic into your form and the possibility of gaining more leads.
Participate in Forums
Aside from emailing potential customers, you can reach out to them directly by actively participating in forums. Answering their questions and giving expert tips and advice make you an authority over a particular subject or topic, which is very helpful in promoting your brand. Additionally, forums are a great place to get to know your customers even more. Of course, the better you know your customers, the easier it is for you to connect with them.
Keep It Short
Keep your email campaigns short. Not everyone has the time to read a lengthy email. Also, don't forget to create a captivating subject line. This strategy also applies to your social media posts. Craft a very attractive caption or description and add a link that will redirect people to the email sign-up form you are sharing.
Written by Nelly M., contributing writer