Facebook products once again take the lead, with Instagram Stories and WhatsApp Status reaching a record 300 million daily active users. Previously, Instagram and WhatsApp had recorded 250 million in June and July, respectively.
According to TechCrunch, this new user count is nearly double that of rival Snapchat's 173 million daily active users. Both Instagram Stories and WhatsApp Status are Facebook's appropriation of Snapchat, containing many identical features.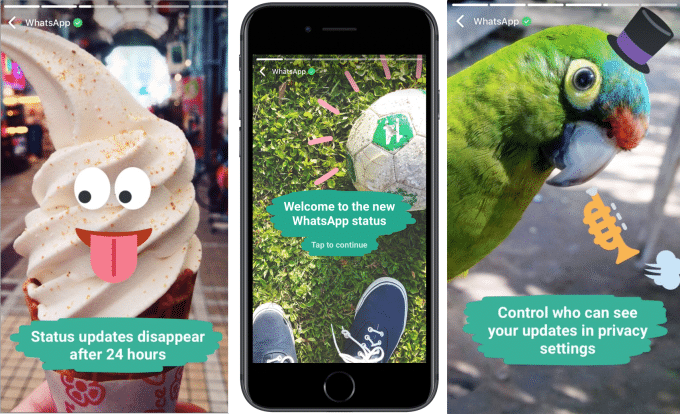 The Success Is in Video Connections
One of the things TechCrunch attributes to the increasing success of Instagram Stories and WhatsApp Status is that they both encourage and foster peer-to-peer connections. In turn, users are able to develop emotional ties easily, strengthening relationships with friends and family in fun and spontaneous videos.
As social networking apps advance more and more towards a virtual world consisting mostly of video and AR filters, it will become more challenging for niche apps like Snapchat to stand out from the rest. Currently, Snapchat's Snap Map and Bitmojis are unique to the app, but it's unlikely that Facebook is without plans in the making for its own version of these features.
That being said, Snapchat is still the preferred social app for many young users and is therefore still a viable rival to Facebook.
Comments
comments