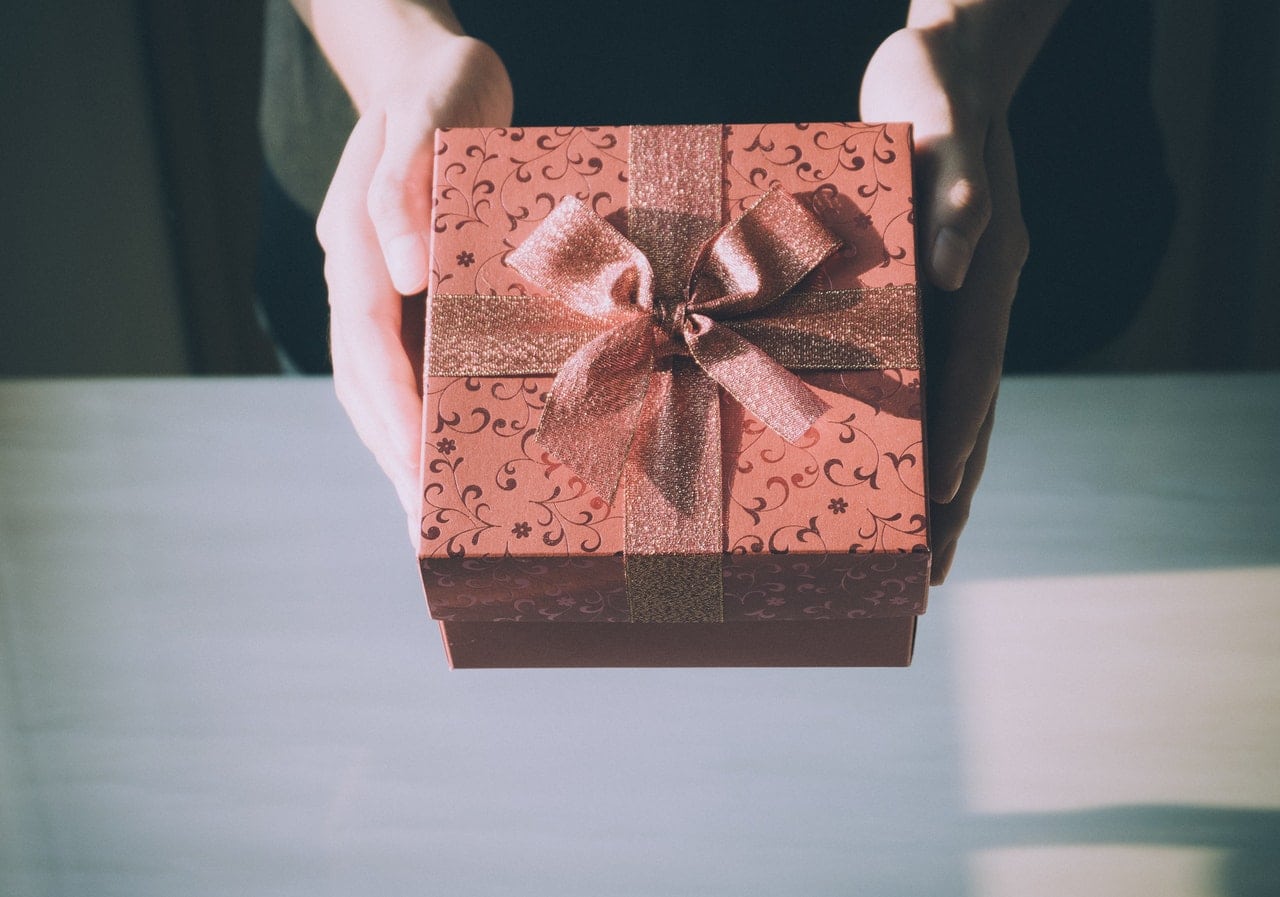 'Tis the season to start thinking about your holiday advertising strategy. According to an eMarketer forecast, U.S. retail ecommerce sales will increase by 16.6% when the 2017 holiday season arrives. Comparatively, growth during the 2016 holiday season was only 14.3%. To top it off, 23.6% of full-year ecommerce sales, eMarketer estimates, will come from the months of November and December.
I know what you're thinking. It's far too soon to be thinking about the holidays already. But with this ecommerce forecast, it's important to prepare early by creating a foolproof advertising plan to ensure you make a big impression and to fully reap the benefits of these numbers.
Here's a list of ways you can start preparing for a successful holiday season in 2017.
1. Serve Holiday Ads a Few Months Early
Perhaps you offer a discount on holiday decorations if shoppers buy now. Or maybe you want to give shoppers a taste of what to look for as the holidays get closer. You don't want to overwhelm consumers with holiday ads so far in advance, but a few here and there a few months in advance gives them something to remember once the holidays are actually here. It also helps your ad stand out among competitors who might not be advertising for the holidays just yet.
2. Create a Theme or Niche Slogan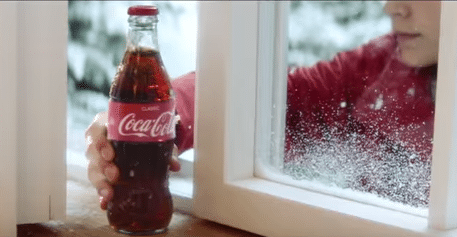 You may recall Coca-Cola's A Coke for Christmas campaign last year. It was a simple yet impactful concept that gave consumers a warm, fuzzy feeling whenever they watched a holiday Coke commercial. Coming up with a catchy theme, concept, or niche for your campaign will help consumers take notice of your holiday ads. Start thinking now about these types of campaign ideas.
4. Use Facebook's Canvas to Fill Your Ads with Holiday Magic
There are many visuals that we associate with the holidays. Take those visuals and make them magical in an immersive and interactive Canvas ad. You can't just rely on TV ads to reach consumers. With a Canvas ad, consumers can enjoy the visual experience of your holiday ads straight from their mobile device. Mobile ads should be particularly heightened during the 2017 holiday season; make the most of the social media resources available to you.
5. Explore Holiday Specific Snapchat Filter Options
Help consumers enjoy holiday spontaneity with custom holiday filters or geofilters. Show them that your business, brand, or product is fun and savvy with the times, as well as full of holiday spirit. The more fun or endearing the filter, the more likely your ad will stick with them.
Use our Complete Guide to Snapchat Ad Targeting to optimize your audience reach during the holiday season.
For specific examples of past successful holiday ads, see "Top 10 Holiday Ads That Win."
Do you agree with my list? Tell me what you think in the comments section below!