Anna Hubbel, writer at AdvertiseMint, Facebook advertising agency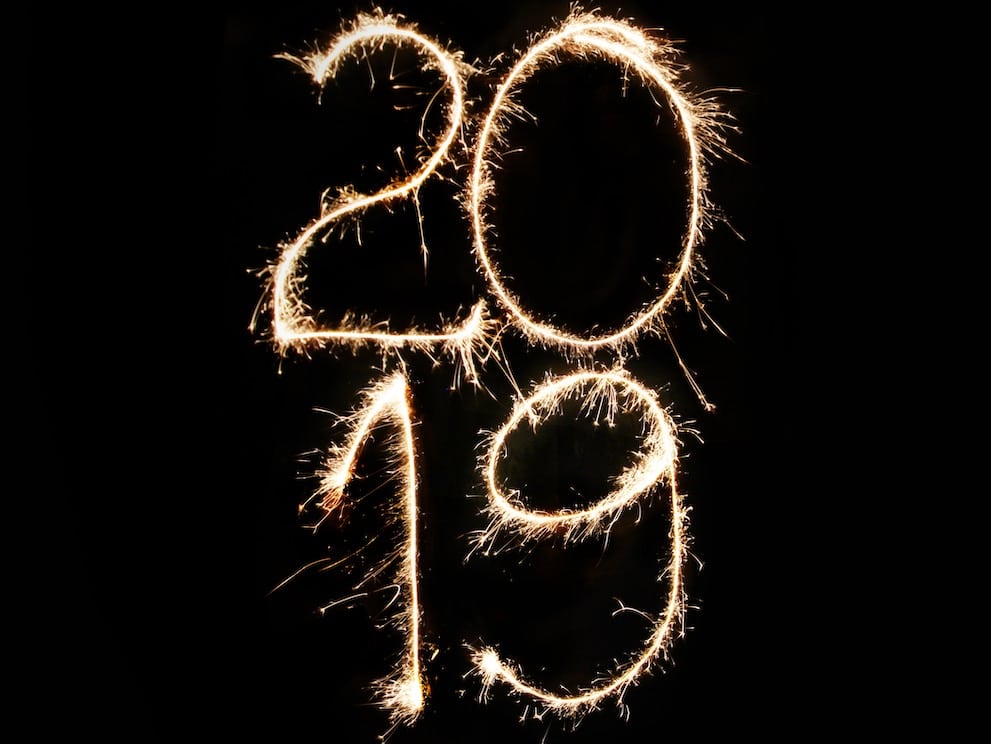 The social media pendulum swung heavily between the good and the bad throughout 2018. Facebook faced a national crisis with the Cambridge Analytica scandal and Russian interference in the 2016 US Presidential Election, the repercussions of which carried over into this past year. On the other end of the spectrum, social media advertising received a slew of new features and technological advancements, such as Shopping tags in Instagram Stories and a new creative suite for YouTube storytellers. The list goes on.
With the evolving patterns and events of 2018, we get a small preview of what 2019 will look like for digital advertising. Hootsuite compiled a report based on a survey, interviews, and extensive research that outlines social media changes advertisers should expect and prepare for in 2019. The report identifies five specific trends, which are discussed in this article along with examples for advertisers to refer to as they plan their 2019 social media strategies.
Change #1: Transparency and Trust
Fewer people trust businesses and social media than they did before. The Cambridge Analytica scandal, Russian interference, and the large number of fake accounts are responsible for this distrust. According to Hootsuite's findings, 60 percent of people do not trust social media companies anymore. As a result, businesses and brands have to work harder to earn consumers' trust.
To do that, businesses need to be authentic and transparent on social media. Hootsuite offers a few recommendations, including the following:
Create a branded hashtag that aligns with the brand's community values. The hashtag should not focus on a product offering.
Engage in Twitter chats. These types of chats, which involve public discussions about specific hashtags, allow businesses to have community building conversations with customers.
Create a Facebook group focused on niche interests. A group allows members to engage with each other about interests related to a brand. Groups should not include promotional product or service messages.
Host monthly Q&A sessions on Facebook. Businesses can use Facebook Live streams to answer customers' questions.
Work with a micro-influencer. Although having highly engaged social media audiences, micro-influencers have a smaller following than big-name celebrities. Consumers tend to trust micro-influencers.
Adidas created a community of micro-influencers to authentically connect and communicate with its consumers. They created "squads" of micro-influencers in the Tango Squad Program, consisting of young athletes in local communities. With the help of micro-influencers, Adidas established authentic connections with consumers.
Change #2: Stories and Social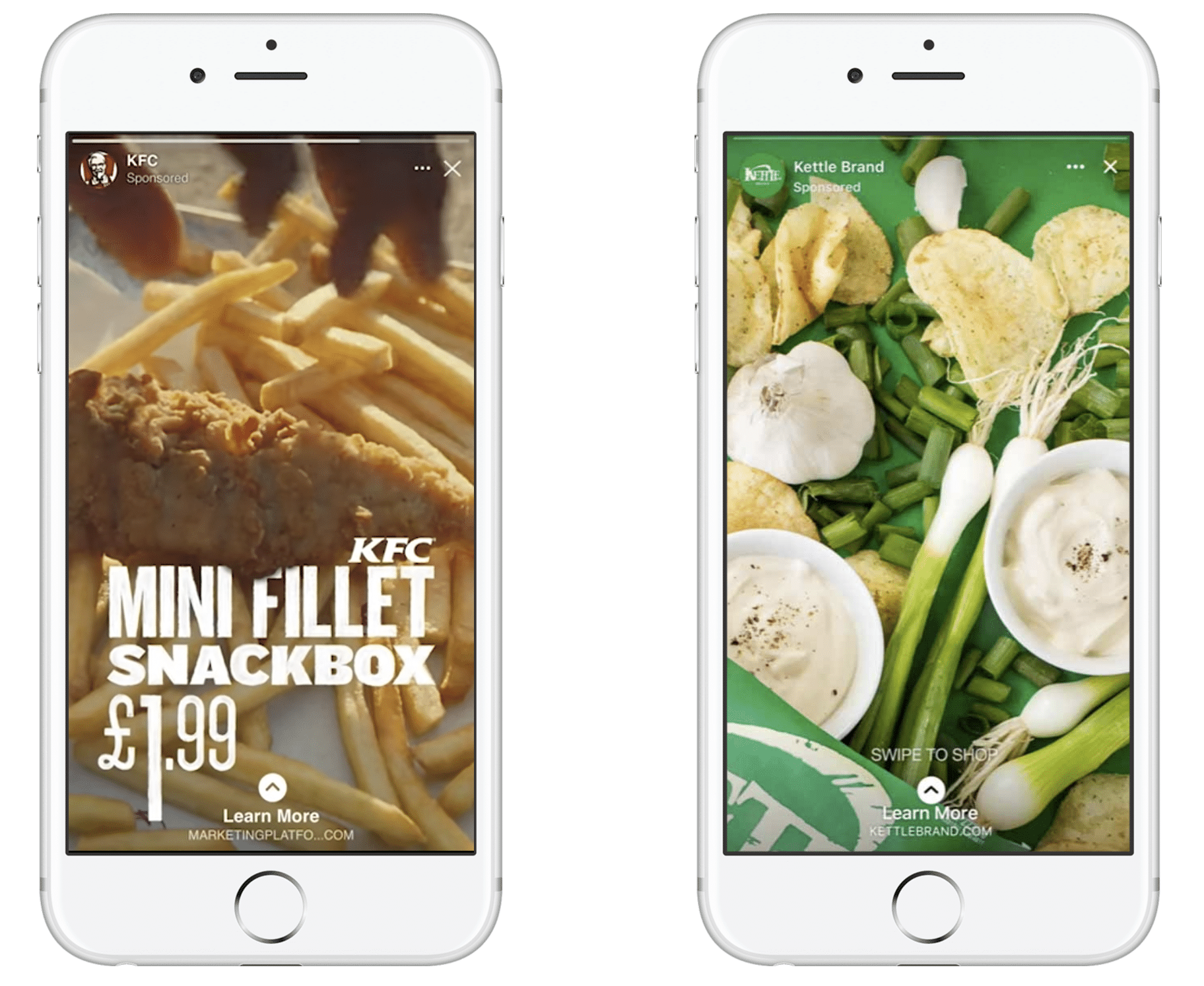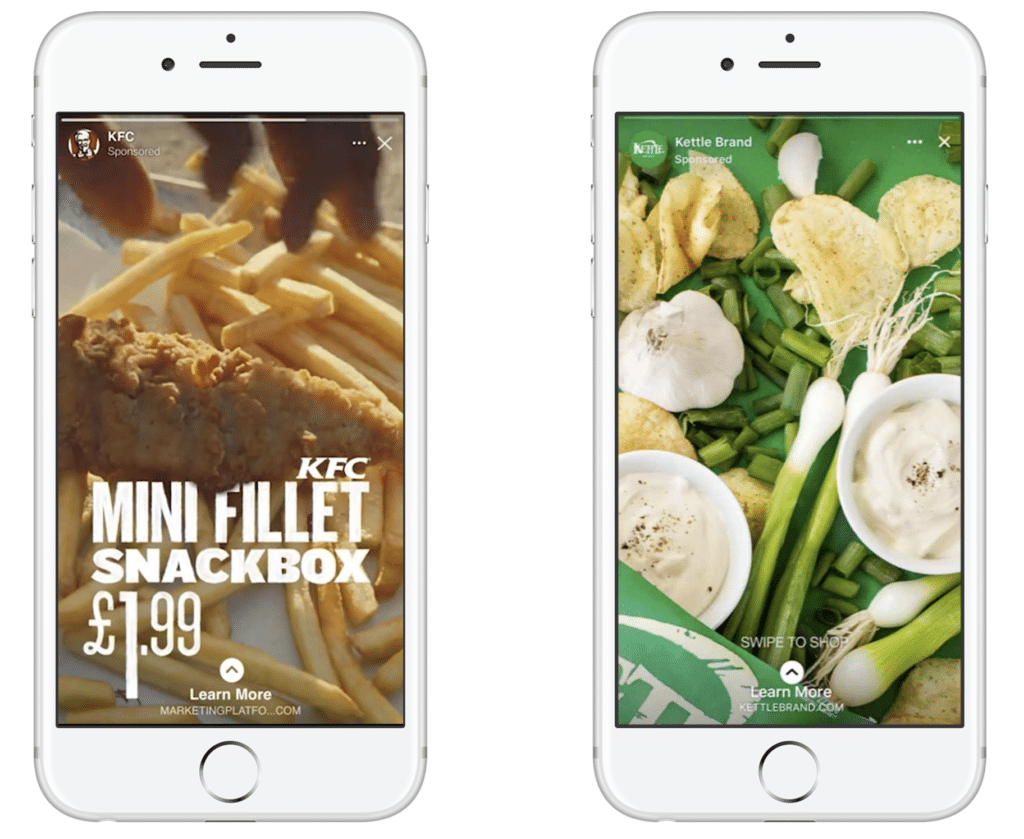 Stories have become the most prominent form of sharing on social media. Hootsuite reports that the Stories format is growing 15 times faster than feed-based sharing. Additionally, 64 percent of the study's participants said they have implemented Instagram Stories into their social marketing strategy or at least plan to in the next year. This means advertisers will be focusing more on visual and realistic content optimized for mobile screens as opposed to text-dominant formats.
Hootsuite recommends experimenting with a variety of Story-specific content. This requires shooting videos vertically and frequently. Additionally, content should feel raw and unedited. Hootsuite's other recommendations include the following:
Use Stories Highlights to display content for longer than 24 hours.
Integrate a variety of creative resources to incorporate video, storytelling, text, and images into Stories for optimal performance.
Be creative with different structures, such as tutorials, behind-the-scenes, Q&As, and more.
Add UTMs to Story links to track users' interactions with specific Stories.
Use both Instagram Stories and Facebook Stories to reach more audiences.
Try augmented reality and custom GIFs in Stories to generate more interest.
The Guardian used spontaneous, less-polished Stories to reach younger audiences. The Stories included casual language, even incorporating emojis. As a result, the Guardian's Instagram following grew from 860,000 to one million in just four months.
Change #3: Competition and the Ads Gap
Advertisers are increasing their social media budgets to fight for more ad space on social media platforms. Social media has become a very competitive space for advertising. The number of marketers who increased their social budgets is up 32 percent in 2018, according to Hootsuite. But along with that increase is the inevitable increase in social advertising costs. As a result, marketers are refining their social strategies to get the best bang for their buck. They are also improving their organic reach to save costs.
To close the ads gap, Hootsuite says marketers should
Understand their target audience to ensure ads are reaching the right people and delivering the right value.
Define goals and metrics to understand how a campaign is performing and adjust accordingly.
Produce high-quality content to keep audiences engaged.
Repurpose high-performing organic content as ads to increase return on investment (ROI).
Experiment with new formats and split-test often to put out only high-performing and high-engaging content.
Netflix got to know its target audience to market the Canadian release of the Riverdale series. Specifically, Netflix Canada combined social media promotions with offline events across the country. Taking into account Archie fans' familiarity with the characters, Netflix offered free Pop's Chock'lit Shoppe milkshakes at its offline pop-up events, generating hype and interest on social media.
Change #4: Social Shopping Technologies and Sales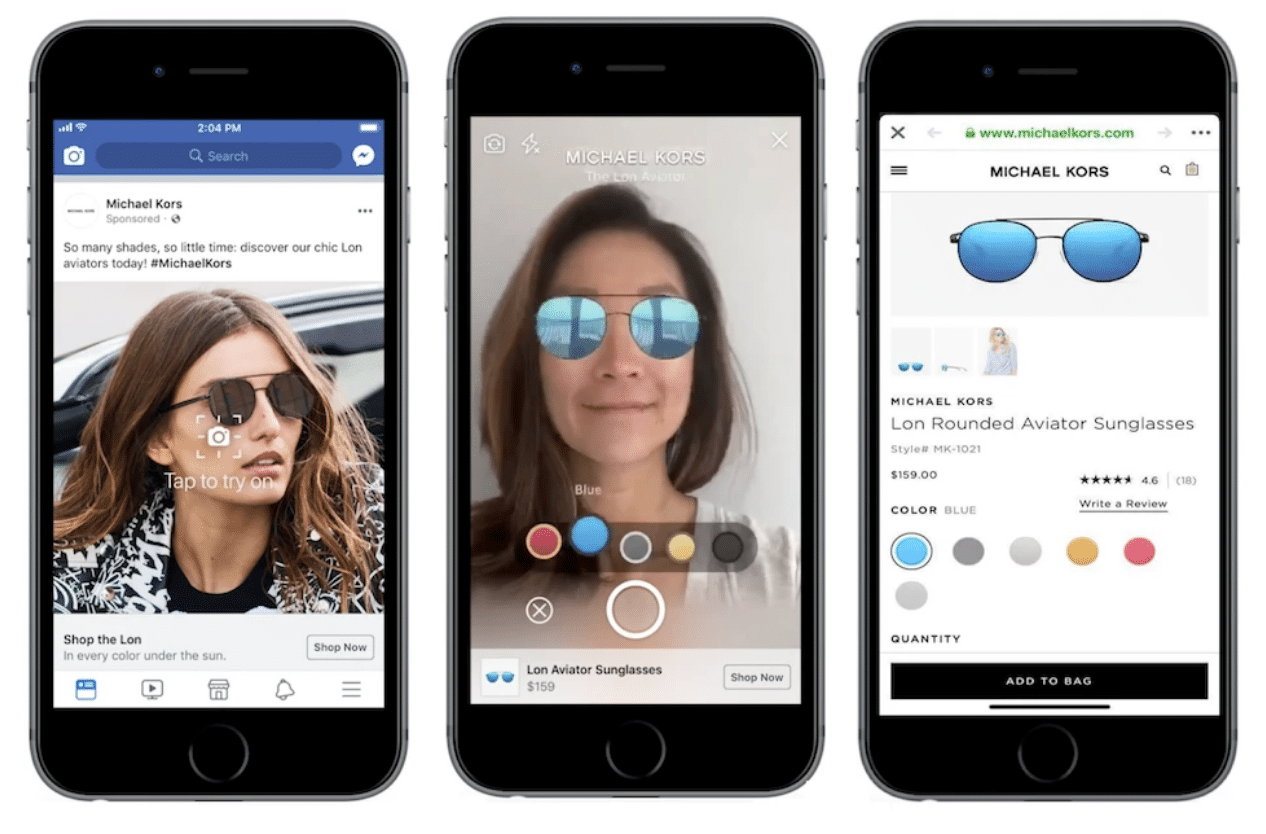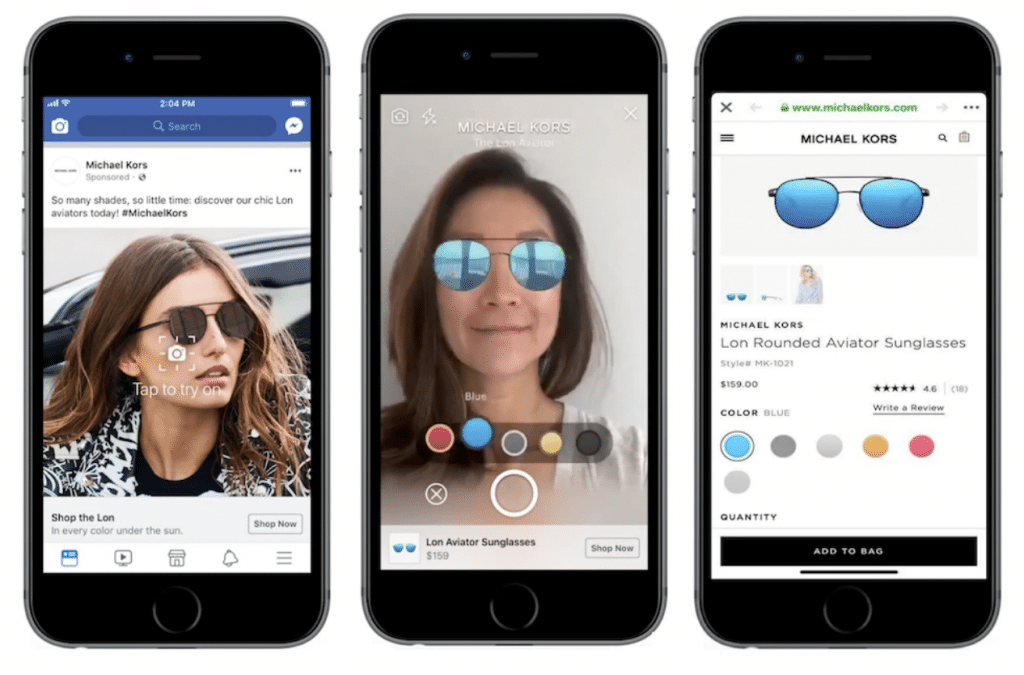 New technologies that make shopping on social media more seamless are emerging. As a result, more advertisers are implementing social commerce strategies. According to Hootsuite's study, 28 percent of the participants said they either have begun using social commerce or plan to over the next year.
To become a social commerce player, Hootsuite says marketers should:
Use Instagram's Shoppable tags or sell products in Stories.
Show products in action through images or video.
Promote products with contests.
Encourage followers to share content related to the business's products.
Livestream product demos.
Showcase products with augmented reality.
Glossier employs a number of social commerce practices, including video tutorials, user-generated content, and photos. Each approach shows a Glossier product in action or realistic lights to give shoppers a real taste of what they're getting. As a result, social media has contributed to 90 percent of Glossier's growth.
Change #5: Messaging and Customer Experiences
More and more users prefer to communicate with businesses through messaging apps. Messaging apps like WhatsApp, Facebook Messenger, WeChat, QQ, and Skype account for a collective total of five billion monthly active users, reports Hootsuite. As a result, businesses are incorporating messaging features into their social customer service and marketing strategies.
Hootsuite offers the following suggestions for marketers who are just starting to dabble into messaging apps:
Enable Facebook Messenger on the business's Facebook page.
Add plugins to the business website that direct customers to popular messaging apps.
Use automated assistant bots like ManyChat bots to communicate with customers and answer simple questions related to the business.
Try Facebook Messenger ads to engage with audiences or drive action.
Sephora created a Sephora Assistant bot for Facebook Messenger so customers could easily book makeover appointments. As a result, the company saw an 11 percent increase in bookings.
A Whole New Year of Trending Potential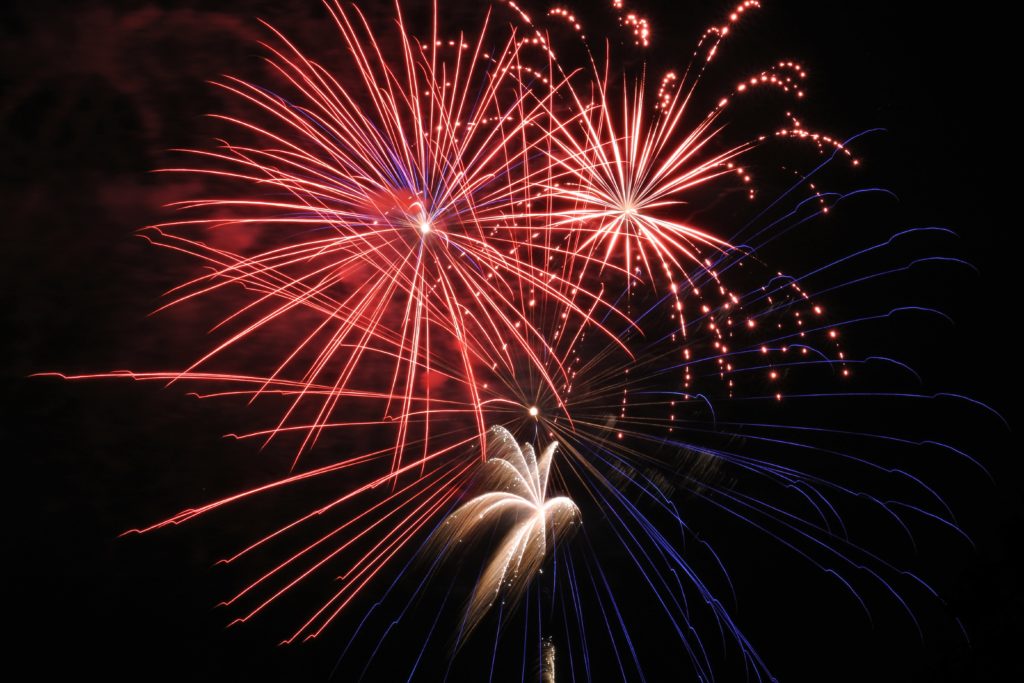 The new year is only weeks away. Since 2018 saw so many social media changes and trends, 2019 is sure to see even more. For now, we can use what we learned in 2018 to tackle the new year head-on with confidence.
Written by Anna Hubbel, writer at AdvertiseMint, Facebook advertising agency