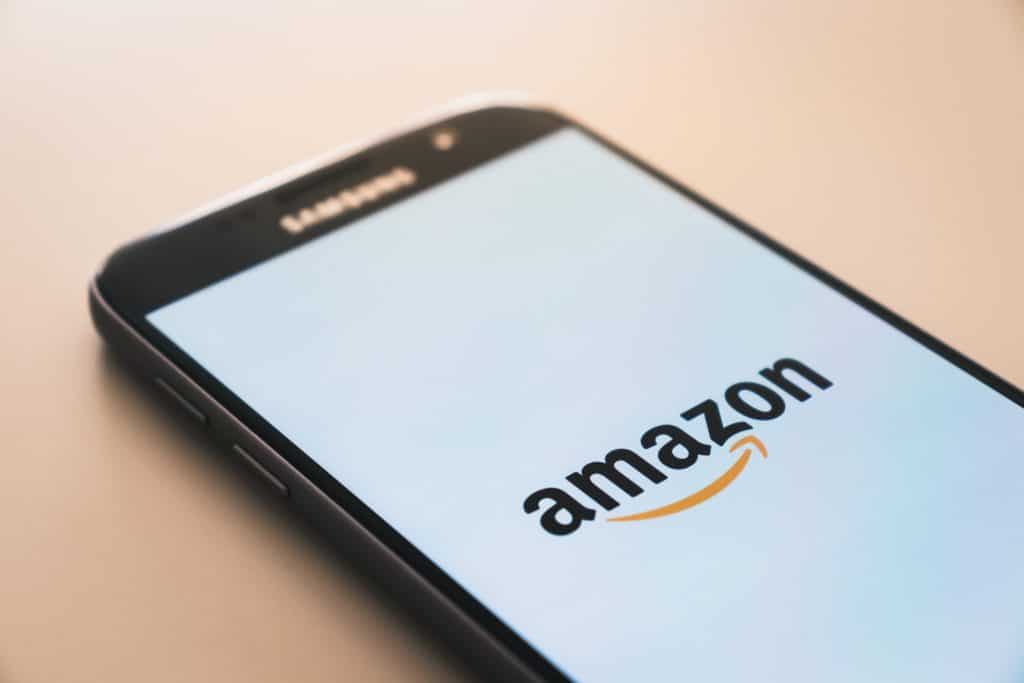 Amazon is an ideal marketplace for sellers who want to make money from their products and tap into a large audience without having to build it from scratch. There's a lot that goes into selling on Amazon, though, and while they have a ton of guidance for beginners, you can never know too much – especially when it comes to gaining happy customers and earning money.
Decide What to Sell
This may seem obvious, but some sellers know that they want to sell on Amazon without being too concerned about what they'll sell. But even though Amazon has an enormous user base, it's not a surefire way to make money. In order to be a successful seller, you have to carefully choose the products you list, avoiding anything that's too offbeat or too popular. 
Why? You're going to have a difficult time selling either type of product. Items that are interesting to you but that aren't in demand by customers are going to be nearly impossible to rank and sell. On the other hand, items that are incredibly popular are going to have too much competition. The sweet spot is sticking to products among the top 1,000 bestsellers on Amazon without going for the ones that countless other shops have listed.
Get Ready to Check Orders Every Day
Before you start selling on Amazon, make sure you're up for the task. Possibly the biggest commitment is checking for and fulfilling orders daily. If you use the FBA (Fulfillment by Amazon) service, this becomes easier, but you'll still have to stay on top of the orders and customer contact you receive. You should get an email from Amazon when an order comes through, and you can also sign up for text messages, but it's most reliable to check the Seller Central dashboard daily in case you miss something.
Consider Using FBA
Speaking of FBA, put some thought into whether or not you're going to use it. FBA stores your inventory, packs and ships orders, and also handles returns. This, of course, costs money, but what you end up saving is time (and headaches). If you're at all worried that you won't be able to manage your inventory and/or shipping responsibilities, let Amazon handle it all for you. 
Bonus: Buyers will be treated to faster delivery, which means a better chance of getting positive reviews. And shining reviews are what help your products rank higher while encouraging other potential customers to go through with a purchase.
Be Prepared to Adjust Pricing
As an Amazon seller, it's imperative that you have a flexible pricing strategy in order to stay competitive. There are a few different ways to do this:
Manually reprice items

as competition changes. This is a fine strategy if you have a small number of items because it's easy to track the competition and make pricing changes manually.

Rule-based repricing

is an automated way of having your products' prices updated. After setting predefined rules for how and when prices will be adjusted, they'll be changed according to how the competition is pricing

their

products. Ultimately, the idea here is to have the lowest price.

Algorithmic pricing

is another automated pricing strategy. This one, however, using algorithms that take into account not just on-Amazon competition, but a variety of other market conditions. 
Whichever method you choose, know this: Amazon pricing is not a set-it-and-forget-it task. You'll need to update pricing regularly if you want to continue selling.
Understand the Buy Box
You already know this, but Amazon allows multiple sellers to list the same product (which is why competitive pricing is so important). All of those sellers aren't just competing for customers, though – they're also competing for the Buy Box for a particular product. When a customer looks up an item on Amazon, the Buy Box is located in the same area where they add the product to their cart.
When a seller "wins" the Amazon Buy Box, that means that they become the default seller for that item. Clearly, this means you'll (likely) make more sales than other sellers.
It's not entirely certain how Amazon chooses which seller to list in the Buy Box, but there are a few ways to increase your chances of winning it:
Make sure your bestselling items are always in stock and that the inventory is updated in your Seller Central.

Price your products competitively – the Buy Box usually lists the lowest-priced item.

Offer various shipping options and speeds, and consider offering free shipping.

Stay on top of customer service – Amazon probably picks Buy Box sellers with good Account Health (which you can find in the Performance area of your portal).
Even if you nail each one of these tips, that's not a guarantee you'll win the Buy Box for every (or any) product, but they do put you in a much better position to.
Take High-Quality Photos of Your Products
It's pointless to set up your Amazon products before you have quality images of them. Product photos have a major impact on buying decisions. On top of sticking to Amazon's image guidelines, you want to make sure you're taking high-def photos, shooting your product in a variety of ways and placing it against a white background so nothing distracts from the subject. On top of the main image, which must be just your product on a plain, white background, consider adding lifestyle photos and even an infographic if it'll help explain how to use it.
Wrapping Up
There are a lot of different elements to effectively selling on Amazon. But getting as prepared as possible ahead of time will make it easier to manage the must-do tasks once you actually start listing and selling your products. And once you do get your products up and your shop live, there's plenty of advice to help you master your new role as an Amazon seller.