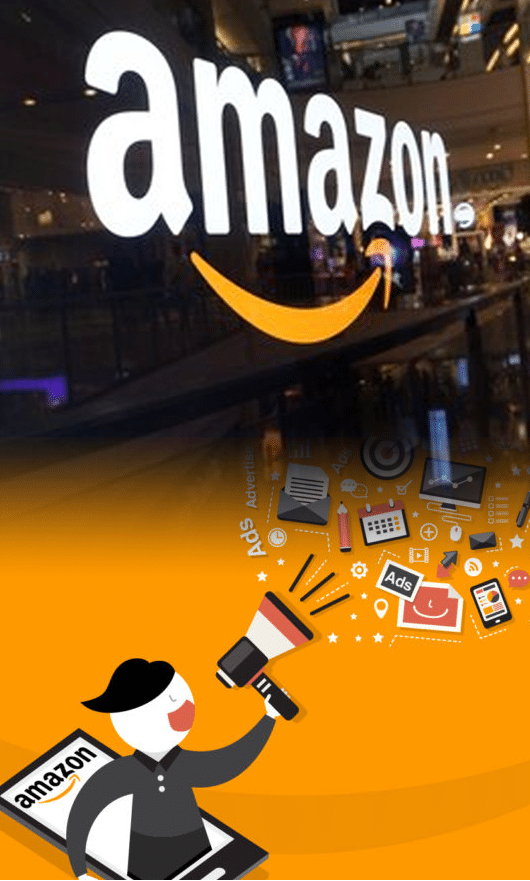 Amazon's seller platform attracts all types of businesses, from Fortune 500 companies to solo artisans. Amazon gets 195 million unique visitors every month, and that's just in the United States. Third-party sellers were allowed to join the platform in 1999, and today they account for almost 60% of Amazon sales. There are 300 million active customers across more than 180 countries, and when you're ready to sell beyond the U.S., you can use Amazon Global Selling to sell anywhere in Asia, Europe, and North America. 

Amazon sellers are also able to keep up with their shop when they're on the go, thanks to the fully functional mobile app. You can view sales stats, fulfill orders, shop for items to resell, manage your inventory, communicate with customers, shoot and edit product photos, and create listings all through the app.

Amazon has a lot of sellers, but don't let that intimidate you. It's easy for beginners to launch an Amazon shop. As a beginner seller, you can easily grow on the platform without paying too many fees. Here's everything you need to know to successfully sell on Amazon.
Sign Up to Sell on Amazon
To get started selling on Amazon, you'll need to register for an account. You'll have to supply your bank account and routing numbers, a credit card that can be charged for associated fees, a government-issued ID, tax information, and contact information. If you need a walkthrough of how to register, watch the 18-minute tutorial below.

Dan Vas / YouTube
Choose Your Plan
There are two plan options: individual and professional. The individual plan costs .99 cents per sale, and it requires you to individually create product listings. The professional plan charges a flat fee of $39.99 per month, regardless of how many items you sell. You have the option to upload products in batches via a spreadsheet.

When you start selling more than 40 products per month, it's recommended that you switch to the professional plan. However, you can switch back and forth between plans whenever you want, regardless of how much you sell.
Decide Who Will Fulfill Orders
There are two options: Fulfillment by Merchant (FBM) or Fulfillment by Amazon (FBA). With FBM, you fulfill orders yourself. Customers pay Amazon-calculated shipping rates, which are based on product category and the shipping service the buyer chooses. With FBA, Amazon stores your products in one of its warehouses and takes care of packaging and shipping. While FBA is convenient for sellers, you'll be charged fees for services, such as storage and order fulfillment. According to The State of the Amazon Seller 2020 report by JungleScout, a majority of sellers use FBA, 29% use a combination of FBA and FBM, and 6% only use FBM.
Create Your Product Listings
To add your items to Amazon, you have to create product listings. You'll only have to do this if you have your own products to sell. If you're selling an item that's already listed on Amazon, like a book, you can use a pre-existing listing and fill out a bit of information to reflect your product's condition and pricing.

The more details you can include, the better. Customers should have everything they need to make a buying decision:

Up to 7 clear, high-res images that show the product's angles, features and options
Descriptive title
Top features in bullet-point format
Product guarantees, warranty, and return and exchange policies
SEO-optimized product titles, features, and descriptions
Prime eligibility for free shipping
Some type of Global Trade Item Number, like a UPC code
To ensure the product information is easily digestible by customers, use short sentences and avoid jargon. Talk about your product in a way that's easy to understand for the layman, unless you're catering specifically to an advanced audience. If a product has several variations, like different colors and sizes, make a separate listing for each variation. Noot Products does this, creating separate listings for different colored headphones.

Noot Products / Amazon
Run a Promotion
Every shopper loves the chance to save money. Amazon lets you run buy one, get one; free shipping; and money-off promotions. You can also send digital coupons to offer a dollar amount or percentage off a purchase. Gain's listing for its laundry detergent contains a coupon for $2 off, appearing underneath the product price.

Encourage Customer Reviews
Potential customers are more likely to buy your products if they see that others have had a positive experience. Once customers have had enough time to use your product, ask them for feedback. As you receive feedback, use what you learn to flesh out product pages. For example, if customers often ask the same questions, the answer to those questions should be available on the product page. Additionally, as you receive reviews, promote the positive ones in your newsletter and on social media accounts. The retailer Pawstruck is a good example of this, featuring its best customer review on this Facebook ad.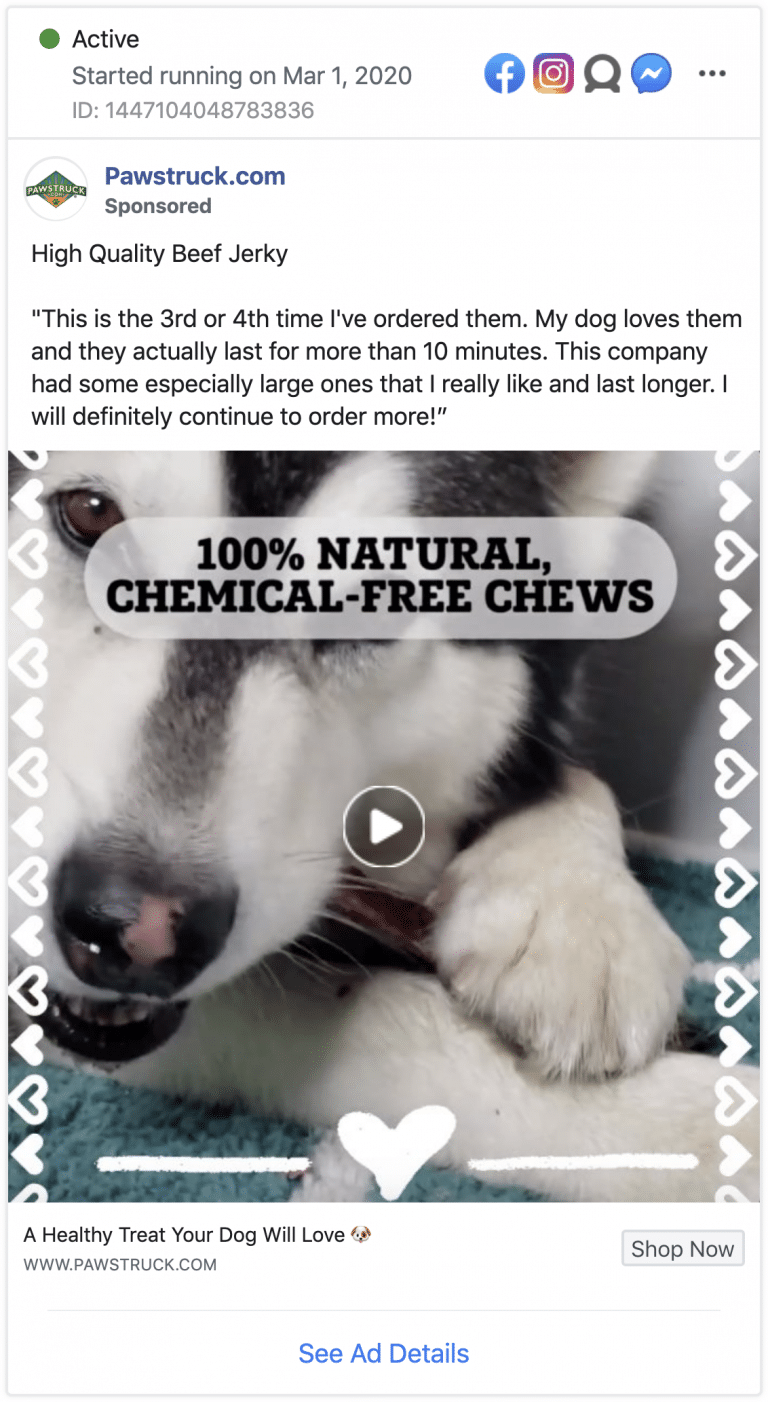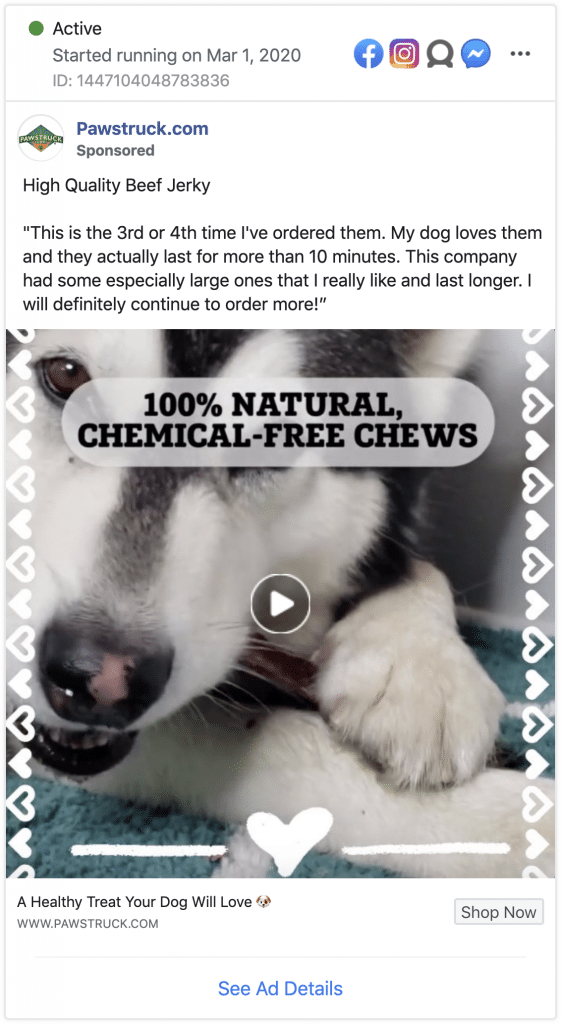 Try Amazon Advertising
The Amazon platform has built-in advertising options to help you reach and engage with potential customers. When you advertise your products, your listings will appear higher in search results, with a "Sponsored" label, like in the cookbook example below. You can sponsor brands or products and create display ads, video ads, and more.

Use the Amazon Brand Registry
If your brand sells under a registered trademark, the Amazon Brand Registry is available to you. You'll get help establishing, growing, and protecting your brand. Features include branded product pages, additional advertising options, and rich media, like videos and product pages.

Travis Marziani has a helpful seven-minute video that talks more about Amazon Brand Registry: what it is and how to register.

Travis Marziani / YouTube
Final Thoughts About Selling on Amazon
The outlook for selling on Amazon is promising. Seventy-four percent of sellers earn more than $1,000 per month, and 39% earn more than $10,000 per month. The higher your profit margin, the more you'll earn, so aim to keep your profit margin in the 10% to 20% range, or even higher if possible.

Amazon is one of the quickest and most convenient ways to get an online shop up and running fast. They have a built-in audience that's already shopping on the platform, tools to optimize your brand and products, and a rich knowledge base with plenty of guidance for both beginners and advanced sellers.

By Lindsay Pietroluongo