Are you curious about what the Amazon Transparency program is all about?
The Amazon Transparency program is an initiative to provide shoppers with vital information about the products they buy. Whether you're a seller looking to build trust or a buyer seeking authentic goods, this program is your key to clarity and authenticity on the Amazon marketplace.
In this article, we will discuss the Amazon transparency program and how it can benefit those in the e-commerce space.
What Is the Amazon Transparency Program?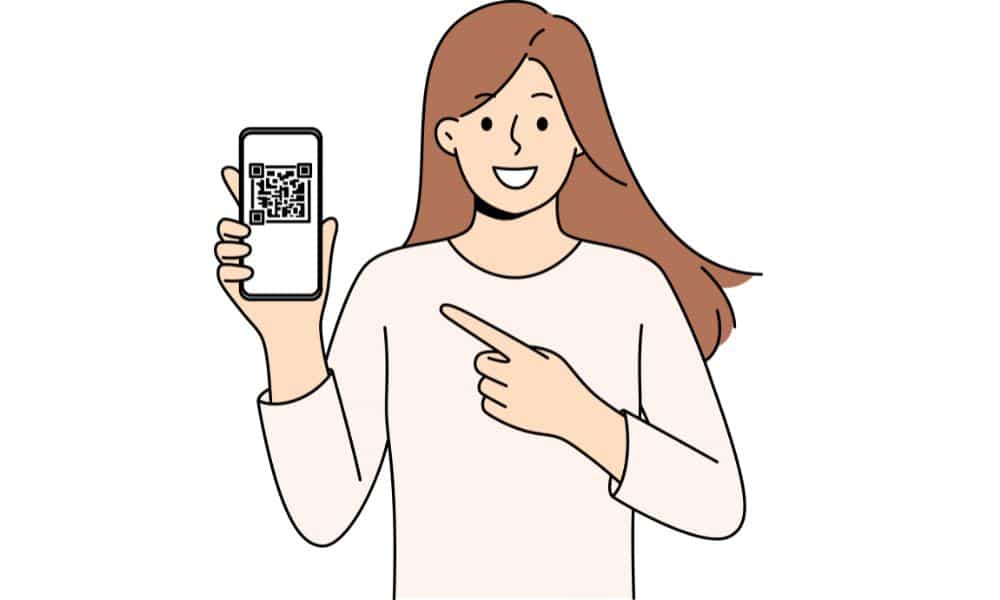 The Amazon Transparency program enhances product authenticity and combat counterfeits on the Amazon marketplace. It provides tools and resources that allow brands to apply unique transparency codes to their product's packaging. With it, customers can scan transparency codes on products to ensure that they are purchasing only authentic units. This helps avoid the spread of fake products throughout the supply chain. The program benefits brands, manufacturers, and customers by creating a more reliable and transparent e-commerce environment.
Read more: The Amazon Trade-In Program.
How Does the Amazon Transparency Program Work?
The Amazon Transparency Program works by assigning a unique barcode to each product. This special code is like a digital fingerprint that helps verify the item's authenticity. When you buy a product with this barcode, you can scan it with the Amazon mobile app to confirm it's genuine.
Sellers must enroll in the program and apply these barcodes to their products. This step ensures that the items they sell are real and not counterfeit. Buyers can report to Amazon when they purchase a product without the Transparency code or find a problem.
How Much Does the Amazon Transparency Program Cost?
The Amazon Transparency program costs between $0.01 to $o.o5 per unit. Hence, you should expect to pay anywhere between $1 to $5 for 100 units.
Benefits for Brands, Manufacturers, and Customers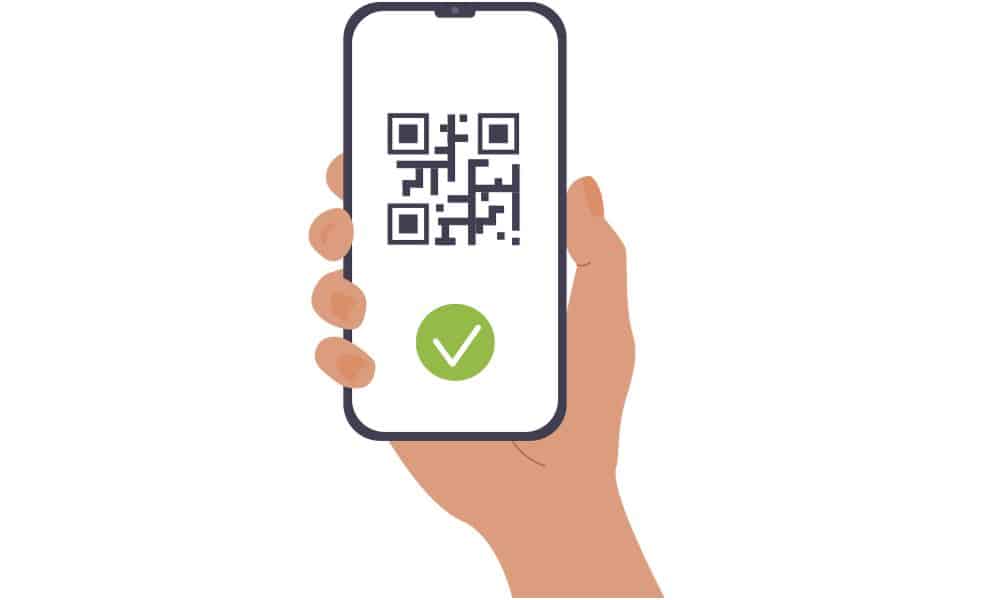 The following are the benefits of the Amazon transparency program:
Brands and manufacturers.
Counterfeit prevention:

 The program helps protect brands from counterfeits and unauthorized distribution by ensuring that only genuine products with valid transparency codes are sold on Amazon. These codes are specific to each product and are not easily copied. Counterfeiters find it challenging to replicate these codes accurately.

Brand reputation: 

Good protection against counterfeit products and a transparent authentication system helps preserve a brand's reputation and trustworthiness. Counterfeit items can damage a brand's reputation by offering low-quality products. With the program's strict verification, brands can maintain a reputation for authenticity and good quality.

Customer trust:

As customers can verify the authenticity of the products, it improves trust in the brand, which could improve customer loyalty. Accurate and comprehensive product information instills trust by helping customers make informed purchase decisions.

Transparency reporting: 

Brands gain access to real-time reporting tools. This allows them to track the authenticity of their products and respond to any issues. Likewise, brands can gain insights into the movement of their products from manufacturing to delivery through transparency codes.

Control over distribution:

The program enables them to have more control over the distribution of their products. This helps reduce the risk of unauthorized sellers and unapproved market distribution.
Customers
Product authenticity:

Customers can verify the authenticity of the products they purchase. This reduces the risk of buying counterfeit or fake items. It also gives customers peace of mind that they received the correct item, worthy of the money they paid.

Quality assurance:

The program ensures that customers receive genuine products of consistent quality. This enhances their overall shopping experience.

Trust and confidence: 

Improved authentication instills trust in the Amazon marketplace. It makes customers feel more confident about online shopping, knowing that something keeps them safe from buying fakes.
How To Enroll in the Amazon Transparency Program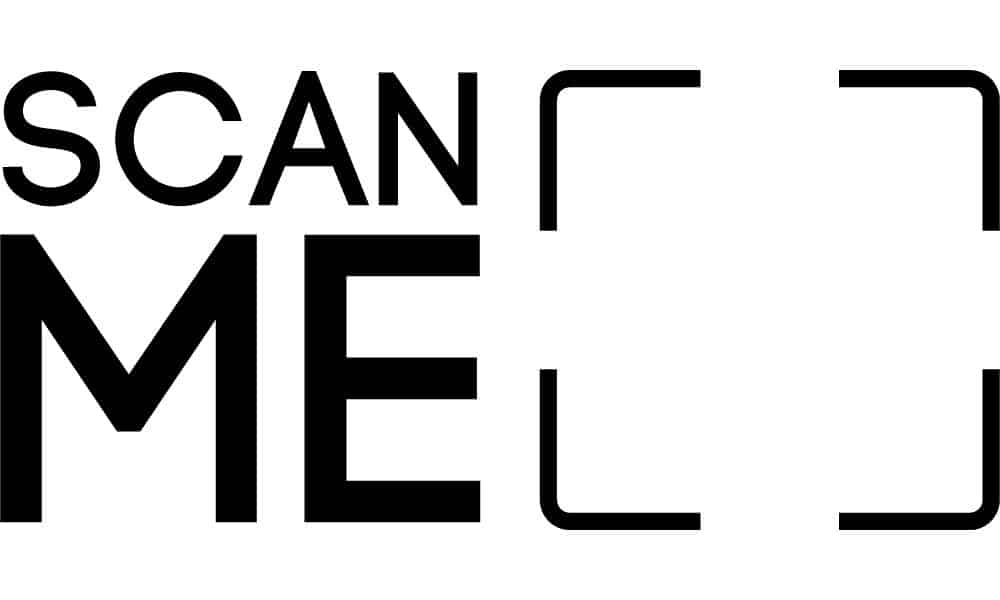 To qualify, you need to:
Join Brand Registry with a registered trademark.

Obtain a Global Trade Item Number (GTIN) like a UPC, ISBN, or EAN for your product.

Be capable of adding unique Transparency codes to each unit you make, no matter where you sell them.
The following are the steps you need to go through to enroll in the Amazon transparency program:
If you meet all the criteria, visit Amazon's transparency page and click "Get Started."

Fill out the short form and click "Request more information" to learn about your enrollment.

If your application is accepted, pick the products you want to enroll for authentication using transparency codes.
Challenges and Considerations
The following are the challenges and considerations that come with the Amazon transparency program:
Initial setup costs:

Enrolling in the program and implementing transparency codes on product packaging may require an initial investment. These costs are usually for software, labeling, and packaging changes.

Operational changes: 

Brands must add transparency code generation and application into their manufacturing and packaging processes. Doing so can lead to operational adjustments.

Implementation across products: 

Applying transparency codes to all products can be logistically challenging. It requires careful planning.

Maintenance and monitoring: 

Brands must actively manage and monitor their transparency codes to ensure the ongoing authenticity of their products.

Counterfeiters' tactics:

Counterfeiters may adapt to new challenges. Hence, brands must remain vigilant and responsive to possible threats.

Competition: 

Competition for customer attention and trust in e-commerce platforms remains high. Hence, brands need to use transparency effectively to stand out.
Final Thoughts 
The Amazon Transparency Program is an initiative to enhance the measures to prevent counterfeits on the platform. Adding unique codes to products gives consumers and sellers the peace of mind that they are dealing with and buying only authentic products. This makes it a perfect tool for maintaining the integrity and reputation of businesses in the e-commerce landscape.
Do you want to enhance your visibility on Amazon? Work with the best Amazon marketing agency!
Frequently Asked Questions
Is there an Amazon Transparency app?
Yes. The Transparency mobile app empowers customers to verify transparency-enabled products. 
How much does it cost to be enrolled in the Amazon transparency program?
Currently, Amazon does not ask sellers to pay to enroll in the program. However, they charge for each unique code added to the products.
Is the Amazon Transparency Program available globally?
The program is available in multiple countries. However, its availability may vary by region. It is important to check with Amazon to see if the program is available in your target market.
Related Articles
What Is the Amazon Brand Registry?
What Is Amazon Retail Arbitrage?