Are you an Amazon seller looking to conduct Amazon product research?
In the competitive e-commerce world, you need to find the right product niche and best-selling products. Fortunately, an effective Amazon product research tool can point you in the right direction.
This article will provide all the information you need to conduct successful product research on Amazon.
Why is Amazon Product Research Crucial?
Amazon product research isn't just a fancy term – it's your secret weapon for success on the platform. Let's break down why it's so important:
1. Understanding the competition.
Amazon is a bustling marketplace with millions of sellers. By conducting product research, you get the lowdown on what your competitors are doing. You'll discover what products are selling fast and where there might be room for your unique offering.
2. Finding profitable gems.
Imagine investing time and money in a product that nobody wants. Ouch! Product research helps you identify those golden nuggets – products with high demand and profit potential. It's like having a treasure map for your business.
3. Minimizing risk.
Starting an Amazon venture without product research is like driving with your eyes closed – a recipe for disaster. With research, you make informed decisions. You can assess risks, predict outcomes, and avoid costly mistakes.
4. Optimizing pricing.
Product research helps you set the right price for your items. It considers the costs, market competition, and what customers are willing to pay. Optimizing your pricing ensures you make a profit while remaining competitive.
Factors to Consider When Conducting Amazon Product Research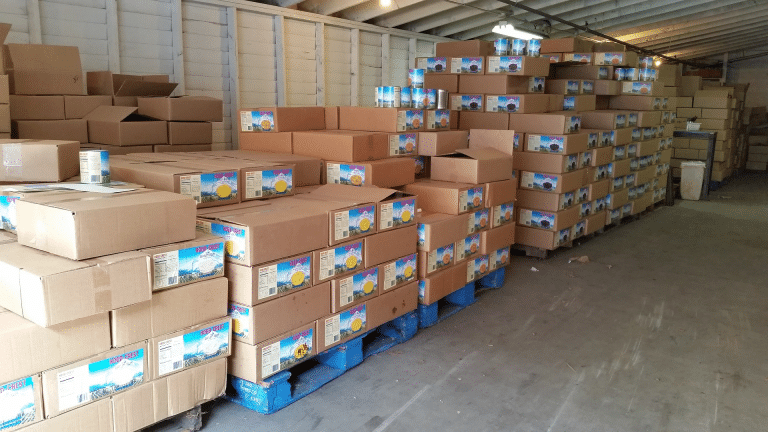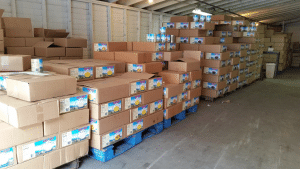 Source: Pixabay
There are several factors to consider before carrying out product research on Amazon. They include:
The first rule of selling is simple: satisfy customer demand. Amazon offers tools like "Best Sellers" and "Amazon BSR Tracker" to help you gauge product demand. You should look for consistently high-demand products, as these are the best product ideas for generating high sales. Also, you can use keyword research to identify product demand.
Your odds of winning improve when you have fewer competitors. Hence, you should research the level of competition for your chosen product. If too many sellers offer the same category of products, it might be challenging to stand out. Therefore, you should seek product niches with low competition to increase your chances of success.
Picture running a lemonade stand. To make a profit, you need to know your costs and how much you can charge. Calculate all your expenses, from product costs to Amazon fees and shipping costs. You should set competitive product prices while making a healthy profit.
Some products have their moments, like fashion trends. Research whether your chosen product is an evergreen item, in demand year-round, or if it's seasonal. Understanding the product's trends helps you plan your inventory and marketing strategies accordingly.
Think of customer reviews as valuable feedback from friends. You should study similar product reviews to understand what customers like and dislike. This information will help you improve your product or offer a unique selling proposition.
Legal and safety considerations.
As drivers have traffic rules, selling on Amazon has its own rules. Check for any legal requirements, patents, or safety standards related to your chosen product. Compliance is essential to avoid potential legal issues.
Shipping and fulfillment.
It would be best if you considered how your products will reach consumers. There are two options for handling shipping and fulfillment: Amazon's FBA service or handling it yourself. You should choose a method that aligns with your business model and ensure it is timely and reliable.
Read more: Amazon FBA vs. FBM.
How To Use Amazon Product Research Tools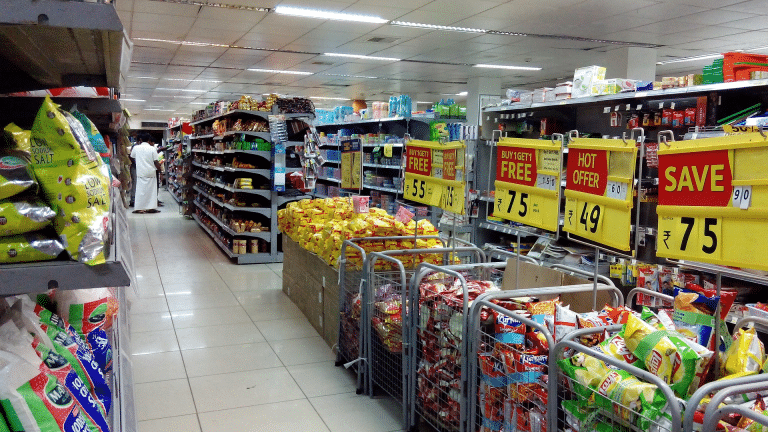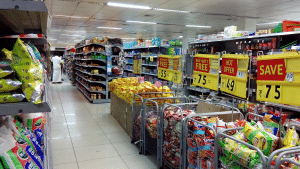 Source: Pixabay
Below is a step-by-step guide to using Amazon product research tools to research products in high demand:
Step 1: Choose the right tool.
You need the right tool for the job. There are several Amazon product research tools, such as Jungle Scout, Helium 10, and AMZScout. Each tool offers different features, so you must research to find one that suits your needs and budget.
Step 2: Start with a broad search.
Imagine panning gold in a river; you would start with a broad search to find promising areas. In Amazon product research, this means entering relevant keywords related to your niche or interest. The product research tool will generate a list of products that match those keywords.
Step 3: Filter and sort.
Now that you have a shortlist of products, it's time to refine your search. Most tools allow you to filter and sort the results based on criteria like price, sales rank, and reviews. You can set filters to show products that meet your specific requirements.
Step 4: Analyze sales data.
Look at sales data for the products on your list. You should pay attention to factors like:
Sales volume: How many units are being sold per month?
Price: What's the average selling price?
Competition: How many sellers are offering the same product?
Profit margin: Can you sell at a price that ensures a good profit?
Step 5: Check historical sales data.
It would be best if you remembered trends change like the weather. Most tools provide historical data showing how a product's sales and prices have evolved. This data can help you spot seasonal or declining products.
Step 6: Read reviews and ratings.
Customer feedback is your compass. Analyze reviews and ratings for the products you are interested in. Look for recurring issues or features that customers love. This information can guide your product selection and improvement efforts.
Step 7: Spy on competitors.
Many tools offer competitor analysis features. You can use them to peek at your rival's products, sales volumes, and pricing strategies.
Step 8: Track keywords.
Keyword tracking helps you discover relevant search terms that customers use. Also, keyword tracking can be a goldmine for optimizing your product listings and marketing campaigns.
Step 9: Stay updated.
It would be best if you remembered that Amazon is a dynamic marketplace. What's profitable today might be out of demand tomorrow. So, regularly, you can use your product research tool to keep up with changing trends and opportunities.
Read more: Amazon dynamic pricing.
Conclusion
Amazon product research is essential in building a successful business on the platform. It's the key to unlocking profitable opportunities, outsmarting the competition, and avoiding costly blunders. So, remember: Research well, and you'll thrive on Amazon's vast horizon. Happy selling!
Did you know you can run ads on Amazon to boost your sales? Consult the best Amazon advertising agency today.
Frequently Asked Question
What is Amazon product research, and why is it important?
Amazon product research involves finding and evaluating potential products to sell on Amazon. It helps sellers identify profitable opportunities, understand customer demand, and make informed decisions.
How do I find profitable and relevant products to sell on Amazon?
You can explore Amazon's Best Sellers, use Amazon product research tools, and analyze customer reviews to find profitable products. Also, you will need to track trends and check for products with low competition and high demand.
What factors should I consider when doing Amazon product research?
When conducting Amazon product research, you should consider product demand, competition, profitability, trends, and customer reviews. In addition, you need to consider legal requirements, shipping, costs, and your passion and knowledge in a particular niche.
Related Articles
How Much Is the Amazon Restocking Fee?