What are Amazon Warehouse deals?
Amazon Warehouse deals are a treasure trove for shoppers seeking savings on various products. These deals offer the chance to score a fantastic discounted price on a properly functioning item.
But with so many options, how do you find the best deals with the most favorable Amazon Warehouse pricing?
This guide will explore the process of finding the best Amazon Warehouse deals.
What Are Amazon Warehouse Deals?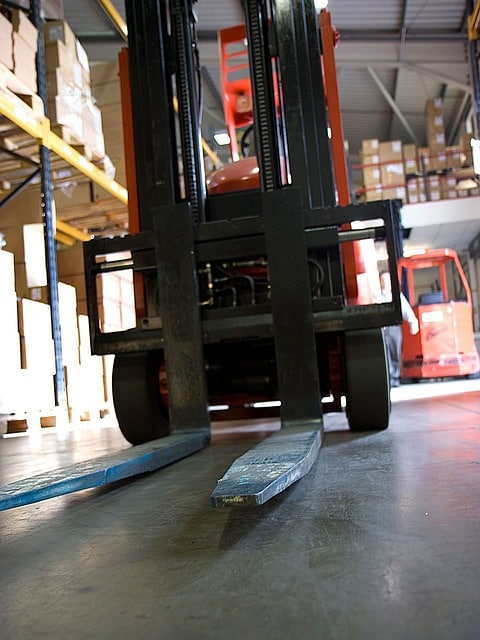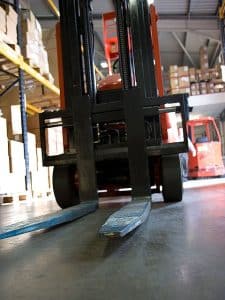 Source: Pixabay
Amazon warehouse deals are excellent opportunities for budget-conscious shoppers. These deals offer products that have been returned, opened, or used but are still in good condition. Amazon Warehouse deals let you purchase items at a lower price than their brand-new counterparts. You can find deals on various product categories, from electronics to home appliances.
Additionally, items in Warehouse Deals can fall into several categories, including "Used," "Like New," and "Open Box." The condition is clearly mentioned so you know what to expect.
How To Find the Best Amazon Warehouse Deals
The following are simple steps to find the best deals when shopping in an Amazon warehouse:
1. Visit the Amazon Warehouse.
To start your deal-hunting adventure, visit the Amazon warehouse homepage to discover discounted products.
2. Use filters.
The Amazon website makes it easy to find what you want using filters. When you search Amazon, you can narrow down your search by category, price range, condition (such as "Used," "Refurbished," or "New"), and more.
3. Check product descriptions.
When browsing deals, click on the product listing to read the description. Pay close attention to the product condition, imperfections, or any missing accessories the seller mentions.
3. Compare prices.
While looking for deals, take a moment to compare prices with the new, non-warehouse versions of the product. Doing this will help you see the savings you are getting.
4. Customer reviews.
Reading customer reviews can provide valuable insights into the product's condition and the experience of others who have purchased it through Amazon warehouse deals.
5. Shipping and returns.
Check the shipping options and return policies as you would with any other Amazon purchase. Doing this ensures a smooth shopping experience.
6. Act quickly.
Amazon Warehouse deals often have limited quantities, and warehouse pricing changes over time. So, if you find a great deal, don't hesitate to add it to your cart and complete your purchase.
Popular Categories for Warehouse Deals in 2023
You can find Amazon Warehouse deals in a wide range of product categories, including:
Electronics: 

From smartphones and laptops to headphones and cameras, you can find excellent deals on various tech gadgets.

Home and Kitchen: 

Kitchen appliances, furniture, and home décor items are often available at a fraction of the original price.

Books and Media: 

Books, DVDs, and video games offer great discounts.

Fashion: 

Clothing, shoes, and accessories can be purchased for less in Amazon warehouse deals.

Toys and Games: 

Save on toys, board games, and outdoor play equipment for kids.
How Safe and Reliable is Amazon Warehouse?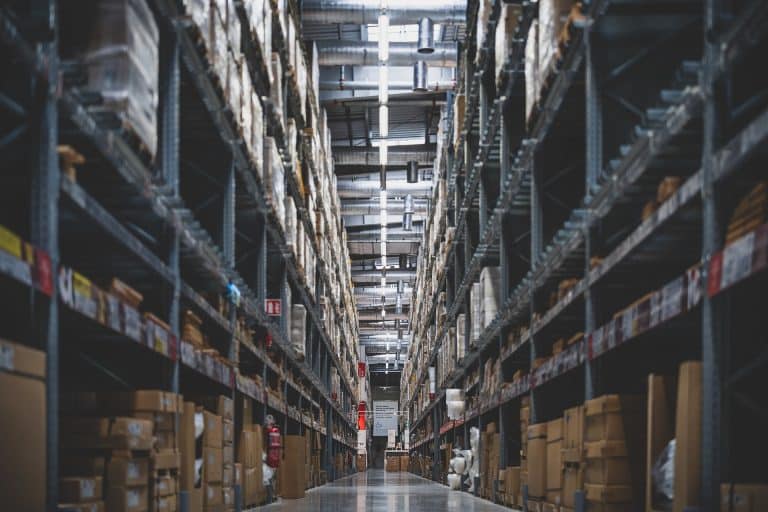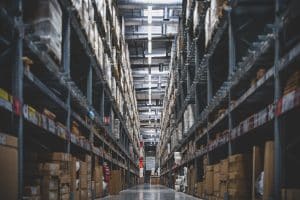 Source: Pixabay
Amazon warehouse is generally considered safe and reliable for shopping. But there are some important things to keep in mind to ensure a positive experience, and they are as follows:
Returns: 

Amazon offers a hassle-free return process for warehouse items. So, if you are unsatisfied with your purchase, you can return it following Amazon's standard return policy.

Reliable sellers: 

Amazon works with reputable sellers to ensure the quality of warehouse items. Look for items sold by Amazon warehouses or sellers with high ratings.

Check for warranty: 

Some warehouse items may still have a manufacturer's warranty. Be sure to check if this is included.
Read more: What is the Amazon Transparency program?
What is Amazon Renewed Guarantee?
The Amazon renewed guarantee is a promise from Amazon that products labeled "Amazon Renewed" are tested, certified, and backed by a guarantee to ensure they work like new. This guarantee gives customers peace of mind when buying refurbished or pre-owned items.
Conclusion
Amazon warehouse deals are a savvy shopper's paradise, offering discounts on a wide range of products in almost new condition. Whether looking for a bargain on electronics, books, or home goods, it's worth checking out Amazon's warehouse deals to score some savings. Try it; you might find your next great deal.
Are you considering running an advertisement campaign on Amazon? Let the leading Amazon ad agency handle it.
Frequently Asked Questions
What are Amazon warehouse deals?
Amazon warehouse deals are discounted products sold on Amazon that may have been returned, have minor imperfections, or are in open-box condition. These items are still in good working order and offer savings compared to brand-new items.
Are Amazon warehouse deals safe to buy?
Yes, Amazon warehouse deals are generally safe to buy. Products are inspected and tested by Amazon, and their conditions are described.
Can I trust the condition descriptions on warehouse deals?
Condition descriptions are typically accurate, but it is essential to read them thoroughly. Amazon strives for transparency to help you make informed choices.
Related Blogs
How to Become an Amazon Individual Seller
How to Contact Amazon Seller Support