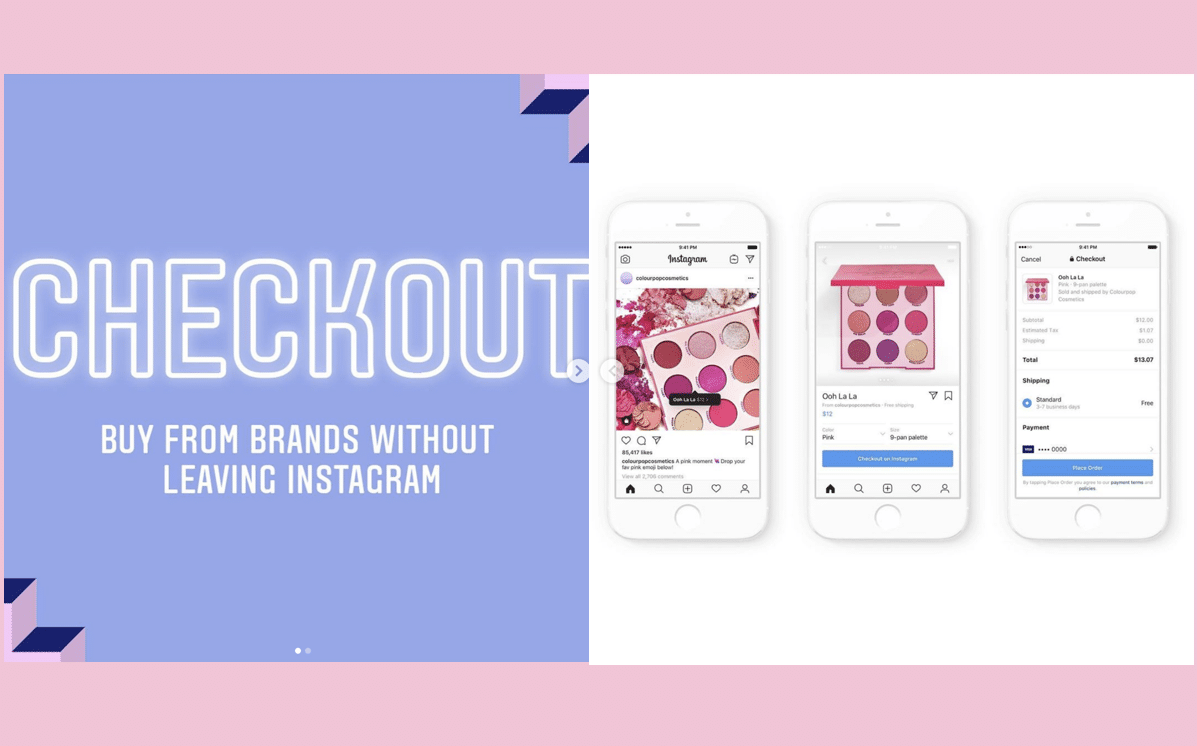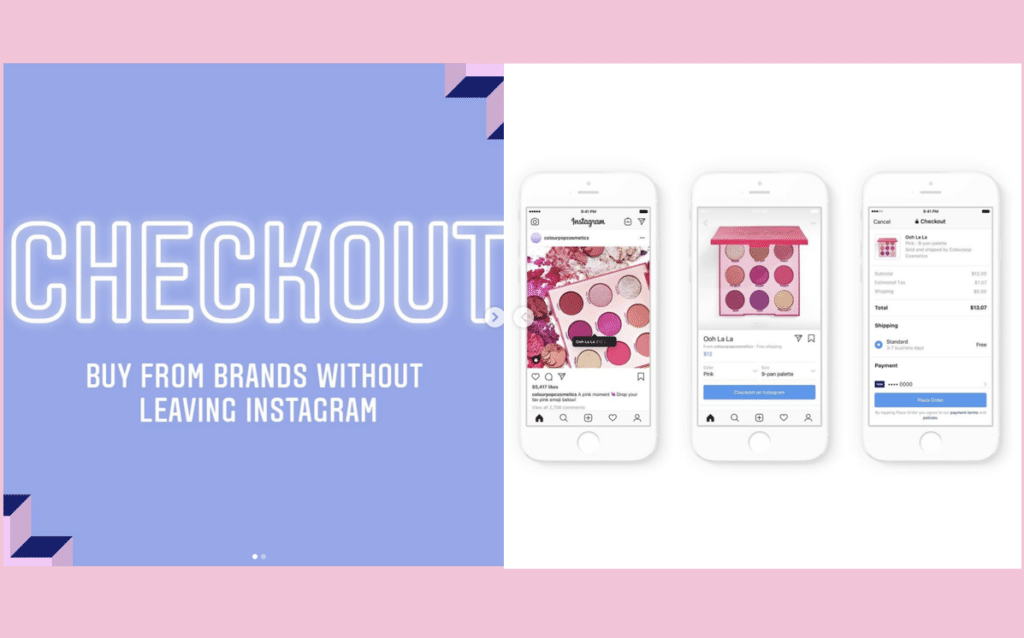 Instagram brings shopping to the app with a new feature called Checkout with Instagram. This tool allows users to click on a Shoppable Tag and purchase an item without redirecting to a website.

Sheryl Sandberg, COO of Instagram's parent company, announced the launch on an Instagram post.

"I've loved hearing so many stories of businesses that have grown on Instagram, and I can't wait to see them do even more," said Sandberg on her post.

According to Sandberg, 20 well-known brands in the United States can use Checkout. Although Sandberg didn't reveal the names of those brands, news publication Tech Crunch says Adidas, Kylie Cosmetics, and Warby Parker are among the retailers that are included in the closed beta test. Checkout with Instagram will appear in the feed posts, Stories, and Explore content of those 20 chosen brands.

Tech Crunch also says businesses must pay a small fee to use the new feature, which will fund the expenses created by the programs and tools that make Checkout possible. Although this may be bad news to brands, it's certainly good news to users, who likely won't pay a convenience fee for their purchases.

Given Checkout's features, it's obvious that Instagram aims to create a faster and easier shopping experience. The payment information users enter will be saved for future purchases, so they won't have to type in their information again. Users can pay with Paypal, Visa, Mastercard, American Express, or Discover and track their purchases in the new Orders section of their profiles. From that section they can view the status of their orders, cancel the order, ask for a return, or contact the merchant.

Although currently only available to a select number of brands, Instagram does plan to expand the feature to other businesses, according to Tech Crunch. Instagram also plans to allow integration with e-commerce sites such as Shopify and Big Commerce.

According to a Facebook study, the projected opportunity cost of friction for this year is $213 billion in the United States. At a time when people receive instant gratification, it's vital that the shopping process is fast and convenient, especially when losing a customer during the process is expensive. Hopefully Checkout with Instagram will provide the shopping experience people need.