Are you ready to grow your business through Facebook advertising but don't know where to start? 
Well, you could begin by finding the right agency to run your business ads. However, we won't neglect the fact that this can be a challenging process. After all, there are over 10 million active advertisers on Facebook.
This blog post will help you find a good agency for Facebook advertising. We'll show you what questions to ask to ensure that you're choosing one that's reliable and trustworthy.
Read on as we cover the following:
What Is a Facebook Advertising Agency?
10 Steps on Choosing a Facebook Advertising Agency
Facebook Advertising Agencies Workflow
5 Reasons to Hire a Facebook Advertising Agency
Why Choose AdvertiseMint?
Final Thoughts on How to Choose Facebook Advertising Agency
Frequently Asked Questions on How to Choose Facebook Advertising Agency
What Is a Facebook Advertising Agency?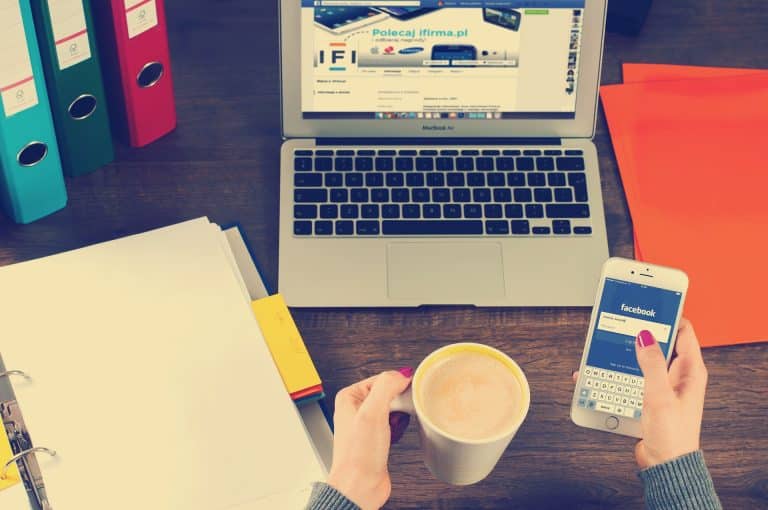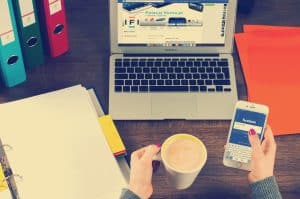 Source: Pixabay
A Facebook ad agency is a group of people with the skills and tools necessary to run ads on the platform.
They choose the right words and strategies to get people to take action. They review Facebook data to ensure that the right people see their ads. Their goal is to help businesses get more customers and make more money.
Facebook advertising agency role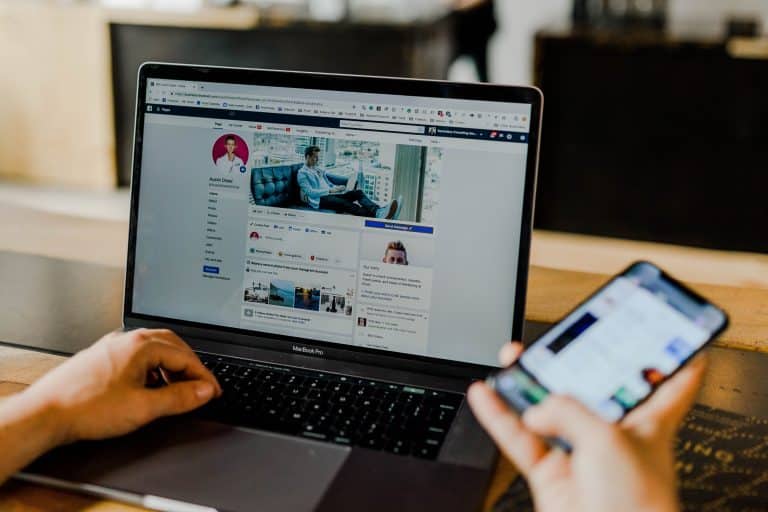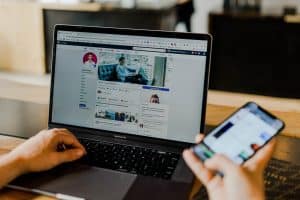 Source: Unsplash
Businesses need help managing their own Facebook ads. Even if they create a few ads and posts, the results may need improvement.
It is better to hire someone who knows how to run a Facebook ad campaign instead of trying to do it yourself. A Facebook advertising agency can save you time and money in the end.
10 Steps on Choosing a Facebook Advertising Agency
It can take time to pick the right Facebook advertising agency or consultant for your business.
Before deciding, you have to consider certain factors, including the agency's service costs, experience with Facebook marketing, and industry track record.
Here are some tips that will help you make the best choice:
Think about what you want to achieve.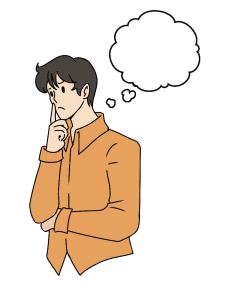 Source: Wikimedia
      2. Think about the goals of the project. Will it only be done once, or will it need to keep happening.
      3. Look for a company that can help you advertise on Facebook.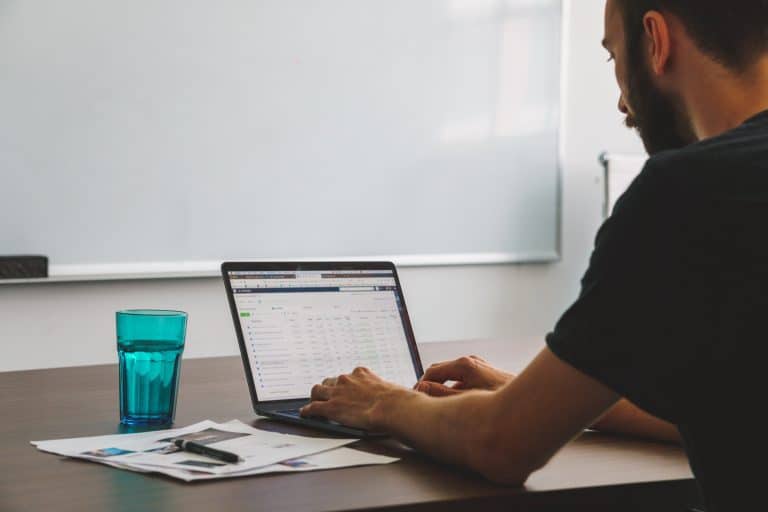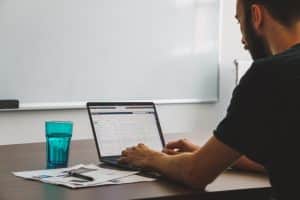 Source: Unsplash
      4. Find out how much it will cost to hire a company that can create ads for you on Facebook.
Go through the Facebook advertising agency's website to get more details about them.
Listen carefully to the questions the Facebook advertising agency asks. Make sure you understand them and answer them correctly.
Ask the Facebook ad agency for ideas or suggestions.
Ask to see things they have done before. Ask to see the results of their work.
Look for their social media pages to find reviews and comments.
Ask the Facebook ad agency how long they have been in business.
Facebook Advertising Agencies Workflow
What do Facebook ad agencies do? Do they use big words and phrases to try to get people to buy their services, or is there more to it than that?
Here's a Facebook advertising agency's workflow:
Finding clients on Facebook.
Facebook advertising agencies generally specialize in helping eCommerce brands grow their business.
Remember that acquiring new clients goes beyond running ads, cold calling, or sending numerous emails to a list.
So, FB ad agencies identify suitable brands that align with their preferred budget, logistics, and specializations.
This process also requires the potential client to put in some effort upfront to ensure a smooth operation.
Creating compelling ads on Facebook.
The initial step in creating an ad is determining the client's objectives. Usually, these include the following goals:
Improve your target audience's level of familiarity with your brand
Ensure return on investment (ROI)
Generate more leads and convert them into customers
Introduce a new product to the market
The second step in creating ads is research, which is important for establishing the right structure and strategy for the Facebook marketing campaign. Research topics typically cover areas:
Target audience
Age range
Demographics
Gender
Interests
Competitors
Most popular ads and formats
Type of offers
Style and tonality of the ad strategy
Pain points
Benefits
Reviews/feedback
An ad agency runs A/B tests on offers and ad copies. The team analyzes results and makes strategic changes based on data.
In the third phase, the Facebook advertising agency focuses on technical tasks such as:
Establishing a Facebook business page
Creating custom audiences
Developing dynamic product ads
Ensuring compliance with the Facebook ad account
Every Facebook advertising agency aims to become the top digital marketing agency for e-commerce brands by investing significant resources, time, and money.
5 Reasons to Hire a Facebook Advertising Agency
Attempting to manage your Facebook and Instagram ads may not be worth your time and money. We suggest working with a professional Facebook ads manager to increase your ROI.
Consider working with the best Facebook ad agencies to improve your revenue from social media marketing campaigns.
With the right team, tools, tactics, and strategies, you can reach a larger audience and boost your sales.
Here are five reasons why you should consider working with an agency that specializes in Facebook ads:
1. Handling the task personally can be time-consuming.
Because a Facebook advertising agency has the right tools and expertise, it can efficiently run ads. In contrast, learning strategies and technical skills will take up much of your time. Besides, you need to monitor the ad analytics regularly.
A Facebook advertising agency is ideal for businesses big and small. So you won't need to use your time or resources to manage your ads.
2. The task requires specialized skills and knowledge.
If you are good at marketing but not so good at Facebook ads, it can take a long time to get the results you want.
Hiring an agency can improve your Facebook advertising strategy and help you get more money from your ads.
An agency that knows what they are doing can help you grow quickly without wasting money.
3. Running Facebook ads requires the right tools.
Managing Facebook ads can be tricky. You have to ensure they are doing well, people like them, and the ads get sent out on time.
Hiring an agency with special tools and software will make things easier, and you can focus on other parts of your business.
4. You want to avoid wasting your marketing budget.
Working with an agency for digital advertising can help you save money and make more money.
It is important to know how people use your page. A professional can give you the tools and training to be successful online.
5. You aim to outperform your competitors.
Social media should be part of your plan if you have an online business. Many people use Facebook ads to make more money, which usually works!
With the right help, you can use Facebook ads to make twice as much money. You can use social media to reach more people and earn more.
Why Choose AdvertiseMint?
AdvertiseMint helps businesses advertise on Facebook and Instagram. They do this by giving advice, buying ads for you, and running ads that catch people's attention.
Final Thoughts on How to Choose Facebook Advertising Agency
It is important to pick the best agency for your Facebook advertising. After all, you will work with them and give them access to your data.
Make sure to perform your due diligence before you choose one. Quality should be the most important factor when selecting a partner for social media marketing.
Frequently Asked Questions on How to Choose Facebook Advertising Agency
Am I capable of managing Facebook ads on my own?
You can use Meta ads to manage your Facebook campaigns yourself. However, it is better to hire a professional Facebook ad agency. While they cost more money upfront, you will get back what you invest and more.
What is the number of companies that advertise on Facebook?
Three million businesses use Facebook to advertise. That means you have lots of competition, but don't worry. More people use Facebook, which means your brand has more users to reach.
How much is the cost of advertising on Facebook?
Facebook has an inexpensive way to advertise. It is called pay-per-click (PPC). You only need to spend money when someone clicks on the ad. It costs around $1.86 every time someone clicks on the ad.