Have you been wondering why you can't promote due to audio copyright issue on TikTok?
It's a common frustration among creators. TikTok's immense popularity has brought about stricter copyright policies, making it challenging to use copyrighted music or audio without consequences.
This blog post will explore why you can't promote due to audio copyright issues on TikTok and provide solutions.
What Is Copyright on TikTok?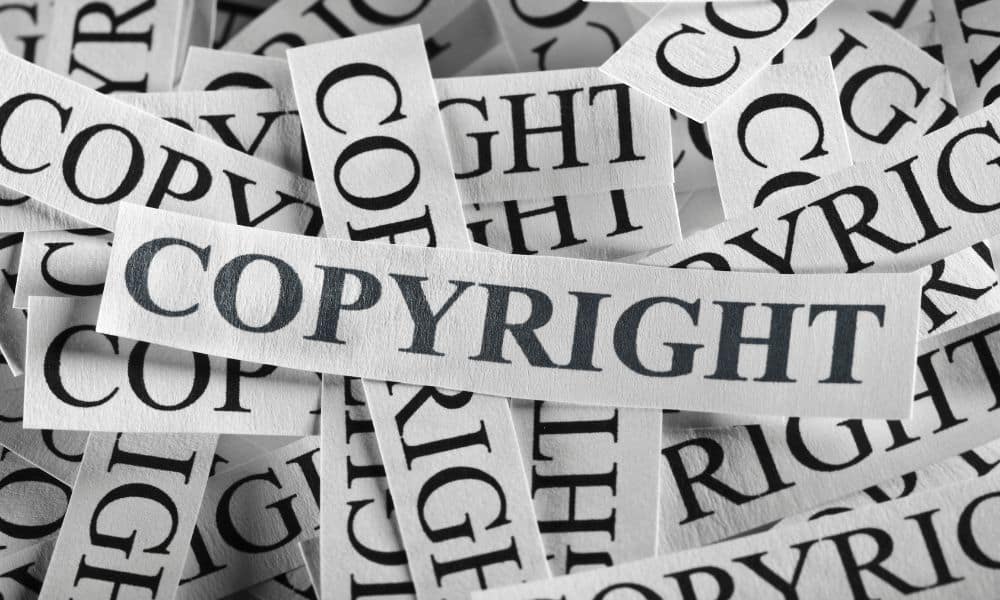 TikTok, like any other platform, respects copyright laws. This means that if you use someone else's audio without permission or proper licensing, you might run into trouble.
Why are copyright issues on the rise on TikTok?
TikTok has become a hub for sharing music and audio. Hence, the platform protects itself from lawsuits by providing legal protection to original creators. It ensures that users can't use music, content, or video sound in their TikTok videos without the appropriate license or owner's consent.
Why Are You Facing Copyright Issues on TikTok?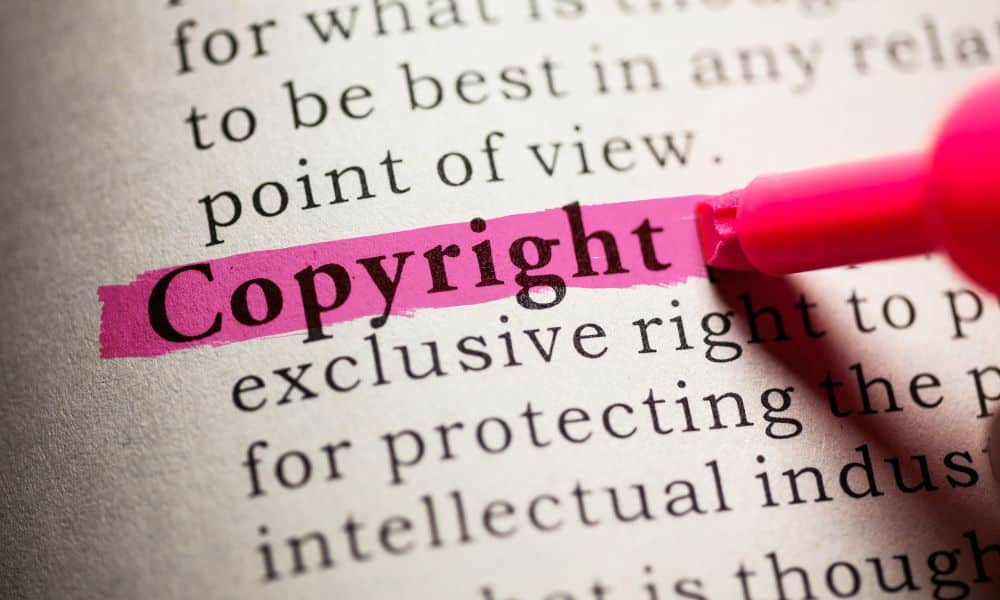 It's not always clear what might trigger a copyright issue. We'll explore common scenarios that often get creators in hot water so you can avoid them.
1. Audio permission: You are using audio that doesn't belong to you, and the owner of the audio hasn't permitted you to use it. You can only use a piece of background music from other sources, such as YouTube, Spotify, Instagram, and more if you obtain the approval of the original artist or owner.
2. Terms and Conditions: You use the audio tracks in the TikTok sound library without following or adhering to the terms and conditions of the license agreement.
3. Commercial use: You use audio licensed for personal use only in a commercial video.
4. Durations limit: You could use an audio clip surpassing its duration or designated usage limit.
5. Cultural sensitivity: Using music subject to regional or territorial restrictions, like a track restricted to a certain country because of its sensitive lyrics.
Consequences of Audio Copyright Violations on TikTok
When a user uploads a video that violates audio copyright rules, TikTok may:
Mute video: TikTok may mute the video's audio or replace it with another sound.
Remove video: TikTok may delete the video.
Shadowbanning: In some cases, repeated copyright violations can lead to shadowbanning. Shadow banning on TikTok is a sneaky penalty that reduces the visibility of your content, making it harder for new viewers to discover your videos.
Disable promotion: TikTok may turn off the option to promote or monetize your video. It's important to be aware of these restrictions when using audio content in various contexts.
Send warning: TikTok may send a warning to your TikTok account when you violate its rules. Continuous violations can lead to suspension or termination of an account.
Strategies to Avoid Copyright Issues on TikTok
Follow these steps to stay on the right side of TikTok's copyright rules:
Create original content: You can avoid copyright issues on TikTok by creating original content, including videos and visuals. When creating content on TikTok, the app automatically saves and grants you copyright ownership. This means that no one can use your content without your permission.
Use TikTok's music library: TikTok has an extensive library of music and audio clips that you can use without worrying about copyright issues. It's your safe playground for creating engaging content.
Licensed music: If you want to use a specific song, consider purchasing a license. This gives you the legal right to use it in your videos.
Create your own audio: Be a creator in every sense – make your own music or audio content. This unique content is 100% yours, so there are no copyright issues.
Attribution and permission: If you want to use someone else's audio, always ask for permission and give proper credit where due.
Monitor TikTok's policies: TikTok's policies can change, so stay updated. They might introduce new features or rules that could affect your content.
What to Do When You Encounter an Audio Copyright Issue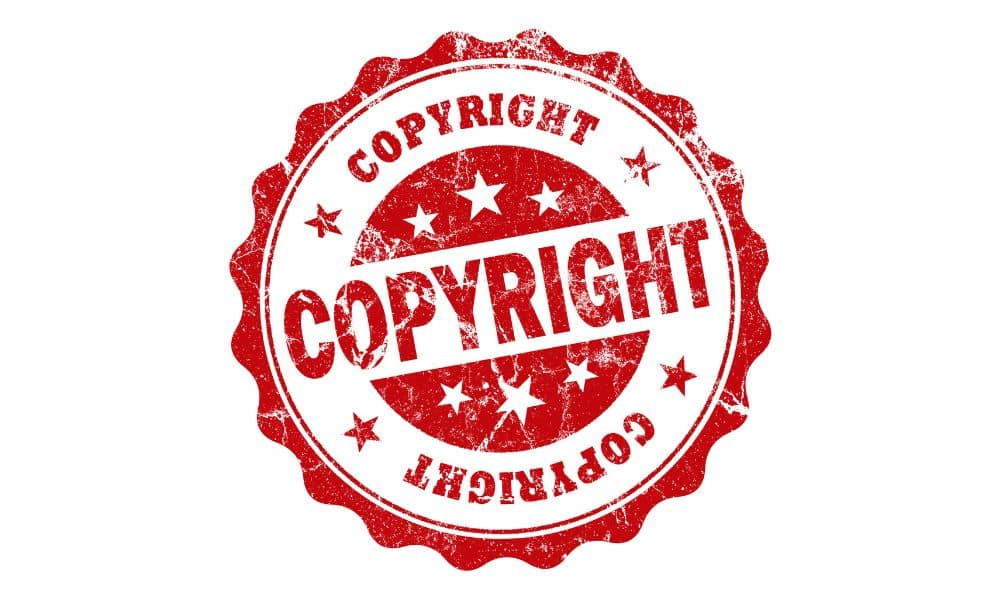 When the inevitable happens, and you face an audio copyright issue on TikTok, here's a clear plan of action:
Stay calm: Don't panic. It happens to the best of us. Take a deep breath and gather information.
Understand the claim: Check the details of the copyright claim. TikTok usually provides information about the copyrighted audio and the claimant.
File a counterclaim: If you believe you have the right to use the audio, you can file a counterclaim. TikTok has a process for this, and it's worth exploring if you're confident in your case.
Seek permission or licensing: If you used copyrighted audio without permission, consider reaching out to the copyright holder. They might grant you permission or offer a licensing arrangement.
Adapt and move on: Sometimes, it's best to accept the situation and adapt. Re-edit your video with non-copyrighted audio or create new content to keep your TikTok journey going.
Final Thoughts
Using audio on TikTok can be a fun and creative way to enhance your videos, but it also comes with some responsibilities and risks. You need to respect the rights of the music creators and owners. Follow TikTok's rules and guidelines to avoid copyright issues.
Are you considering running an ads campaign on TikTok? Let the best TikTok advertising agency manage it to ensure growth and success!
Frequently Ask Questions
How do I know the video I created has a copyright issue?
You can assess potential copyright issues in your video by comparing its content with existing copyrighted material and using online tools to check for matches.
Will I be exempt from copyright issues if the audio or music I use is popular and widely used by many people?
No. Even though it is widely used by many people, you still need to get the permission of the owner to use it.
Can TikTok still detect copyright issues if I create my own audio or music?
While creating your own audio or music, you can reduce the risk. TikTok can still detect a copyright issue in what you create if it resembles or closely mimics existing copyrighted material.
Related Articles
The Trendy World of Stickers on TikTok