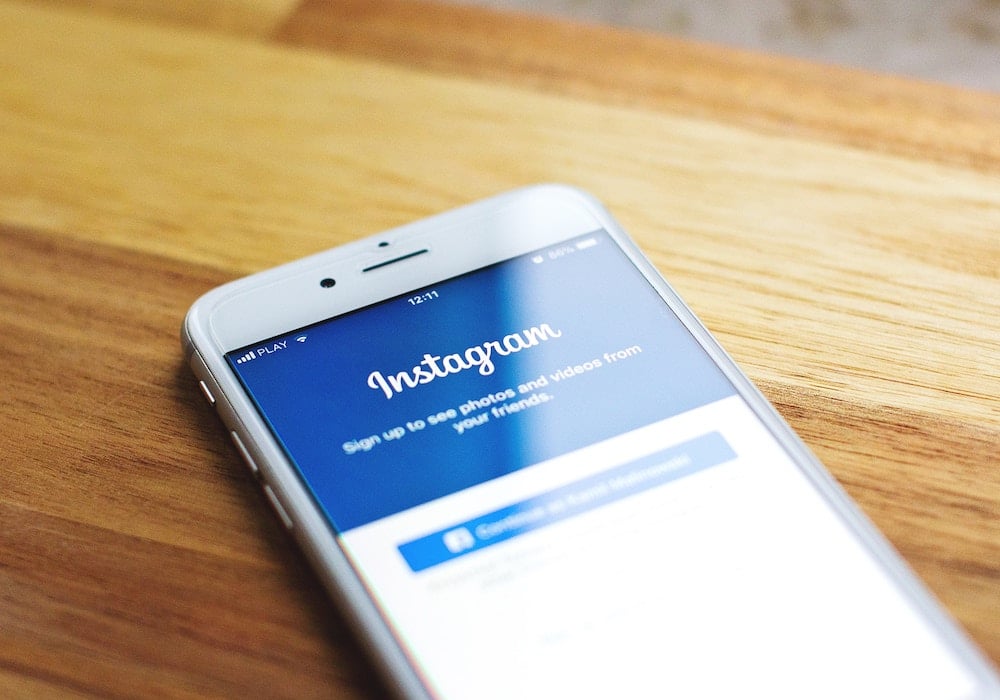 As users across the globe scramble to get control over their social media data after learning about the Cambridge Analytica scandal, Facebook is making sure everyone knows about the Download Your Information option, which allows users to download all of their data if they choose to delete their Facebook account. With Snapchat also having a way to back up data, it only makes sense that other social networks should also offer the option.
It's no surprise that Instagram and WhatsApp now offer data downloads for users who wish to either back up their data before deleting their accounts or possess a backup copy of their data for safekeeping.
Instagram Data Download
According to TechCrunch, users can access Instagram's Data Download feature by going to their privacy settings within the app. They can download data that includes photos, videos, profile information, comments, archived Stories, captions, contacts, settings, searches, followers' usernames, and non-ephemeral messages. Presently, users can download their information from the Instagram website on desktop or from the privacy settings of the app.
WhatsApp Data Download
WhatsApp's Data Download tool, according to TechCrunch, is available globally with the next app update. The data users can download includes account information such as profile photos and group names. However, users are unable to download messages, according to TechCrunch, because these can be exported or backed up by some phones.
So why is Facebook making all these data download tools available across all its platforms now? TechCrunch attributes it to the company's desire to be in compliance with the European Union's General Data Protection Regulation (GDPR) privacy law. Facebook recently introduced new privacy features to comply with this regulation and to make the platform safer for users. The law takes effect on May 25, so the release of data download tools for Instagram and WhatsApp are rolling out prior to that date.
Comments
comments