What is a Campaign ID?
A campaign ID on Facebook Ads Manager is an automatically generated unique string of numbers associated with an ad campaign on Facebook. It is different from your account ID because it goes back directly to a specific ad campaign. Campaign IDs are also frequently shared in combination with ad and ad set IDs.
Where Do I Find My Campaign ID?
You will find your campaign ID in similar ways that you can find your ad IDs and ad set IDs. There are two methods in going ahead and doing so. For both of these methods, make sure your page role clearance is high enough to get this information.
The first way of finding your ID is through the custom columns in your Ads Manager. First, navigate to your Ads Manager if you are not already there. Then, move your cursor over to the dropdown menu in order to find the columns header and then choose "customize columns." A header will then pop up with settings that you need to check off, including campaign ID. You can choose to save this as a preset under a name (while this is up to you, it might be a convenient idea in order to be able to frequently come back to and get your campaign ID numbers). Afterward, click apply and you should be able to see a campaign ID for every ad campaign.
You can also find your campaign ID through your address bar. Like in the previous step, the first thing you have to do is navigate to your Ads Manager page. Then, click on the campaign you want to open. From the URL, you should be able to find a string of numbers that is also your campaign ID.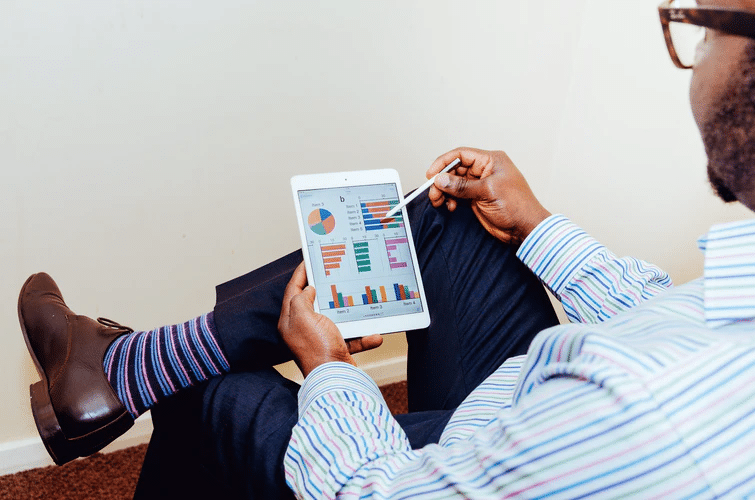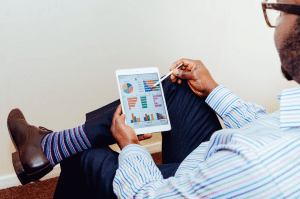 Adeolu Eletu/ Unsplash
Why Do I Need My Campaign ID?
Campaign IDs are integral to keeping track of your ad campaigns. As time goes on and your business gets bigger and bigger, the number of ad campaigns you have done can get overwhelming. After a certain period of time, you will no longer remember which campaign yielded which results, and when doing an overview of your performance that quarter, you will have to go back and check.
Plus, if you are working for a client, you will definitely need the campaign IDs on hand to catch up to speed. It is a time-efficient way to communicate about big projects that have been undertaken.
Comments
comments