What are Event Responses on Facebook?
These are the options that a user clicked going or interested in going to an event you or your business created that could be attributed to an event ad in a 7-day window. While everyone can see who is attending an event, for marketers attendance is so much more than just having a good time. Many marketers choose to utilize their event responses for the metric called cost per event response.
If your ad campaign objective was to engage individuals by getting them to go to an event you planned, you want to see interest in going rising.
You can also see valuable data about who responded to your ad that you can use for remarketing later on.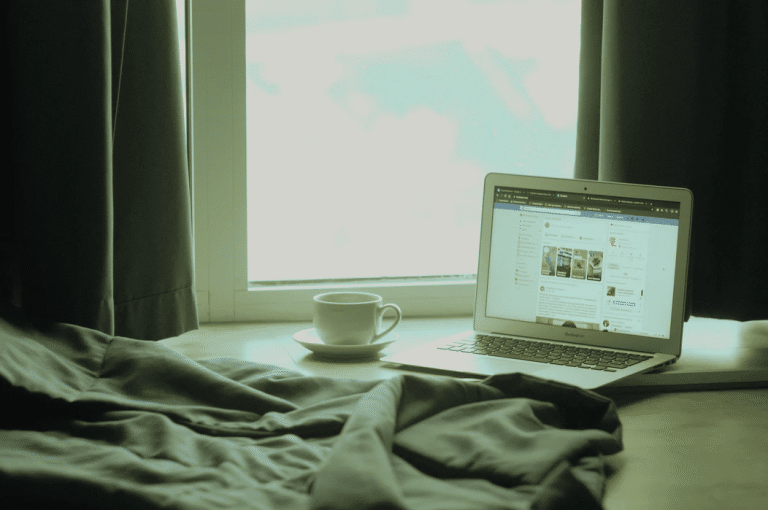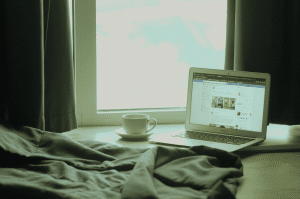 Elena Mozhvilo / Unsplash
What are Event Ads?
Facebook events are great for getting your name out there, reaching out to potential leads, and making your brand seem much more approachable and human. Think about it: all it is is getting the name of an event out there, a user clicks on it, and they can respond to get back to it or share with their friends. Event ads look so similar to boosted posts and that natural feel within your target audience's newsfeed often leads to a higher click-through rate (another metric you should keep an eye on besides for the cost per event response).
Especially in a post-Covid-19 world that is increasingly virtual, online events have been on the rise. After all, if it's online, it's easier for users to attend. From promoting livestreams with fun special guests, for example, to engaging in exciting dialogue on your event's wall, events are a unique marketing strategy you should be taking advantage of right now. They do so much more than a regular ad because they are so engaging and instill a sense of community.
However, organic reach only goes so far which is why you should be creating event ad campaigns within your Facebook Ad Manager. Determine your target audience and their lookalike audience so you get a good mix of people.
Set it up early and promote regularly. Make sure that your cover image is engaging and compelling. Have a thoughtful copy on what the event itself is. Indicate who the co-hosts are to build up credibility. Invite members of your dedicated audience. Send follow-up emails to people who said they are interested or going so they can remember that the event is happening (people get busy and miss things on accident sometimes!). Don't forget about the perfect CTA!