What Does Cost Per Event Response on Facebook Mean?
This is a metric to determine how much you spent on each person who responded to your Facebook event.
For every event, you have promoted it with your brand's perfectly devised ad campaign. Incorporating factors like timeline and maximum budget, estimate how much you've spent (could or could not include past invoices that are yet to be billed or not). This is also part of the equation for estimating your cost per action. Keep in mind, if your ads are still running that this will only be an estimate and that it can take up to 48 hours to estimate.
This event spending estimate is then divided by event response. Event response represents the number of people who responded that they will be going or might be going based on your ad attribution.
This number shows how much of a return you are getting in terms of people who are actually interested in your event.
For example, let's say that you spent $400 on this ad campaign. 50 People responded to your event and said that they were going or wanted to go. That means your cost per event response was $8 (which is much much higher than the standard cost per event response so definitely aim for a lower number in your planning). 
Based on your cost per event response, this can be a sign to be spending more or less on these ad campaigns. Or maybe, it can be valuable information to begin exploring other avenues of community-building that are not Facebook events.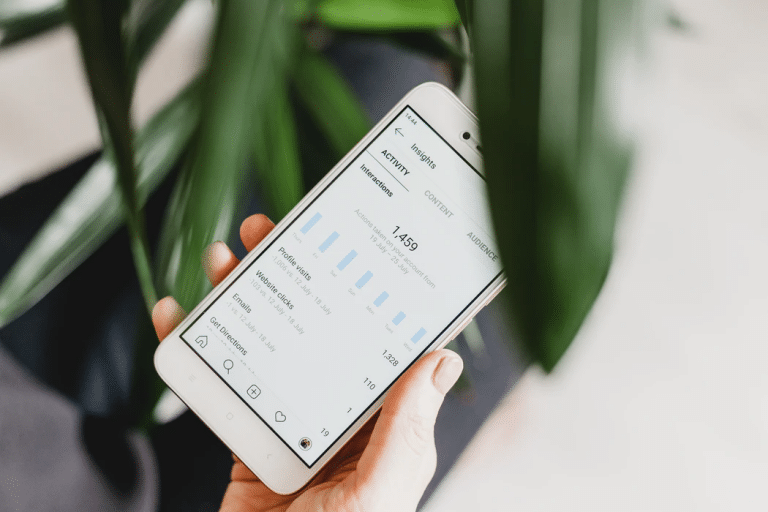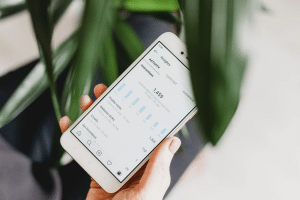 Georgia de Lotz / Unsplash
What is a Facebook Event Response Ad?
These ads work similarly to the way that boosted posts do in your target audience's newsfeed. While it is shown as an ad, a user is much more likely to feel as if it is much more natural. 
However, because this cost is based on event response, you want to target not just someone who may be interested but would also click that they are going. Utilize remarketing strategies to broaden your scope to people who already fans of your company and may be more enthusiastic when demonstrating their interest.
What is a Good Cost Per Event Response?
This number depends on where you are located and the means your advertising client has. It also depends on who is in your target audience. Not to mention, the time of year can affect pricing. All of this factors into how much Facebook will suggest you bid.
Think about what is the lowest ROI your company is willing to have? What would be the ideal and highest ROI?