What is Potential Reach?
Potential reach is a real-time ad analysis metric that is present within your Facebook ad manager as you create your ad. As a number, it essentially tailors itself to tell you how many people are in your target audience based off of how many people in the criteria that you selected are active monthly on Facebook.
This is insightful information because you can use it to see whether this target audience will generate the leads and conversion if you have in mind. After all, not everyone in your target audience will engage or interact with your ad. If this number is too small, perhaps it is not worth your time and you need to reposition your ad campaign strategy.
A similar metric you may find is your estimated daily results that shows how many people you are likely to reach if you spend your whole budget or schedule your budget in the way that you planned for.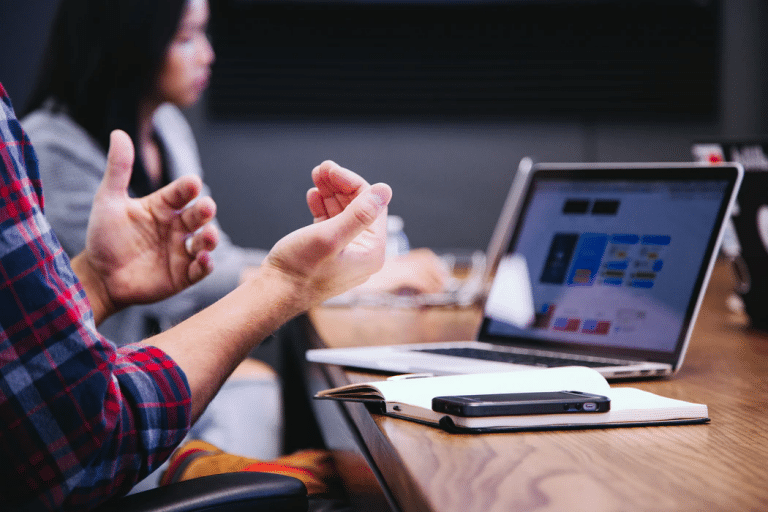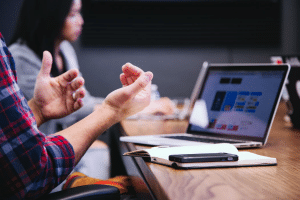 Headway / Unsplash
How is Facebook Potential Reach Calculated?
Drawing upon a variety of factors such as ad targeting, ad placement, the kind of pages your audience likes on average, how many people in your target audience have been shown placements for ads in general in the past month, self-reported demographics, and where they will be seeing the ad, Facebook estimates a number of potential people that your ad will reach.
Keep in mind, this data may not be perfect. It does not have the resources to filter through people with multiple Facebook accounts or the truthfulness to self-reported demographics.
Therefore, it is also definitely not the factor that may most affect your ad and its performance. Rather, you should pay closer attention to your budget and past campaign performance as an indicator as to how well your ad campaign will do.
How is This Different From Average Reach?
Average reach that your Facebook page or ad campaigns get is not an estimate. It is a real number that you can calculate and use to access the success of your brand's marketing strategy.
However, potential reach is a number drawn before the fact. The real reach may be vastly different (although unlikely).
What are Some Important Updates to Know About Potential Reach?
Beginning in March 2019, Facebook changed the criteria to be considered a potential reach. They moved from users in your target audience demographic who have just been active on Facebook in the past 30 days to the number of people in your target audience who in the past 30 days have been shown a Facebook ad in general. There was a shift in focus from just users to active ad consumers.
Comments
comments