What is the DS Amazon Quick View?
Time is a vital commodity for sellers and consumers in the fast-paced world of e-commerce. This is why tools like the DS Amazon Quick View are necessary. This extension helps simplify the shopping experience on Amazon, promising a quick and convenient journey.
In this article, we will discuss what the DS Amazon Quick View is all about.
What Is DS Amazon Quick View?

DS Amazon Quick View is a popular productivity extension that enhances the shopping experience by providing a quick preview of product information on the Amazon search results page. As a Google Chrome extension, you can seamlessly integrate the DS Amazon Quick View into your browser. All you have to do is hover over a product, and you will see its price, rank, seller, availability, etc. This saves significant time as users don't have to check individual product pages when doing product research.
Read more: How to find the perfect products to sell on Amazon.
How Do I Use the DS Amazon Quick View?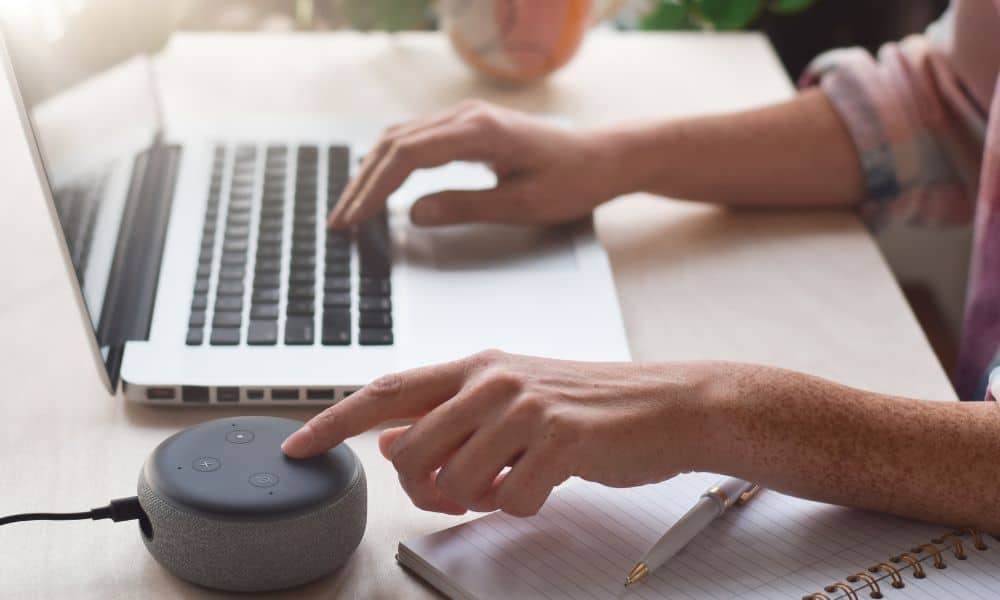 The following are the steps you should follow on how to use DS Amazon Quick View:
Download the extension from the Chrome Web Store.

Open and pin the extension.

Search for a product on Amazon.

Hover your mouse over the product to get quick information about it.
Key Features of DS Amazon Quick View
DS Amazon Quick View is a browser extension or plugin that enhances the Amazon shopping experience by giving a quick view of product details on the Amazon website. The following are its key features:
Real-time product information:

DS Amazon Quick View offers a quick overview of the product details. This makes it easier for users to see important information in one glance.

Price tracking and history:

With the help of this extension, users can view the product's price history.

Enhanced browsing experience:

Users can customize the extension's settings depending on their needs. 

Quick access to product pages:

 DS Amazon Quick View enables users to access the full product page with one click.

Competitor analysis:

 The extension allows users to compare prices, ratings, and other relevant information.
Benefits of the DS Amazon Quick View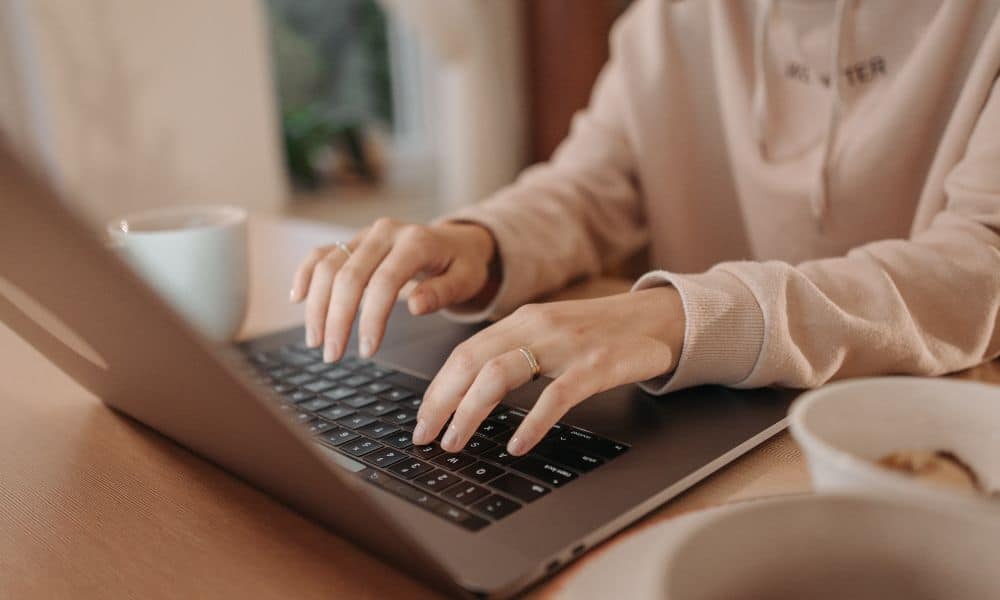 The following are the benefits of the DS Amazon Quick View:
Efficiency and time-saving:

DS Amazon Quick View lets users see important product information without visiting the product page. This helps the user save time and effort while browsing the Amazon page.

Comparison ease: 

Since viewers can easily access the product details, users can compare multiple products easily from the search results. This will help customers make more informed decisions as they make the purchase. 

Increased engagement: 

This extension encourages users to engage with multiple products by giving a glimpse of relevant information. It can potentially lead to higher engagement levels.
Final Thoughts 
The DS Amazon Quick View is a powerful tool that lets you quickly check a product's details without a click. You can just hover your cursor over the product, and the details will automatically be shown. It is helpful to both buyers and sellers carrying out market research.
Looking for ways to increase traffic to your Amazon page? Contact the best advertising agency now!
Frequently Asked Questions
What is the DS Amazon Quick View Extended version?
The DS Amazon Quick View Extended is an upgrade to the standard version.
Are there alternative tools for DS Amazon Quick View?
You can try several alternatives: Keepa, Honey, and Jungle Scout are just a few of them.
Does DS Amazon Quick View access my personal information?
Browser extensions like DS Amazon Quick View do not access personal information. It is always important to review the permissions the extension requests before installation.
Related Articles
Best Selling Products On Amazon