Would you like to know the best selling products on Amazon?
Amazon is the go-to destination for millions of shoppers seeking everything from the latest gadgets to everyday essentials. New sellers looking for high-demand products to sell have many choices regarding the best-selling products on Amazon.
This article will unveil the top-selling categories on the Amazon store marketplace.
What Are the Best Sellers on Amazon?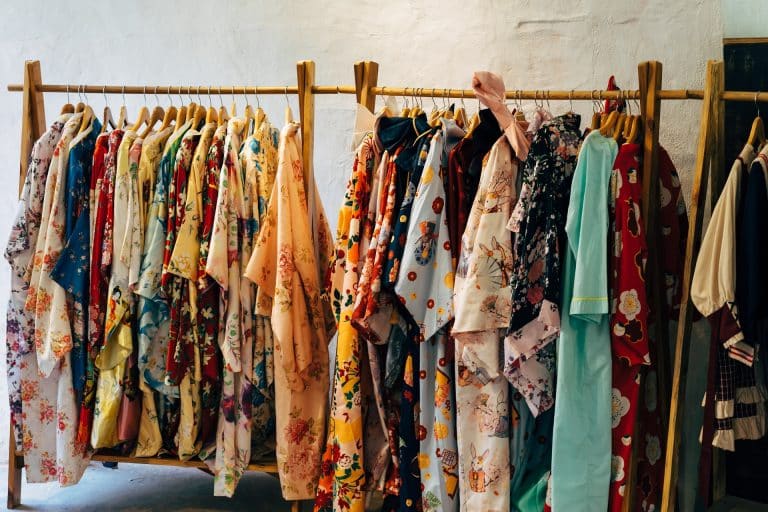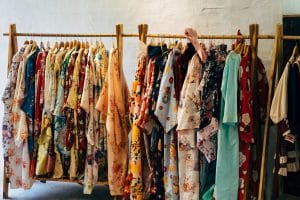 Source: Pixabay
The Best Sellers on Amazon are top-selling products currently leading in popularity on the Amazon online marketplace. These top-selling items are top choices among many customers and consistently sell well in their respective categories.
They are updated hourly on the Amazon website to reflect shoppers' current trends and preferences. Hence, new Amazon sellers can easily discover popular categories and the best products to sell on the platform. Essentially, these best sellers represent the most successful and top-selling items on Amazon at any given time.
Read more: How to create an Amazon seller account.
How To Find the Best Selling Products to Sell on Amazon
Embarking on a selling journey on Amazon can be both exciting and overwhelming. Discovering products that align with market trends and resonate with your selling aspirations is crucial. Follow the process below to find the top-selling products on Amazon that perfectly suit your selling needs:
1. Navigate Amazon Best Sellers.
The starting point for any aspiring seller on Amazon is the Best Seller section. You will find a dynamic list of products flying off virtual shelves here. This list provides valuable insights into trending and high-demand products.
2. Explore Amazon's "Movers and Shakers."
Check out the "Movers and Shakers" section for a glimpse into products rapidly becoming popular. This section highlights products that have experienced a recent surge in popularity. It is an excellent indicator of emerging trends and potential hot sellers.
3. Identify your niche.
Before diving into the vast Amazon store, consider your niche. Are you passionate about beauty and personal care products, home goods, or fitness trackers? Identifying your niche narrows your focus, making finding products that align with your interests and expertise easy.
4. Utilize Amazon's product categories.
Amazon conveniently categorizes products into various departments. Explore these categories to discover areas of interest. Whether it's electronics, fashion, or kitchen essentials, drilling down into specific sections helps you pinpoint potential winners.
5. Check customer reviews.
Customer reviews are a goldmine of information. Analyze reviews of similar products to what you plan to sell. Understand what customers love, what irritates them, and how you can improve existing offerings. The feedback of Amazon reviewers helps you craft a product that caters to customer needs.
6. Monitor Amazon's new releases.
The New Releases section provides insights into new products recently hitting the market. This section is a great place to spot emerging trends and capitalize on the excitement surrounding fresh arrivals.
7. Employ Amazon keyword research.
You can leverage Amazon's search bar by entering relevant keywords for your potential products. Observe auto-complete suggestions and popular search terms. Doing this not only aids in understanding customer preferences but also helps you optimize your product listings.
8. Spy on your competition.
Investigate what your competitors are offering. This isn't just about copying their products but understanding market gaps and customer preferences. Differentiate your offerings by addressing unmet needs or providing unique features.
Best Selling Categories on Amazon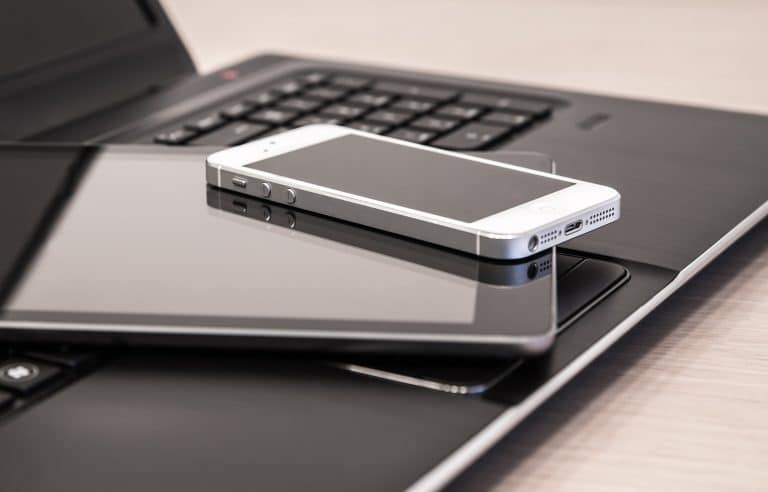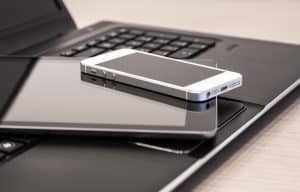 Source: Pixabay
The following are the best-selling categories on Amazon:
1. Electronics.
The electronics category on Amazon is a playground for the latest technological marvels. From cutting-edge smartphones to smart home devices, customers are drawn to the promise of innovation and upgraded features.
2. Home and kitchen.
Home and kitchen products have a universal appeal, offering everyday essentials and lifestyle upgrades. From sleek kitchen appliances to trendy home décor, this category enhances living spaces. This makes it a go-to for shoppers looking to beautify their homes.
3. Books.
Books in physical and digital formats remain a timeless favorite of Amazon shoppers. The wide range of genres, from Best Sellers to niche reads, caters to diverse reading preferences. The convenience of Kindle and audiobooks adds an extra layer of appeal for modern readers.
Read more: How to sell books on Amazon.
4. Clothing, shoes, and jewelry.
This fashion category offers clothing, footwear, and accessories for every style and season. The diverse fashion options on Amazon appeal to customers seeking trendy and affordable choices.
5. Health and household.
Health and household products cater to customers' well-being and self-care. From vitamins to supplements to personal care items, this category reflects the growing trend of prioritizing health and a holistic approach to wellness.
6. Toys and games.
Toys and games offer timeless fun for both kids and adults. The variety, from classic board games to the latest toys, provides endless entertainment options for families. As a result, it is a go-to category for shoppers seeking joy and playfulness.
7. Sports and outdoors.
The sports and outdoors category caters to fitness enthusiasts and outdoor adventurers. With various sports gear, camping equipment, and activewear, Amazon appeals to customers embracing an active and adventurous lifestyle.
8. Tools and home improvement.
Tools and home improvement products empower customers to take on DIY projects. This category reflects a growing trend of individuals seeking to enhance their living spaces, from power tools to organizational solutions.
Final Thoughts on "The Best Selling Products on Amazon"
The best-selling products on Amazon stores provide insights into shopping trends. From smart gadgets to kitchen essentials, these products have captured the attention of a diverse and discerning consumer base. Study these top-selling product categories on Amazon and learn how to find them to increase your chances of success when selling products on Amazon.
Are you looking to give your products more visibility on Amazon? Contact the best Amazon ad agency.
Frequently Asked Questions
What makes a product the "best-selling" on Amazon?
Amazon determines the best-selling items by measuring the sales volume within a specific period. Amazon regularly updates its best-seller rank based on customer purchases, reviews, and overall popularity in various categories.
How can I find the best-selling product in a specific category on Amazon?
To discover best-selling items in a particular category, navigate to the Best Sellers section on Amazon. This section is organized by product categories, allowing you to explore the top-performing items in areas ranging from electronics to home and kitchen.
Are customer reviews a significant factor in determining best-selling products?
Yes, customer reviews play a crucial role in determining the popularity of a product on Amazon. Positive reviews contribute to a product's credibility and can influence its ranking.
Related Articles
What Is the Amazon Brand Registry?