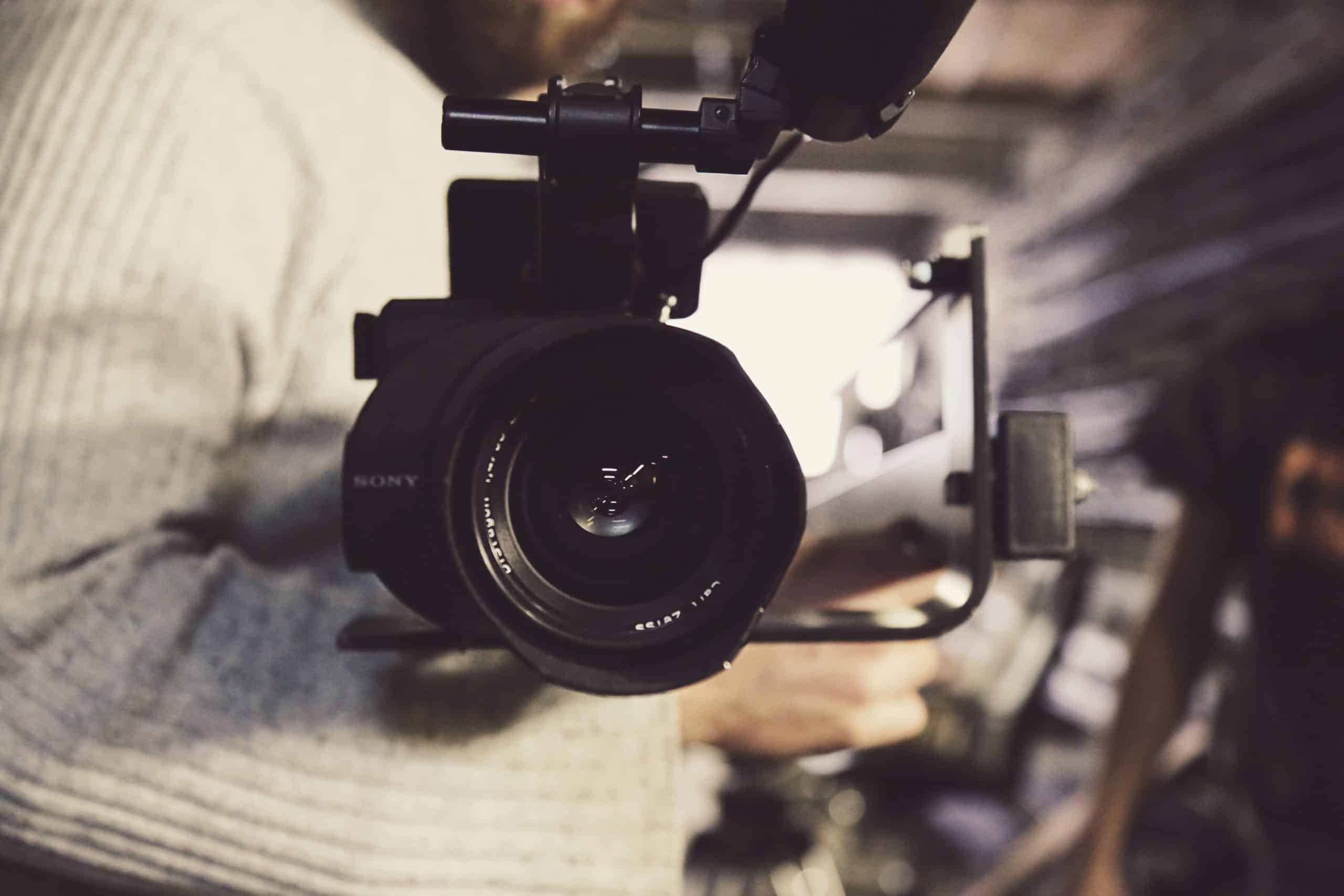 Facebook will split the revenue from the mid-roll video ads it's currently testing. According to Recode, among several other sources, the new mid-roll ad format appears on videos that run for at least 90 seconds (videos below 90 seconds will be ineligible). The ad will only appear after the viewer has seen at least 20 seconds of the video.
Currently, Facebook plans to sell the ads and split the revenue with the videos' publisher, giving them 55% of all sales. If this new mid-roll ad officially debuts to the public, video publishers will, for the first time, be able to make sufficient money from the videos they run on Facebook.
The move to create mid-roll ads is a surprising one, considering Mark Zuckerberg's vehement disapproval of pre-roll ads in the previous years. However, by 2016 when users were watching videos on Facebook 100 million hours per day, publishers, who were not receiving sufficient revenue from the expensive ads they created, decided to take their videos to other social media platforms. To encourage publishers to run videos on its platform and consequently attract the attention of more of its users, Zuckerberg decided to test mid-roll ads.
Another factor that caused Zuckerberg to allow mid-roll ads on video is Buzzfeed's complaints  about the lack of revenue in running videos on its platform.
This isn't the first time Facebook has tested mid-roll ads. In fact, Facebook tested mid-roll ads on live videos last year. Since its testing, no word has emerged on whether this new feature will officially roll out—and from the looks of it, it likely will not.
Whether or not mid-roll ads will meet an unfortunate end as its older sibling, only time will tell. Video publishers are undoubtedly crossing their fingers on this one.
Comments
comments