September 25, 2017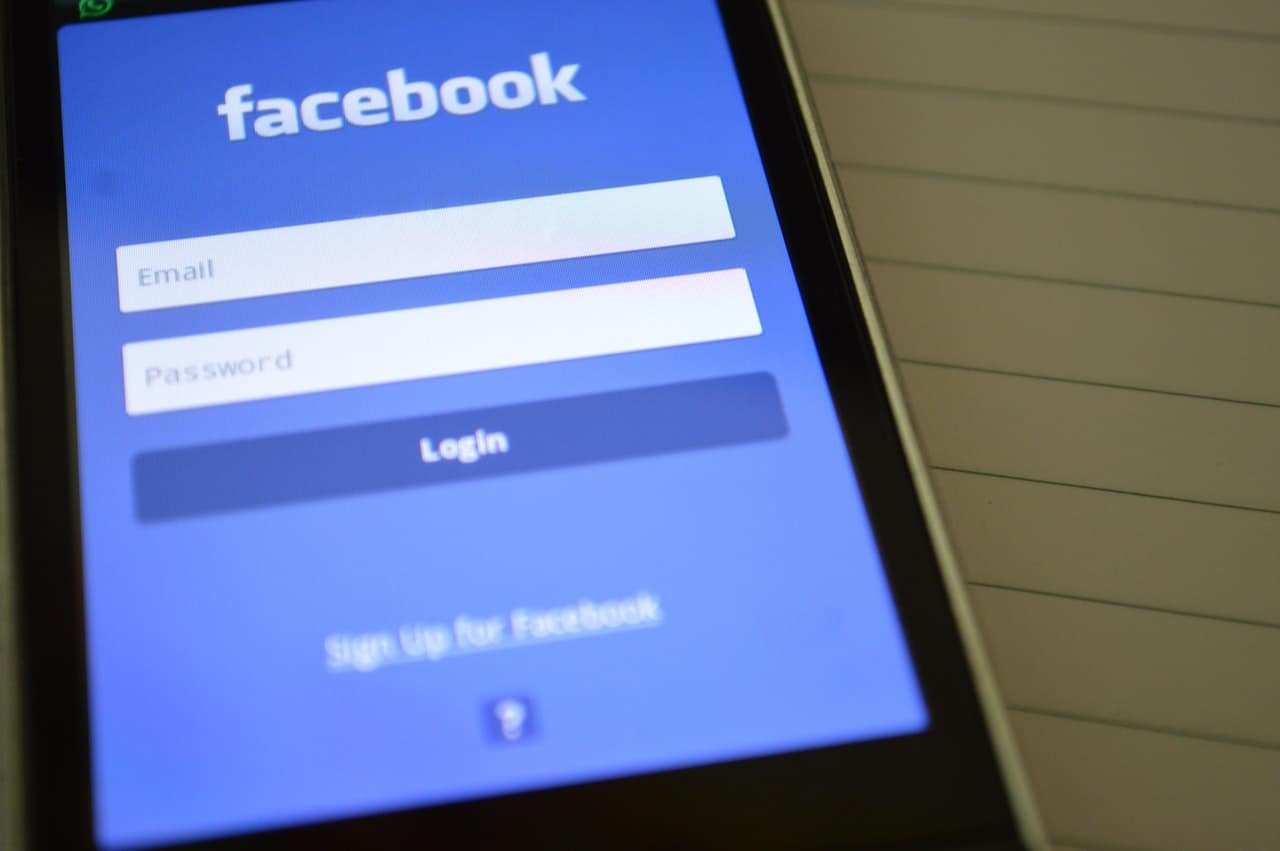 After discovering a Russian entity called the Internet Research Agency running 3,000 politically controversial Facebook ads during the US presidential election, Facebook recently announced that it is now sharing these ads with Congress for investigation.
@Facebook is sharing the controversial #Russian ads with #Congress. #nomorefakenews
Click To Tweet
Previously, Facebook surrendered the ads only to special counsel Robert Mueller and his team. However, Facebook has since determined that Congress also needed access to the ads in order to conduct a more thorough investigation.
"We believe it is vitally important that government authorities have the information they need to deliver to the public a full assessment of what happened in the 2016 election," a member of Facebook's General Counsel stated in the announcement. "That is an assessment that can be made only by investigators with access to classified intelligence and information from all relevant companies and industries—and we want to do our part."
Helping the Investigation
Releasing the ad content was a major and breaching step for Facebook, as the network typically stands to preserve user content privacy in all circumstances. The network states that it was not an easy decision and that it required an "extensive legal and policy review." However, the network deemed the Russian ads in this particular case to be of significant importance to the ongoing investigations of the 2016 US election.
"We believe the public deserves a full accounting of what happened in the 2016 election," Facebook's announcement explains, "and we've concluded that sharing the ads we've discovered, in a manner that is consistent with our obligations to protect user information, can help."
Facebook states that the network will also continue its own review and investigation of the political ads that came from the Internet Research Agency. Additionally, Mark Zuckerberg created a Facebook post and live video that addressed the steps Facebook will take to try to prevent similar interferences across their ad platform going forward.
"I wish I could tell you we're going to be able to stop all interference," Zuckerberg says in his post, "but that wouldn't be realistic. There will always be bad people in the world, and we can't prevent all governments from all interference. But we can make it harder. We can make it a lot harder. And that's what we're going to do."
Comments
comments