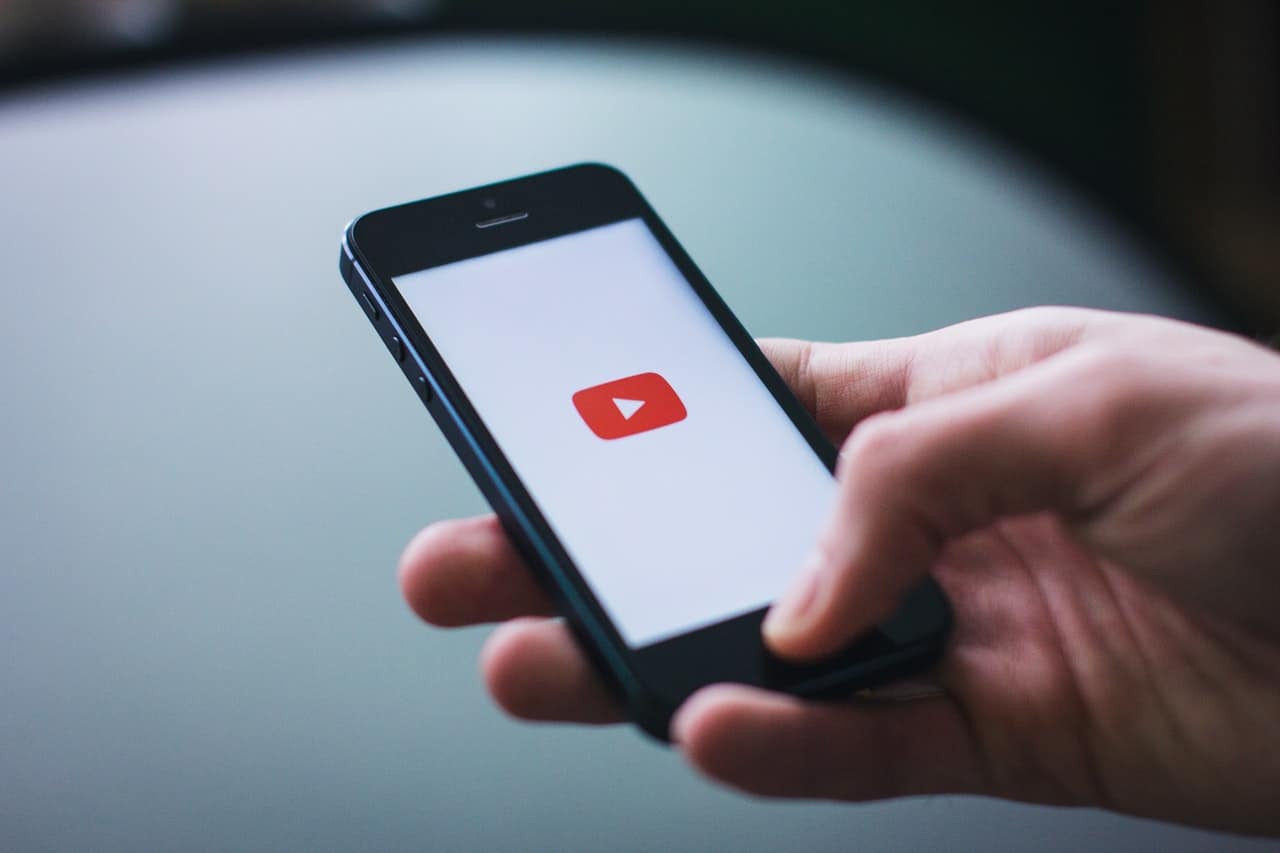 Facebook is joining the rise of original video content. According to the Verge and the Wall Street Journal, next year, the network plans to spend "as much as $1 billion" to produce original content through Watch, Facebook's new video platform.
The plan, according to the Verge, is to fund both centerpiece shows and original, episodic sitcoms. After rolling out a steady volume of successful video content, Facebook hopes to eventually pay nothing for said shows. At that time, video creators will receive 45 percent of ad revenue.
Facebook vs Snapchat
It comes as no surprise that Facebook would also produce original video content, especially since its rival, Snapchat, has been rolling out Snapchat Shows, a project that produces original, episodic content.
Since last fall, Snapchat has been acquiring partnerships with major television networks such as NBCUniversal, Walt Disney's ESPN, and the NFL. These networks have already seen successful results from their Snapchat Shows. For instance, A+E Network's Second Chance reportedly obtained eight million views from its first season.
Although Facebook Live has been relatively successful, it's become increasingly clear to the network that social media users are engaging more and more with video content in the form of shows. (Netflix and Amazon Prime are perfect examples of highly viewed video content.) To participate in and facilitate the social experience of video sharing, Facebook hopes users will engage with its video plans for Watch.
The Verge says users will be able to comment on these Facebook shows, further amplifying the social experience.
In addition to an increased focus on episodic shows, Facebook research has found that users use mobile video more and more, with no sign of slowing down. In fact, a survey indicated that 45 percent of both US and Canadian users expect to use even more mobile video in the future.
Advertisers, get ready. These Watch shows will likely provide significant video advertising opportunities. As written in a previous blog post, the future of Facebook advertising lies in video.
Comments
comments