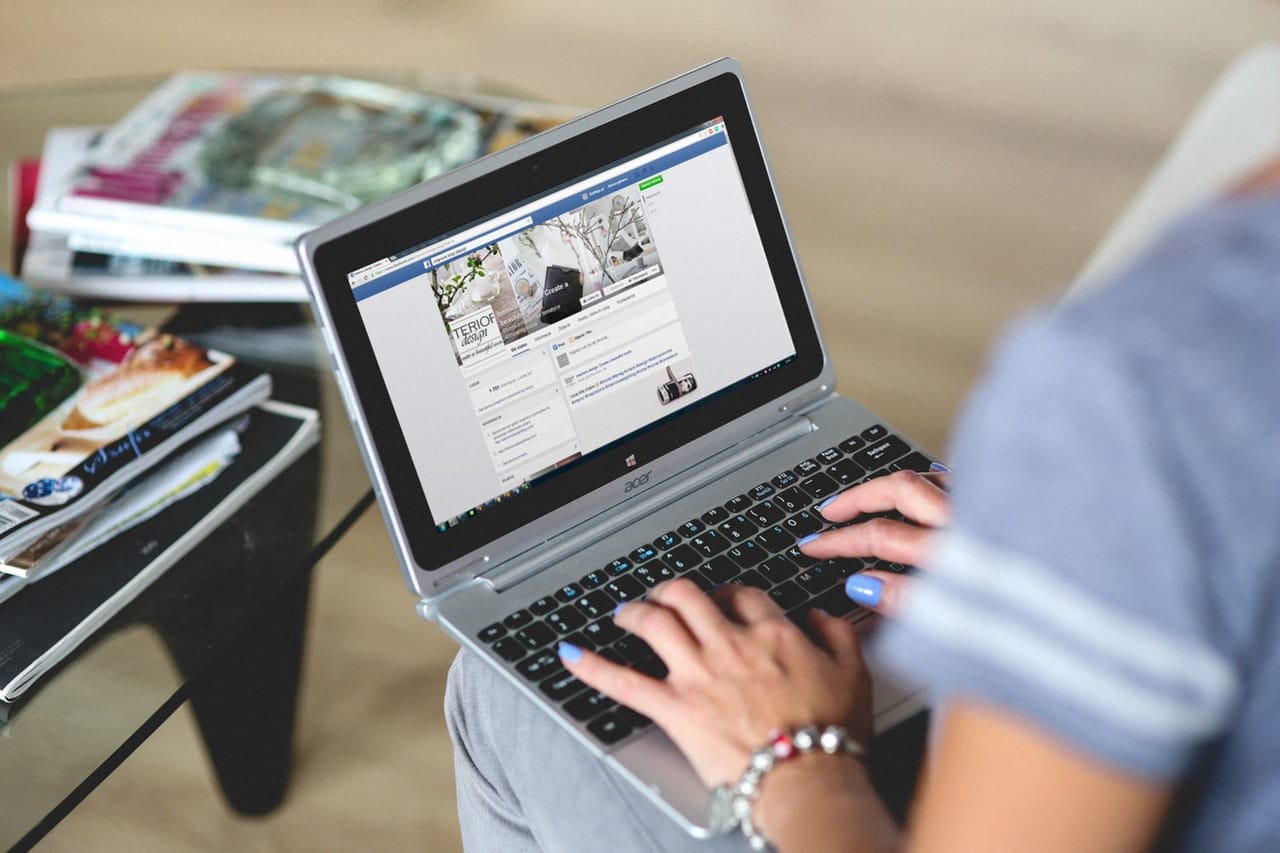 On August 24, Facebook Business announced that it is removing the ability to boost rarely used posts come September 15, 2017. The reason for this change, Facebook explained, is to optimize the advertising experience in ways that best zero in on a business's marketing objectives.
For example, advertisers rarely boost posts such as notes, life events, and relationship status updates. In cases where these post types were boosted, Facebook found that they performed poorly in comparison to other ad formats.
Posts to Be Removed
Below is the full list of posts that advertisers will no longer be able to boost come September 15, as given by Facebook's Advertiser Help Center (listed verbatim):
Boosting share of products from shops
Page sharing a shop, then boosting the story
Boosting a check-in on a map, at a restaurant, or in a city
Boosting the share of a note
Boosting the share of a poll
Boosting place recommendations
Boosting the share of cultural moments
Boosting the share of comments
Boosting change of a Profile picture
Boosting a file upload or share
Boosting a sports event
Boosting of a video or image uploaded through the Facebook camera
Boosting a post related to attending an event
Boosting the share of a video playlist
Boosting the status of watching a television show, movie, or other types of programming
Sharing an already sponsored post that is an app posting to a Page's timeline, then boosting that story
Boosting a political endorsement
To ensure that your business page is getting the most value out of the Facebook advertising experience in ways that match your business goals, use Facebook's Ad Manager, Power Editor, and Creative Hub.
Comments
comments