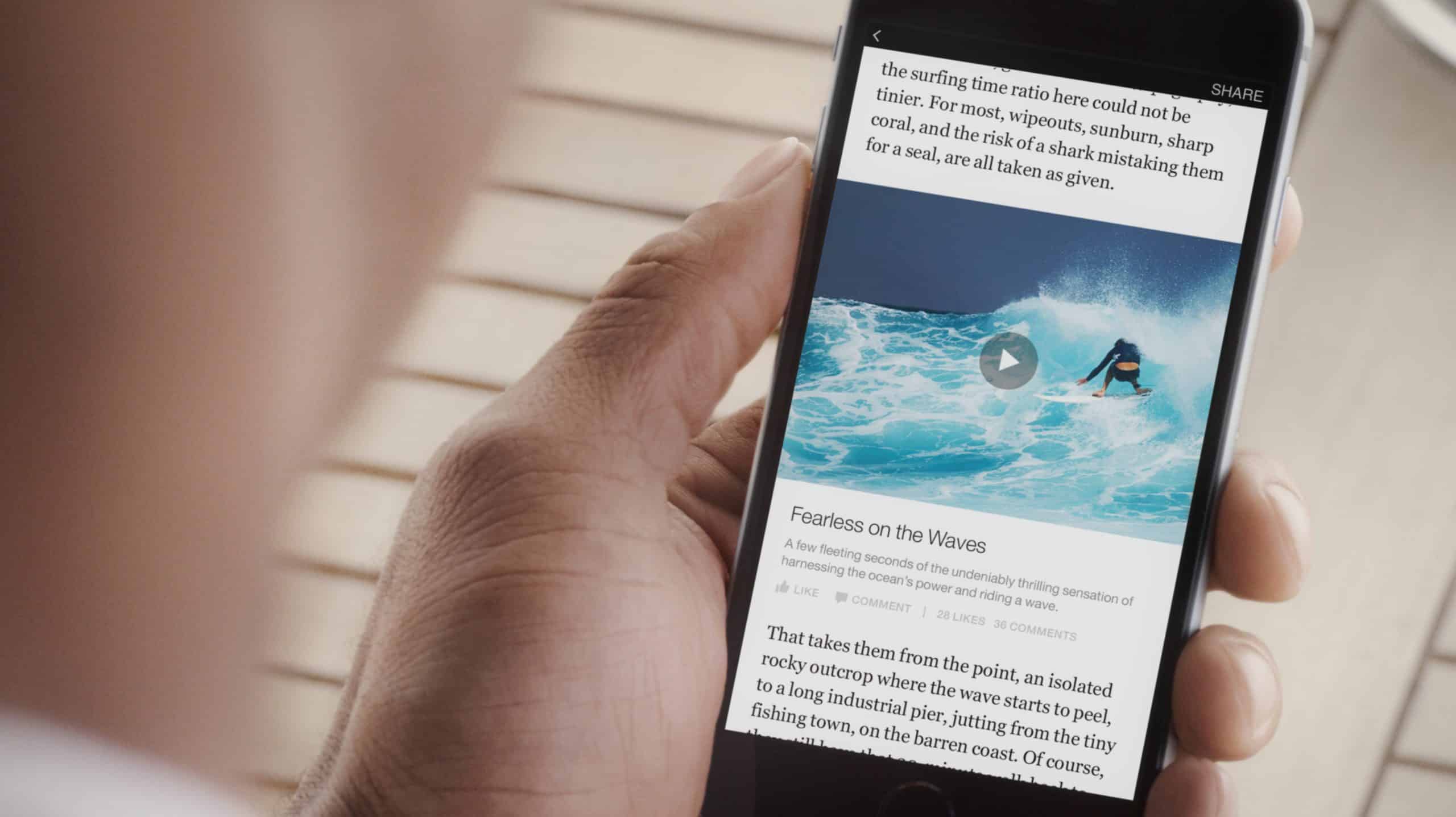 Lately Facebook has been implementing changes to its website, both on the business and social platform, from overriding ad blocker to giving users the ability to choose ads to updating audience targeting to deterring clickbait articles. There is yet another addition to the changes: more personally informative stories. This change aligns with one of Facebook's core values, a value it has been following for years. Because Facebook aims to connect users with friends and family, it prioritizes information posted by the friends and family you often engage with. For example, if you often like your friends' profile pictures, Facebook will make sure that your friends' newly uploaded pictures will appear at the top of your feed.
#Facebook shows more informative stories.
Click To Tweet
Indeed, people use Facebook to remain in touch with friends, family, and current events. Our news feeds are often filled with entertainment and news articles, trending memes, and videos. During one of Facebook's surveys for its Feed Quality Program, researchers asked participants to rate posts on their news feed. Researchers then asked participants why they rated certain posts highly. One of the common reasons the participants gave is that the highly rated stories were informative. Because of the result of this survey, Facebook is updating its news feed to show more personally informative stories to users.
This update includes a ranking signal that predicts which posts will be more informative to users. Highly ranked posts will then appear on the top of the page. Ranking considers information such as your relationship with the publisher and which posts you choose to comment, click, or share. For example, if you often save, comment, click, or share Buzzfeed videos, then you will more likely see posts by Buzzfeed on the top of your feed. Informative posts are defined as posts that appeal to an individual users' interests, engage a broader discussion, and contains news about the world.
This new change will not make any obvious, visible changes to the way your feed appears. You may, however, begin to see posts more relevant to your interests.
Related Articles
What Is the Facebook Audience Expansion Tool
How To Build a Facebook Custom Audience Using Multiple Data Types
Facebook Users Can Now Control Facebook Ads
How To Build a Facebook Custom Audience Using Multiple Data Types
Facebook Cracks Down on Clickbait Headlines
Comments
comments