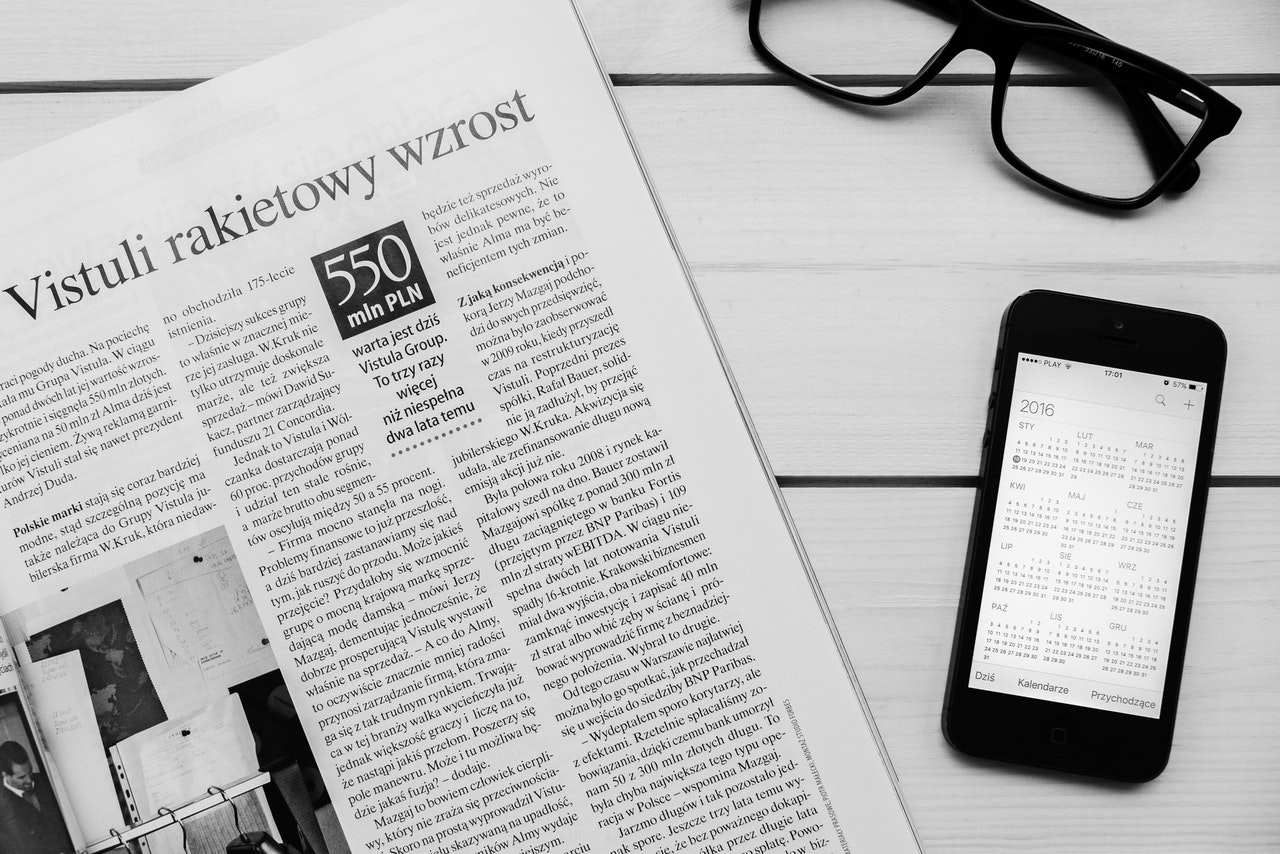 The fight against fake news continues, with Facebook making the next move. The network is now testing a button that provides users with more contextual information about a published article, including the publisher's Wikipedia listing, related articles, a call-to-action button to follow the publisher's Page, and details on the article's Facebook shares.
According to the News Feed FYI, this new addition is a facet of the Facebook Journalism Project, which seeks to decrease the online distribution of fake news.
"This new feature is designed to provide people some of the tools they need to make an informed decision about which stories to read, share, and trust," the article explained.
For articles where contextual information is scarce or absent, the info button, which appears as an "i" icon, will indicate that such information is unavailable. This fact alone, the article reads, "can also be helpful context."
The new contextual information button was developed in collaboration with publishers, as well as community feedback. At this time, the button is still in the beginning stages of the test. Facebook does not expect the test of the new button to significantly affect pages or their article distribution in News Feed.
Identifying Credibility
According to Business Insider, the new information button will help weed out "phony" publisher accounts. It will hopefully diminish the sharing of articles containing misinformation, and, inversely, increase digital trust for credible publishers. Because the more credibility a publisher has, the more brands are willing to advertise with that publisher, allowing publishers to generate revenue.
The Facebook Journalism Project is the network's ongoing pursuit of improving relationships with newsrooms so as to combat the predominance of fake news. The goal is to improve the outlook of journalistic benefits and user experiences with articles distributed in Facebook's News Feed.
This move on Facebook's part comes at a crucial period for the network, as discussions regarding politically divisive ads distributed during the 2016 Presidential Election continue.
Comments
comments