Facebook recently announced its new advancement of carousel ads in a Product and Business Update. Most of us are probably familiarized with how these ads are portrayed on this website. Advertisers mainly use carousel format to highlight their brands products in lots of different and creative ways.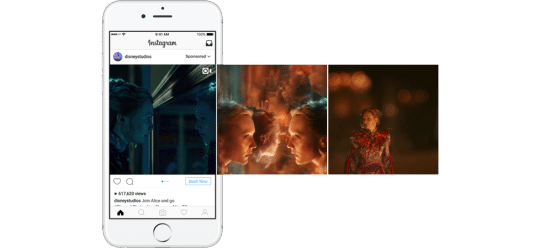 Capacity Interactive, a premier digital marketing consulting firm, recently released a journal article with statistics on the effectiveness of carousel ads. As compared to standard link ads with a single image, these ads generate 20-30% lower cost-per-click. Previously they mainly utilized photos as a media source. However, adding video to these ads has brought that creativity to another level and created an alternate way of reaching your desired audience.
The Social Times agrees that this new addition has brought sight, sound, and motion to help advertisers improve both brand and direct response objectives. In other words adding video to these ads has made the carousel advertisements much more engaging and powerful. Video is a tool that allows for creative optimization of the carousel format. As a Facebook user I tend to linger more on videos that appear on my News Feed as opposed to pictures. Photo ads are more of a momentary message whereas videos have a longer amount of time to not only get their message across but capture their consumer's attention.
Facebook has also provided easy steps to follow online for those who are unfamiliar with the process of creating original carousel ads. The corporations' assistive outlook is appealing to new business owners looking for a way to promote their product or message. This successful enhancement has already made an impression on the world of advertising and will continue to keep buyers eager for what is headed their way.
Comments
comments